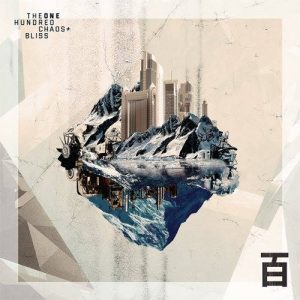 Fresh from his performance at Download Festival we caught up with Jacob Field of The One Hundred!
Jacob describes the band's sound as "Pop-NuMetal-Rock-Hybrid – Chris Brown meets Slipknot". If you haven't heard them yet, then check out new single 'Monster' here. The single is taken from the band's new album Chaos + Bliss which is out now on Spinefarm Records. Jacob tells us a bit about the new album as well as saying he has been "wearing ridiculous clothes and getting a mullet".  We also ask what the music scene is currently like in London…
Watch the full interview here:
The One Hundred never fail to put on an energetic live performance, appealing to a range of genre-lovers. Keep your eyes peeled for tour announcements.