If you are looking for something fun, something a bit jazzy, with a sprinkle of blues and country, and predominantly southern rock, then I would highly recommend the new Live album from Blackberry Smoke.
Blackberry Smoke last month released a live 2xCD/DVD set, 'Leave A Scar, Live in North Carolina' via Earache Records. The CD package comes in a deluxe trifold wallet and includes 22 tracks, with an accompanying live DVD featuring 19 of those songs and stuffed with 'behind the scenes' footage, interviews and extras. The release is also available in a special double vinyl, gatefold version. The CD includes the unreleased song 'Payback's a Bitch'.
At the beginning of the DVD Blackberry Smoke say "From the beginning this was a fans band", saying when fans had come to them to say they were excited to see them play, the band couldn't belive it. "We dedicated ourselves to this cause" says Charlie Starr (Vocals). When you hear this band talk you can tell that they are genuine honest guys. They give a real sense of positive unity. I have never been to a Blackberry Smoke live show but I know from watching this live footage, it would be a very friendly and fun atmosphere.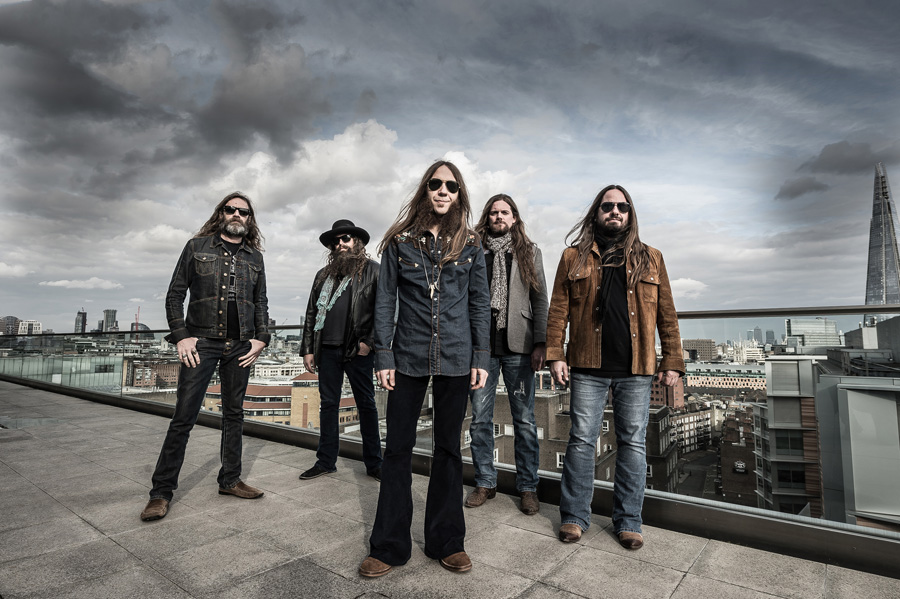 Throughout the DVD they play a range of tracks from their back catalogue. It's a really nice touch having the interviews in-between tracks. They talk about family, and tour life. At the end of the DVD you are left feeling as though you really know the band and what they are about.
The good thing about a live album is that it really feels like the band are there with you. Live albums give off that excitement, and there is nothing I love more (when I'm staying in) then putting on a live DVD in the comfort of my home chilling on the sofa with a beer.
Watch the full 90 minutes of footage here:

You can catch Blackberry Smoke live this October. Their last UK tour in March  sold out, so be quick getting your tickets!
Wed 15th Oct – DUBLIN Academy Thu 16th Oct – GLASGOW O2 ABC Fri 17th Oct – MANCHESTER Ritz Sun 19th Oct – LONDON O2 Shepherds Bush Empire Tue 21st Oct – CAMBRIDGE Junction Wed 22nd Oct – BIRMINGHAM Institute
 Track Listing
1. Shakin' Hands With The Holy Ghost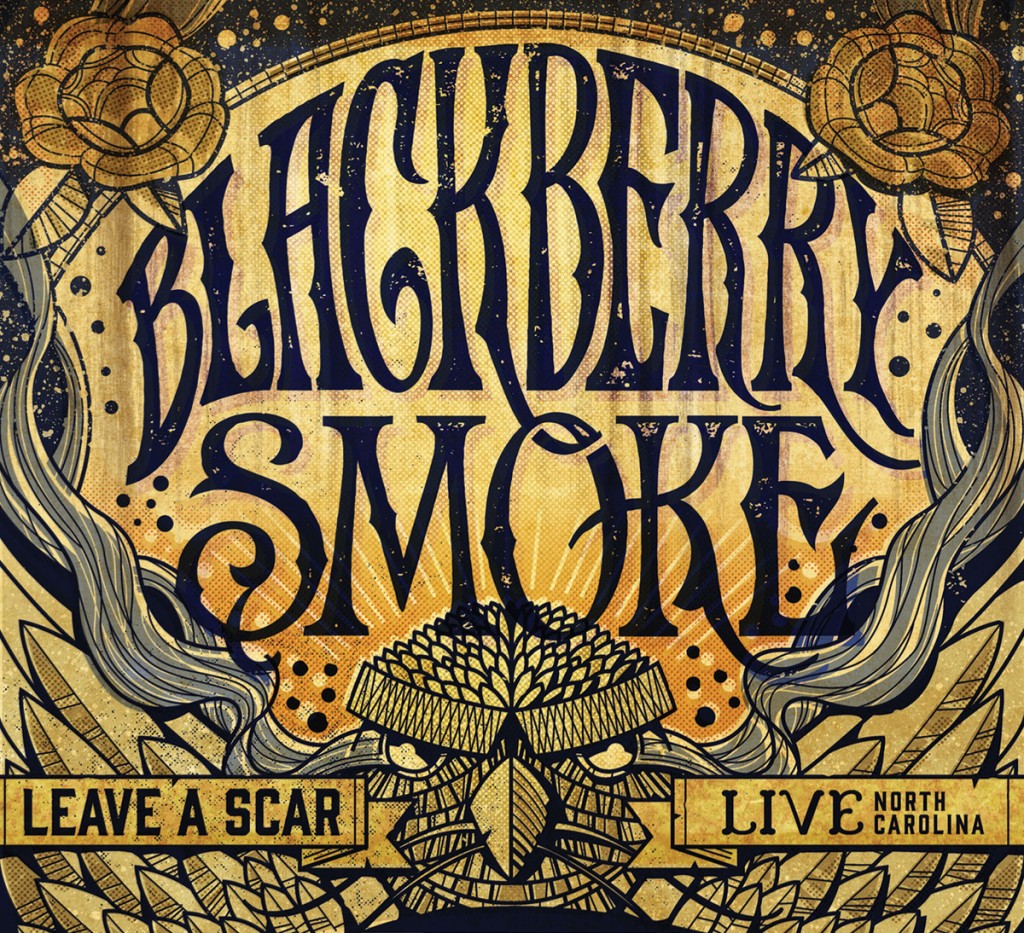 2. Sanctified Woman
3. Testify
4. Good One Comin' On
5. Six Ways To Sunday
6. Ain't Got The Blues
7. Lucky Seven
8. Pretty Little Lie
9. Restless
10. Up In Smoke
11. Crimson Moon
12. The Whippoorwill
13. Son Of The Bourbon
14. Everybody Knows She's Mine
15. One Horse Town
16. Lesson In A Bottle
17. Ain't Much Left Of Me
18. Leave A Scar
19. Sleeping Dogs
20. Payback's A Bitch
21. Up The Road
22. Shake Your Magnolia