KLOGR (pronounced Kay – log – are) (Glad we got that one sorted out!) are an Italian alternative rock/metal project-band formed in 2011. They have just released a new their new EP/Live Album/DVD 'Make Your Stand', as a follow up to their 2014 album Black Snow. We take a look at each track on the new EP.
'Breaking Down' starts with a powerful judder of riffs that are then followed with a flexible graveled vocal lure that simply explodes rather than just manifests. With a tiny hints of thrash as well as epic metal core groove that flourishes with a hard edged drum beat, its tones are rich and just infested with melody. Check out the bands new video for this track (below) as it will transport the listener into the sinister clutches of one powerful realm.

'Make your Stand' – this track simply basks in elements of elegance and as it gets going it becomes a seething mass of scourging vocals and dramatic beats that entwines and settles around an atmospheric and seductive soundscape.
'Breathing Heart' is rather a slow amble but none the less dramatic into its presence! It is intense and poignant, vocally compelling with a certain degree of enchantment that bathes in a warm and rich tempest that emerges as truly flavoursome!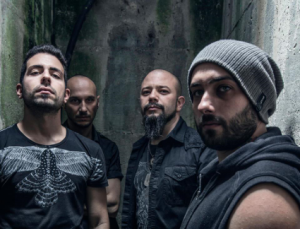 These three tracks offer the listener everything from crisp beats to staggered riffs and venomous vocals to a hearty drive of bass hooks plus plenty of imaginative riffs that all blend superbly into one force field of satisfaction. It is executed superbly and precision produced, offering tranquil melodic moments to snarling madness which is nothing short of pleasing to the ears and that can only mean an enjoyable result for all concerned.
The E.P is filled with melodic emotion and warm vibes that continue through-out the three tracks and yet it isn't far from a dark corner of antagonistic rhythms that the band slip into like a comfortable jumper! There are also some progressive moments contained within the bands eclectic and comprehensive tracks so plenty to enjoy when listening and indeed warrants further investigation. It isn't all one way either, Klogr seem to enjoy twisting the axe in several different directions – just because they can?
The bands album contains ten live tracks that are equally as emotive and will easily turn the ear in their favor. Full track list below. Ones to watch out for are 'Failing Crowns' and 'Bleeding' with their epic choruses and bold riffs!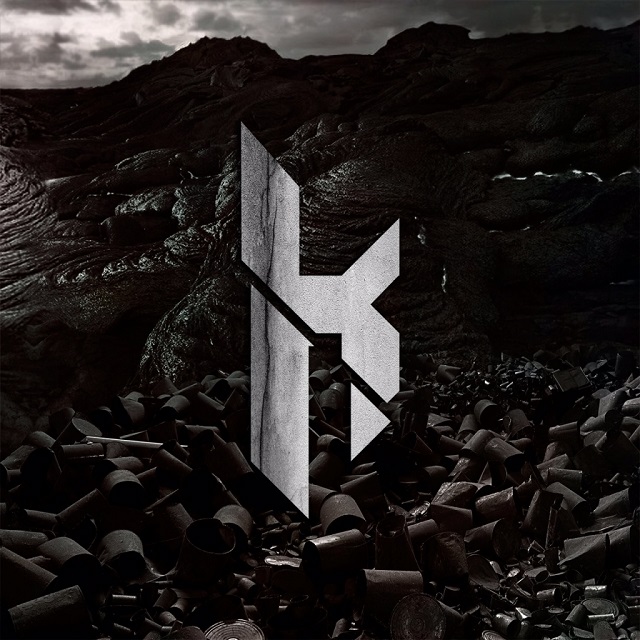 E.P Track List:
Breaking Down
Make your Stand
Breathing Heart
Album Tracks
Draw Closer (Live)
Zero Tolerance (Live)
King of Unknown (Live)
Failing Crowns (Live)
Vultures Feast (Live)
Hell of Income (Live)
Silk and Thorns (Live)
Bleeding (Live)
Guilty and Proud (Live)
Guinea Pigs (Live)
Review Overview
Summary : If there was ever a need to check out a band - now is the time!