Norma Jean is a pretty unique band. There are very few bands that can produce something new over the course of seven albums, inventive and challenging every time. Polar Similar is no different.
It certainly has that Norma Jean stamp on it; you can tell it's them. Be it Cory Putman's gravely vocals, or the twinge of Southern rock that has been thread through the album, like the Norma Jean of old, but there are several things about this album that show Norma Jean are still capable of reinventing the genre wheel.
First obvious reason for this could be the recent line up change, which saw Phillip Farris replace the last remaining original member, Chris Day on guitar, bringing with it a refreshing new change, but for me it is the more subtle changes.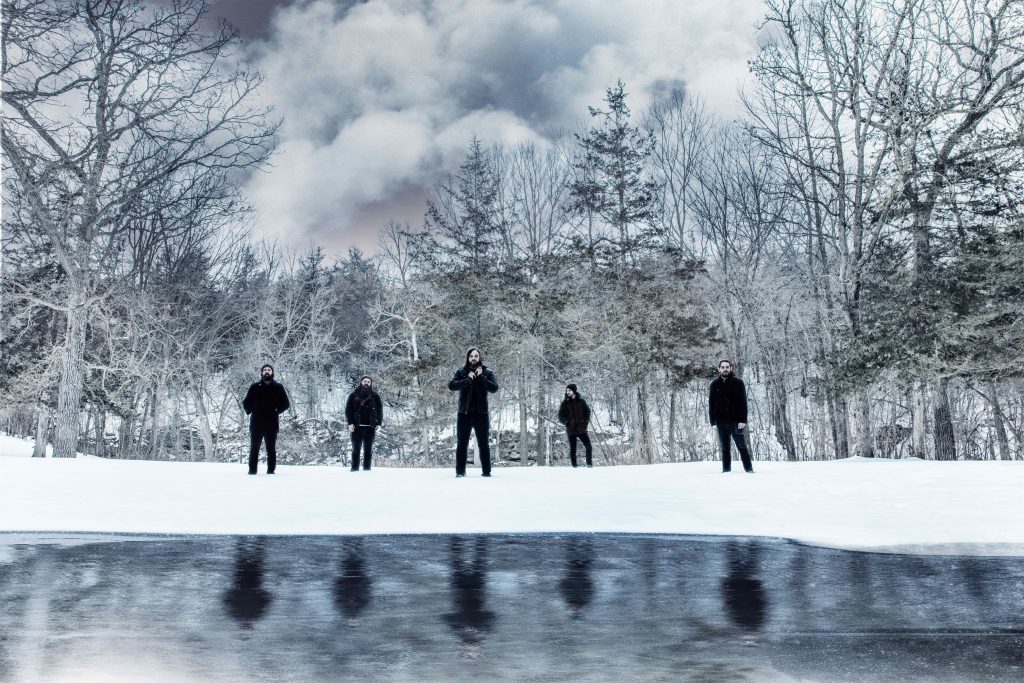 One area where Polar Similar does edge way from previous release is perhaps with the four tracks spread throughout the album that seemingly tell a story. 1. The Planet, 2. The People, 3. The Nebula and 4. The Nexus. These four tracks each showcase something varied and interesting as the album progresses.
The album starts with '1. The Planet' showcasing Norma Jean at their very best with three minutes of just absolute brutal simplicity and aggression, everything an album like this should start with. Whereas '2.The People' takes a very different turn, an eerie and haunting track. An effect laden guitar under the tune of a children's toy that genuinely can be quite chilling. '3. The Nexus' is a simplistic offering of an instrumental Southern rock tune. It is the album closer, and the forth track of this little concept '4. The Nebula' that combines elements of all those four previous tracks and produces a ten minute track that does an incredible job of showing just what a Norma Jean have build over their storied career, and that they are still content to go forward and still change the game.
The remaining nine tracks that complete Polar Similar are all worthy of mention, however the word count is closing, so the best course of action is simply to listen to it, it may be the best thing you hear all year.