Despite the very obvious and humorous abbreviation of this bands name, there is nothing funny about STD's first EP. Spreading The Disease have introduced themselves to the metal world with heavy riffs, punchy songs and the right kind of attitude.
Kicking off with 'Bulldozer' the tone is set for what seems to be the making of a good metal album. Heavy guitars, the right balance of growling leads you into that deep, dark place inside where only metal resides.  'Evolution' (Track 2) is catchier and has a bit more of a mainstream feel to it. However, 'F.U.C.K.U' is by far my favourite. The guitars on the intro grabbed me straight away. It's also refreshing to say I understood every word that was screamed in my direction. That's a rarity for me within the Metal world.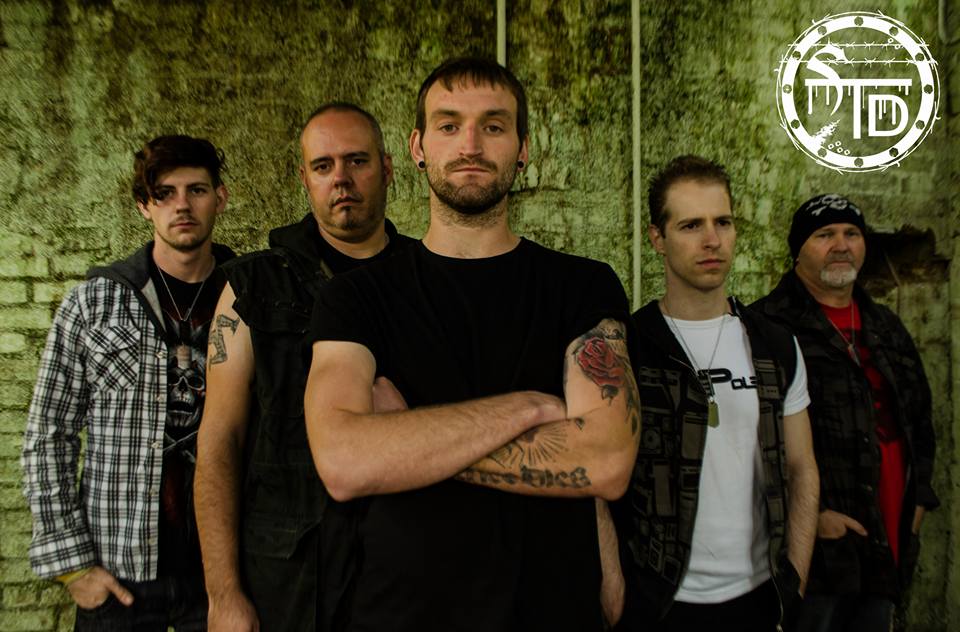 Overall, this is a well thought-out EP and builds to a great crescendo with final track 'Lost Generation'. One of the things that really stood out for me with this EP is that the sound is ever evolving. You really couldn't pigeon hole these guys as they seem to have taken various aspects of what they like and have thrown it into a metal melting pot. Thus creating an end product that can and does appeal to a wider audience.
Keep up to date with STD here STD Facebook page.
Review Overview
Summary : A well thought-out EP and builds to a great crescendo.