Canadian nerd/alternative rockers Double Experience has a new EP Alignments: Neutral, having just signed to Drakkar Entertainment

Alignments: Neutral has been described as "a prog-rock concept album for the ADD generation; a voyage into real-world examples of morality and beliefs according to a certain alignment chart."
"Nerd Rock should be more than sweater vests and big glasses, it should be about celebrating what makes you different," said Brock Tinsley, guitarist, who along with vocalist/bass player Ian Nichols form the nucleus of the band, with a drummer and guest collaborators added to the mix as needed for live performances.
Those live show having found them playing almost 750 shows in 18 countries over the last 5 years, recently touring alongside fellow Canadians Danko Jones and genre crossing funk/rap/rock band Hed p.e.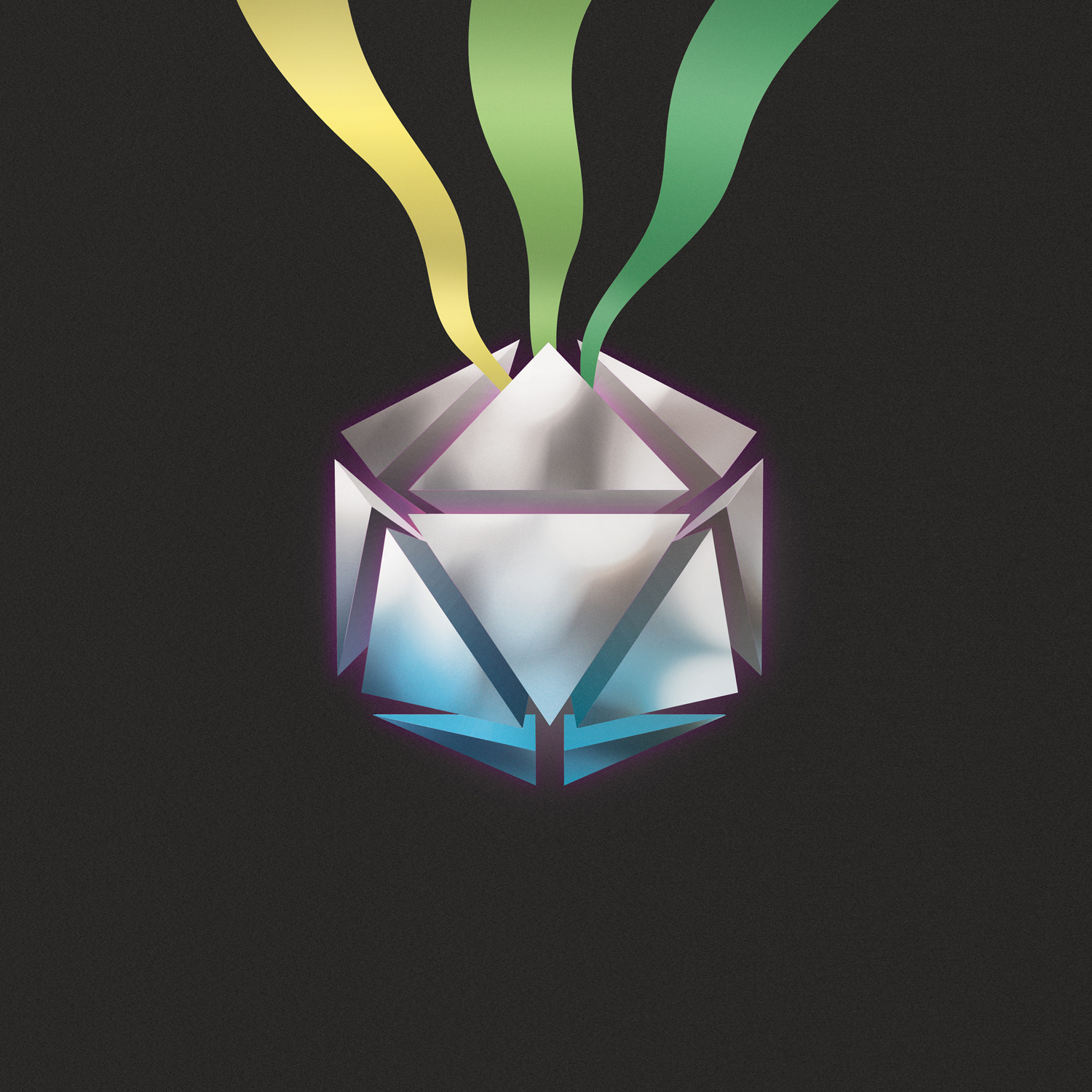 A brief – but still complex enough – summary regarding their intentions behind Alignments: Neutral would have it that: "The categorisation of the beliefs and morals of all characters is their alignment' according to and in the Dungeons and Dragons (D&D) universe. Fundamentally an alignment defines the character's views on law vs chaos and good vs evil."
Are you still with us? There's more…
"The two axes allow for nine alignments in combination. These nine alignments apply to all fantastical works including video games, comic books, film and TV shows (pop culture)."

"Ian and I believe that rock music can still be vital and accessible, without being pastiche," added Tinsley. "In fact, it's more honest for our band to write about how passionate we feel about specific pop culture than it is to write about blanket, angry emotions. We don't want to hold onto those emotions during the best years of our lives."
If this is your thing then we suggest you get over to here and buy the record. If still a little unsure, check out Double Experience's video for 'New Me' right here at RAMzine.