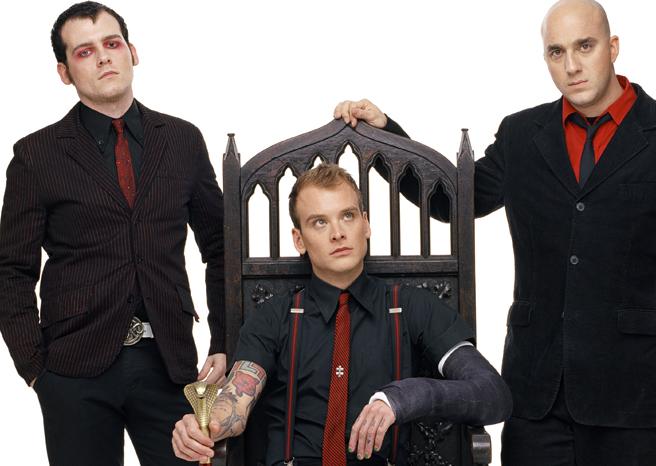 Alkaline Trio have released their second single, entitled The Torture Doctor, from their upcoming album My Shame Is True which is due out April 1st via Epitaph Records.
Lead vocalist, Matt Skiba, has commented: "We're very proud of it…Once we got into the studio; the songs really took on a shape of their own." The new album will also be the first Alkaline Trio record to feature a guest vocalist in the form of Tim McLlrath of Rise Against.
Check out the new single below!
My Shame Is True is available to pre-order from here.