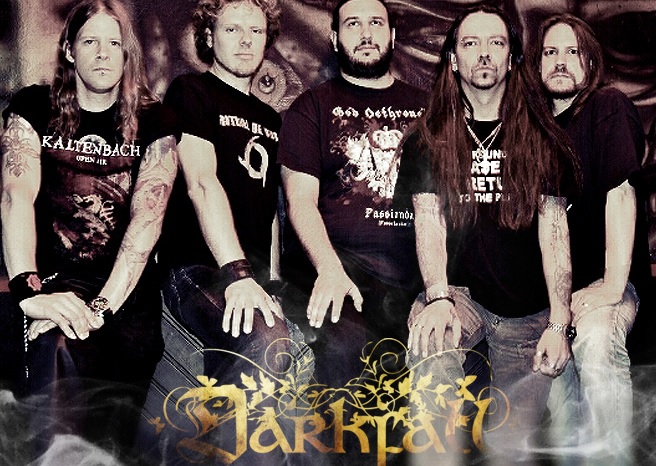 Austrian death metallers Darkfall have published an exciting new music video for their track, The Gods Await.
The Gods Await is taken from the bands new album Road To Redemption which was released back in May of this year via Noisehead Records. The new video release is comprised of live footage of performances of the track taken from previous shows.
You can watch the YouTube video for The Gods Await below!