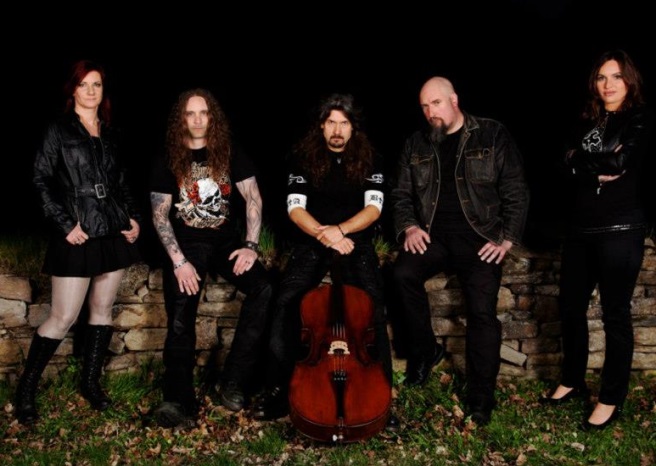 German heavy metallers Lingua Mortis Orchestra have unveiled some exciting news about their debut album, LMO. Having spent months putting blood sweat and tears into the new full length, LMO is set for release on Monday 5th August 2013.
The band have revealed the that album artwork was created by Felipe Machado Franco, whos also responsible for the artwork of 21 and the track list is as follows:
01. Cleansed By Fire
a) Convert The Pagans PT. 1
b) The Inquisition (instrumental)
c) Convert The Pagans PT. 2
02. Scapegoat
03. The Devil´s Bride
04. Lament
05. Oremus (instrumental)
06. Witches` Judge
07. Eye For An Eye
08. Afterglow
LMO follows an exciting concept on the burning of witches in Gelnhausen, Germany in 1599, written by vocalist Peavy Wagner but based on a true story.
You can watch a trailer for LMO below.