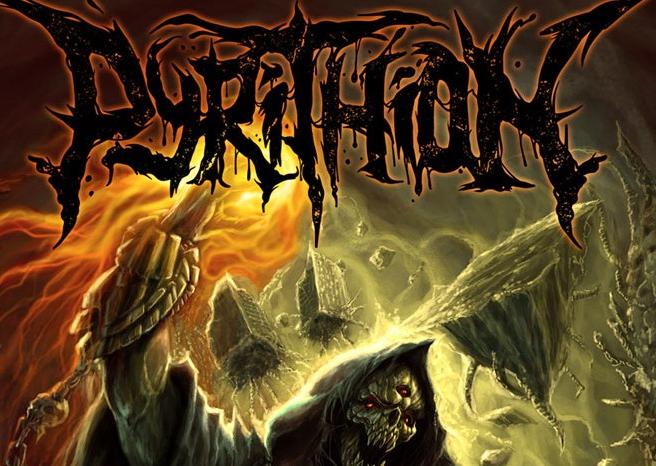 Pyrithion have announced the title and unveiled the artwork for their debut EP.
The Burden of Sorrow will be released April 15th in the UK via Metal Blade records, check out the artwork below!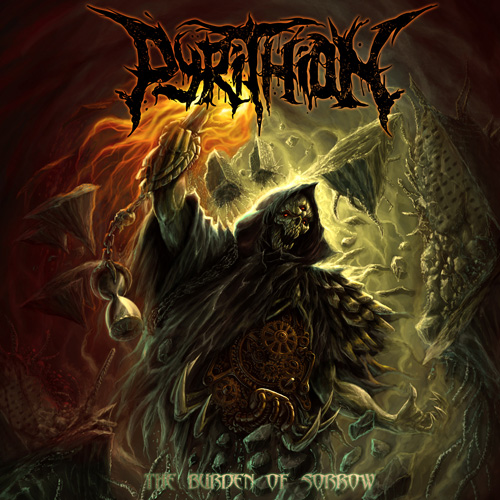 Tim Lambesis, of As I Lay Dying fame, has explained his reasons for forming Pyrithion alongside the announcement: "I have wanted to do a heavier and more traditionally metal band for a while… [I asked] my engineer who the best guitar player is that he has recorded. I wanted to team him up with one of my favorite guitar players growing up."
Check out the lyric video for The Invention of Hatred below!
You can pre-order The Burden of Sorrow here.