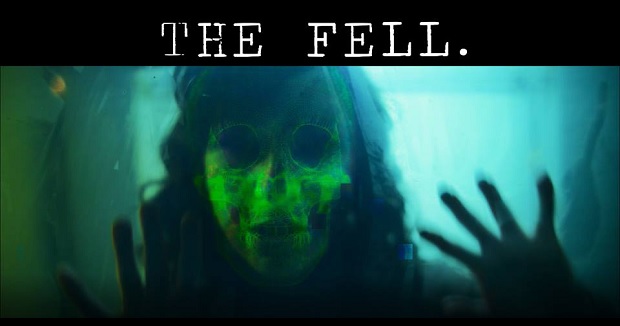 US based The Fell released their debut video 'Footprints' earlier this week, as well as announced their new singer Anthony Del A Torre. Check out the video below:
https://www.youtube.com/watch?v=tQtdCdYrh7w&feature=youtu.be
This follows the news original vocalist, Toby Rand, left due to contract obligations.
You may recognise Anthony Del A Torre from Pirates Of The Caribbean: Dead Men Tell No Tales, where he played a young Jack Sparrow.
The Fell already have some familiar faces in their line up: Mike Krompass on guitar, drummer Randy Cooke, and Mr.Big's own Billy Sheehan.
Keep checking RAMzine for more news on The Fell including a tour.