Author Archives: Lolly Rockly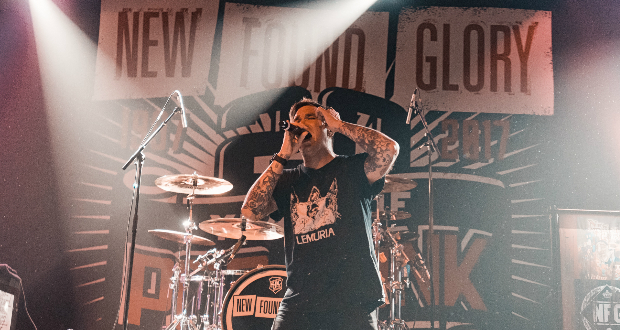 New Found Glory came to Manchester for their Twenty Years for their Pop Punk Tour! View in photos below:
Read More »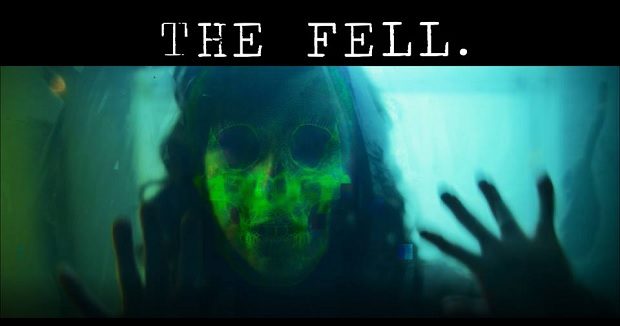 US based The Fell released their debut video 'Footprints' earlier this week, as well as announced their new singer Anthony Del A Torre. Check out the video below: This follows the news original vocalist, Toby Rand, left due to contract obligations. You may recognise Anthony Del A Torre from Pirates Of The Caribbean: Dead Men Tell No Tales, where he played a young ...
Read More »