RAMzine (Rock and Metal zine) is a review website/fan blog/zine/the best place on earth. Whatever you want to call us, we're aiming to showcase new talent and celebrate the old.
Founded in 2012, we are driven by passion for music and believe we can be the platform to get your band heard. All submissions should be directed to the below email addresses.
Contact us!
Victoria Purcell – Editor In Chief
vicky@ramzine.co.uk
Music Submissions & Review Requests
info@ramzine.co.uk
News Updates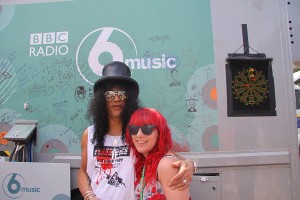 Mission Statement:
"To showcase new Rock and Metal music! And celebrate the old!"
Disclaimer
The views displayed on ramzine.co.uk are the views of the Author. Our journalists strive for accuracy but on occasion we make mistakes. Errors can be corrected by contacting the EIC.
Links
YouTube:
www.youtube.com/user/TheRamzine
Facebook Page:
www.facebook.com/RockAndMetalZine
Twitter:
https://twitter.com/RAM_zine
Soundcloud:
https://soundcloud.com/ram-zine