G'Day mate, tonight's the night that the mighty Australian rock n roll machine Airbourne  are here for one thing only and that's to have a good time! Bringing along with them two support acts Cellar Door Moon Crow and Tyler Bryant & The Shakedown. We arrived just in time for Tyler Bryant & The Shakedown, sadly missing the first act; we always try and see all the bands on the line-up at most gigs, when life makes it possible! #SupportYourLocalScene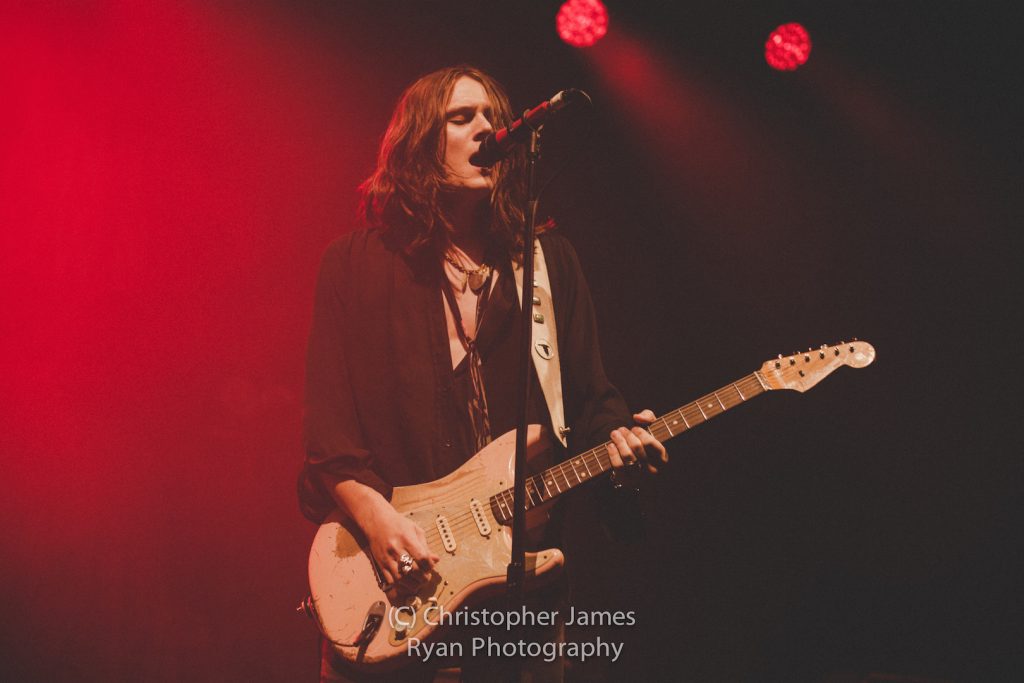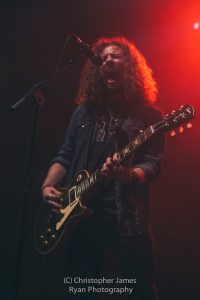 If you like a bit of hard rock with that sweet sweet blues goodness then you may just fall in love with Tyler Bryant & The Shakedown! Cheered and applauded by an overwhelming crowd, Tyler had them eating at the palm of their hand as he and his band play sweet riffs with soft but dominant vocals that make you nod with a smile! Despite only going live since 2013 and only having a handful of albums, these guys have supported some of the biggest rock bands in the world. These include AC/DC, Areosmith, ZZ Top and Guns n Roses. Guitarist Graham Whitford is the son of Areosmith's Brad Whitford, it's mad to witness the next generation of rock n roll stars following the legacy of their dad! They released their third album Truth and Lies in June, so we were also spoilt with some new gems like 'Drive Me Mad', 'Eye To Eye' and 'On To The Next'. After tonight's performance we will be hoping for a headline tour perhaps in 2020, if they aren't to busy being on the road with the biggest rock stars!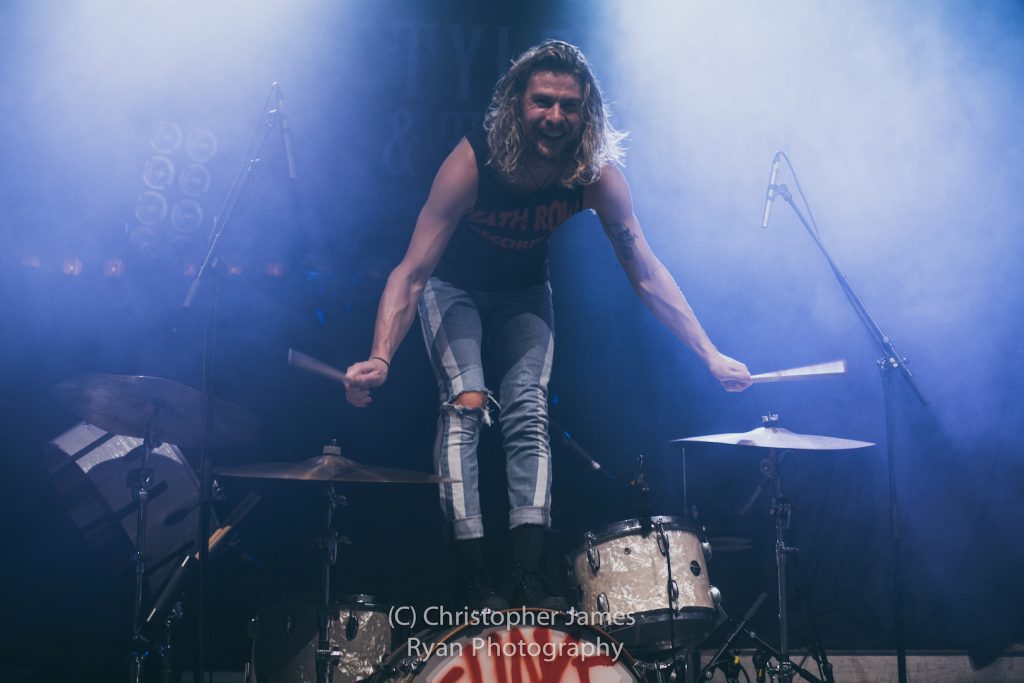 Kicking it right in the badassness [totally a word!] Airbourne open up with a snippet of the Terminator 2 theme song and ka-pow we see the shirtless handsome devil (lead singer Joel O'Keeffe) unleash the rock with a raised flag! Smoke, strobes and a LOT of sweat after just a few mins… crikey! In the name of rock n roll there are no rules, and tonight's crowd are going a little crazy.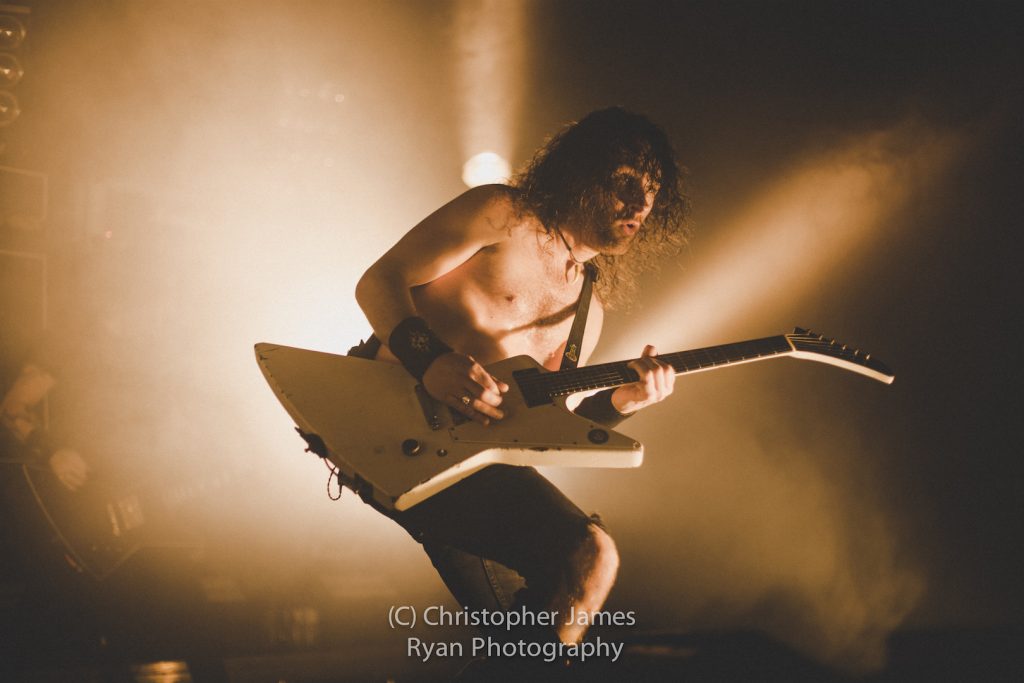 Performing the signature 'let's smash my head with a can of beer 'til it explodes while playing guitar' is still one of the crowds favorite moves to date! Joel says confidently "We are in the capital of rock n roll Manchester!" Which of course excites the crowd so much that beer goes flying and everyone cheers!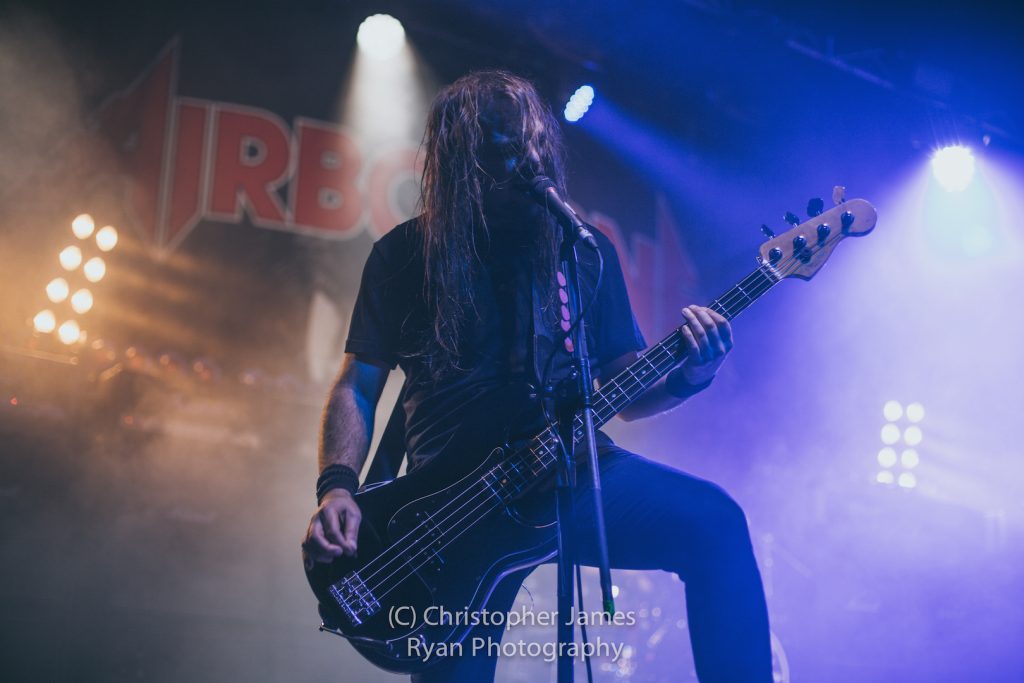 The show was on fire from start to finish, it oozed from all corners of the venue as Airboune were on top form. They don't try to be fake to impress, these guys are the true spirit of rock n roll. We were spoilt with all the gems tonight including some new tracks such as 'Too Much, Too Young, Too Fast', 'Girls In Black', 'Burnout The Nitro', 'Breakin Out Of Hell', 'Its All For Rock n Roll', 'Live It Up', 'Boneshaker' and 'Runnin' Wild'. Will Airbourne return to the UK for 2020? Of course! The boys are already announced for Download!