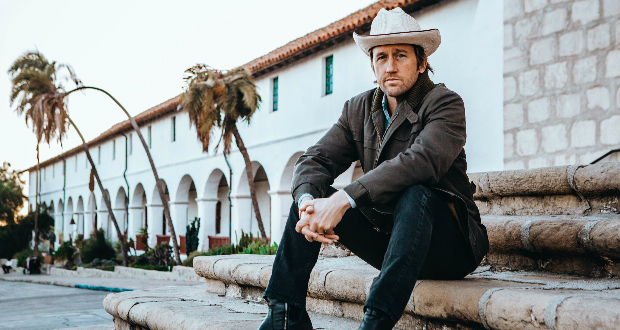 When Chris Shiflett is not busy as the lead guitarist of Foo Fighters, he turns his hand to Alt-Country. His new solo album West Coast Town is due for release April 14th.
If you are anything like me you may love your rock and metal, however, alt-country can be a nice transition when you just want to listen to something extremely fun and happy – that, I can promise this album is (full review coming soon).
So, what is alt-country? It's essentially a loosely defined subgenre of country music, in Chris's case a mixture of raw barroom honky tonk, hi-octane rockabilly, and here-and-now Americana. Often paralleling alternative rock.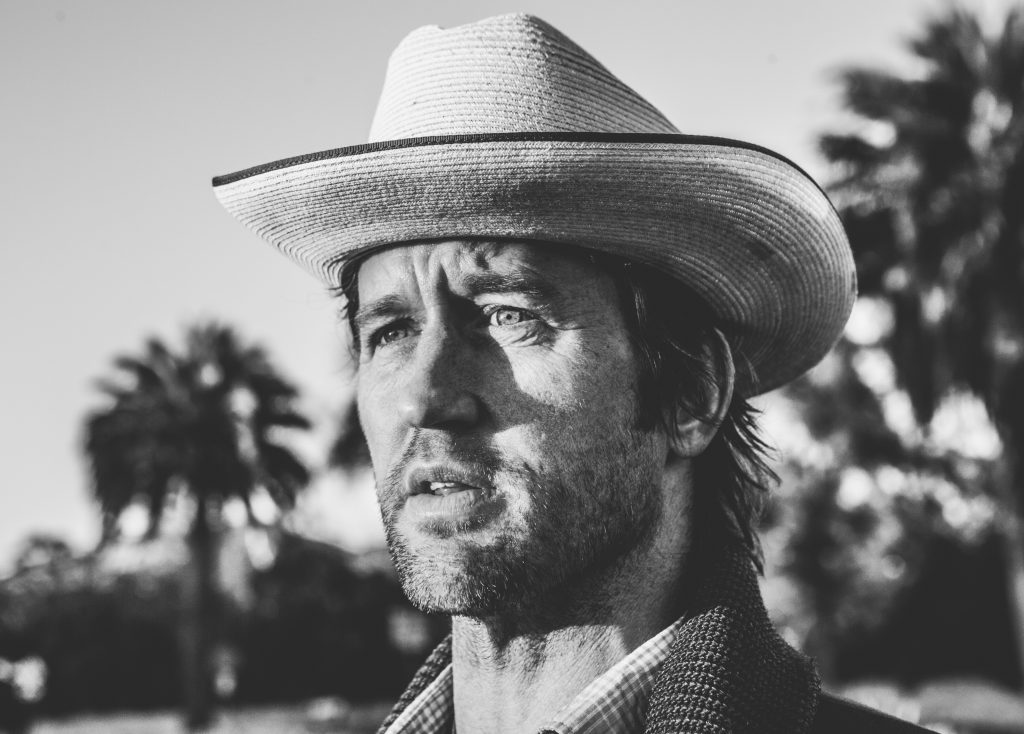 The album was produced by Dave Cobb, a Grammy award–winning record producer from of Nashville, Tennessee, and associated with many country acts. The two met when Chris interviewed Dave for his weekly podcast at Nashville's historic RCA Studio A. Chris told us "I thought, I have to make a record with that dude. I was already a big fan of the records Cobb produces, and his setup was just so amazing."
They teamed up with Grammy Award-winning engineer/mixer Matt Ross-Spang to record the album at RCA Studio A.
Over a three-week period, last summer they took to the studio. The band looked like this: Dave Cobb on acoustic guitar and percussion, Robby Turner (Waylon Jennings, Chris Stapleton) on pedal steel, Chris Powell (Brent Cobb, Jamey Johnson) on drums and percussion, Adam Gardner (Southern Family) on bass and Michael Webb (Southern Family) on keyboards.
West Coast Town is due for release via SideOneDummy Records.
WEST COAST TOWN TRACK LIST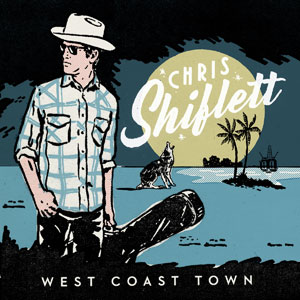 1. Sticks & Stones (Chris Shiflett)
2. West Coast Town (Chris Shiflett)
3. Goodnight Little Rock (Chris Shiflett)
4. Room 102 (Chris Shiflett, Brian Whelan)
5. The Girl's Already Gone (Chris Shiflett)
6. Blow Out The Candles (Chris Shiflett, Brian Whelan)
7. I'm Still Drunk (Chris Shiflett)
8. Cherry (Chris Shiflett)
9. Tonight's Not Over (Chris Shiflett, Brian Whelan)
10. Still Better Days (Chris Shiflett, Brian Whelan)