When Blank Parody come on stage, we don't know what to expect. Some members are looking relaxed in their jeans and tees but their frontman is dressed to impress in a sharp blazer. They belt out loud and proud alternative rock, providing a decent spectacle to the crowd. They don't let those 'opening band blues' hold them back one bit, especially guitarist Liam Howard who deserves special mention for his wonderfully erratic playing style providing extra showmanship to their set.
From the very first strum of the guitar, beat of the drum and pull on the bass – Captain Horizon show themselves to be born entertainers. Their enthusiasm is truly infectious, with lead singer Steve Whittington clearly pulling on a wealth of experience to lead the band into a victorious performance. They encourage the crowd into sing-a-longs, they come down into the front row, and they give away free stuff. Not only do they perform well but they also sound incredible, with both the lead and backing vocals forming a gorgeous harmony against their heavy style. Captain Horizon can own a stage.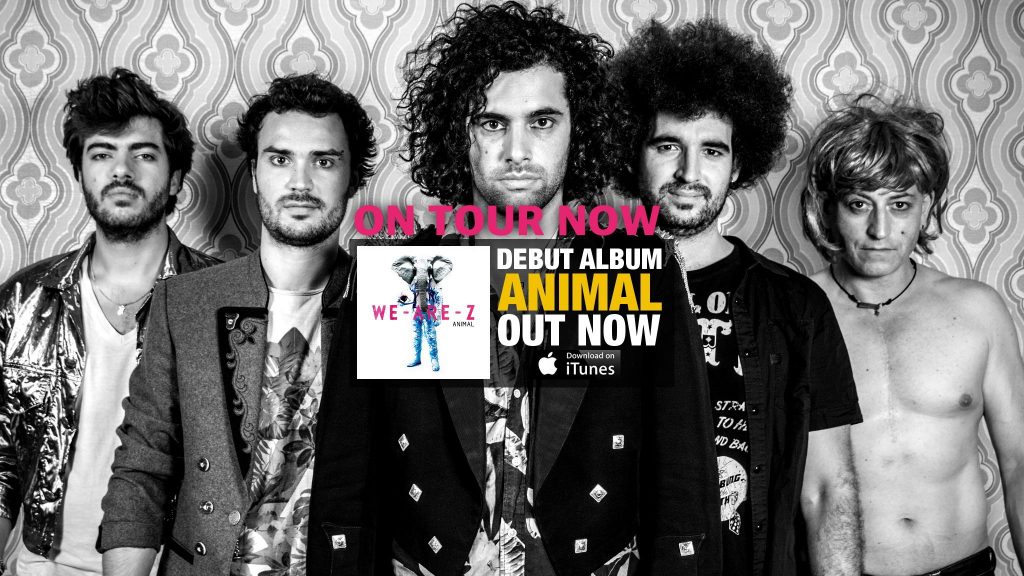 WE-ARE-Z have made their mark with this audience before they even reach the stage. During the set-up we've seen animal masks, feather boas, disembodied mannequin heads and other weird and wonderful stuff brought on stage. When WE-ARE-Z arrive on stage everything comes together in a strange, chaotic but beautiful way. Their music is a party-fuelling blend of rock and synths combined with an unapologetic, unfiltered onstage style. Their catchy melodies are soon being sung back at them from a newly converted crowd. 'Goldigaz' and 'A.N.I.M.A.L' are stand out moments in their set which blends seamlessly between speedy, keyboard driven rock and slow, symphonic, ethereal pieces.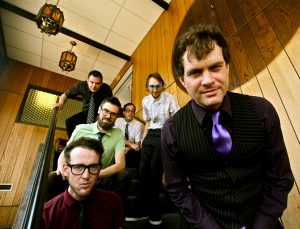 Electric Six rock up on stage like triumphant conquerors returning to a battlefield they know well, with a swagger that affirms their god-like status amongst this crowd. The slight comedy element in their performance comes in the form of Dick Valentines unique, blunt stage persona; announcing each song by number rather than name. The crowd go predictably nuts with the arrival of 'Gay Bar' quite early in the set, but other deep cuts from their back catalogue are going down well tonight. Additionally songs off the new record, Fresh Blood for Tired Vampyres get a good reception and even some sing-a-long on 'I'll Be in Touch'. Their performance is slow-paced and reserved which does appear quite plain at times, but the atmosphere never dampens. The crowd demand an encore and Electric Six deliver another satisfying end to another Birmingham show.