It's a cold and damp October evening in Islington where the Lexington is hosting Miss June's Bad Luck Party tour, to celebrate their new album. Arriving early, the downstairs bar (which feels like a trendy hipster version of your Nan's front room) provides shelter from the rain.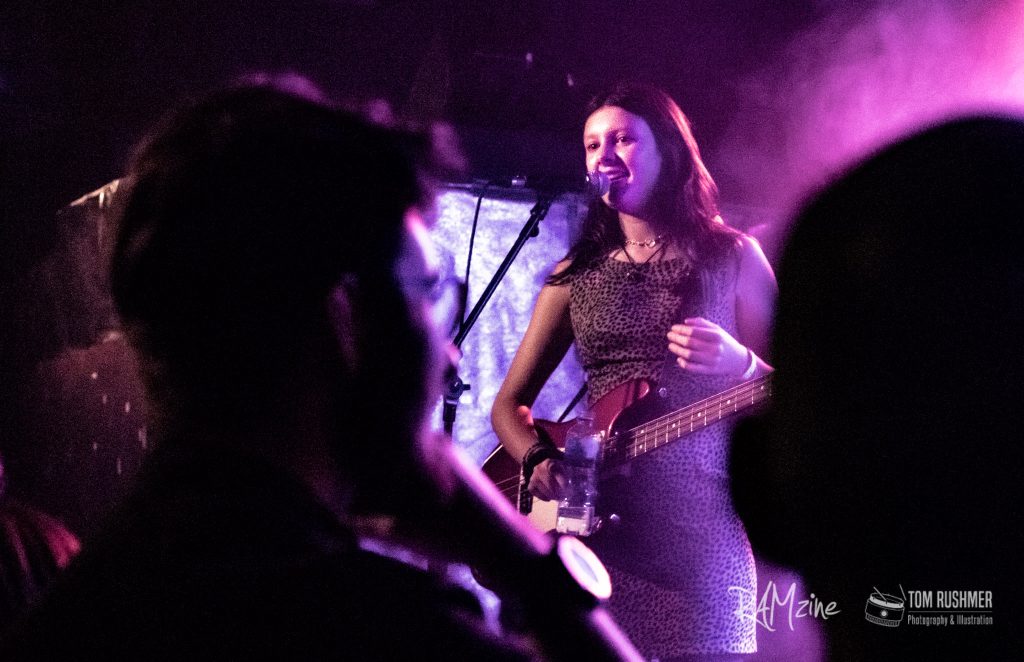 Heading upstairs to the intimate venue, the support act Pretty Sick warmed up the crowd. A youthful three piece from New York, the Vocalist and Bassist Sabrina Fuentes provided melodic vocals cutting through distorted guitar and heavy bass. Their song 'Dumb' showcased this perfectly, with Fuentes' hitting high notes during the chorus providing a wonderful contrast to the grungy body of the song.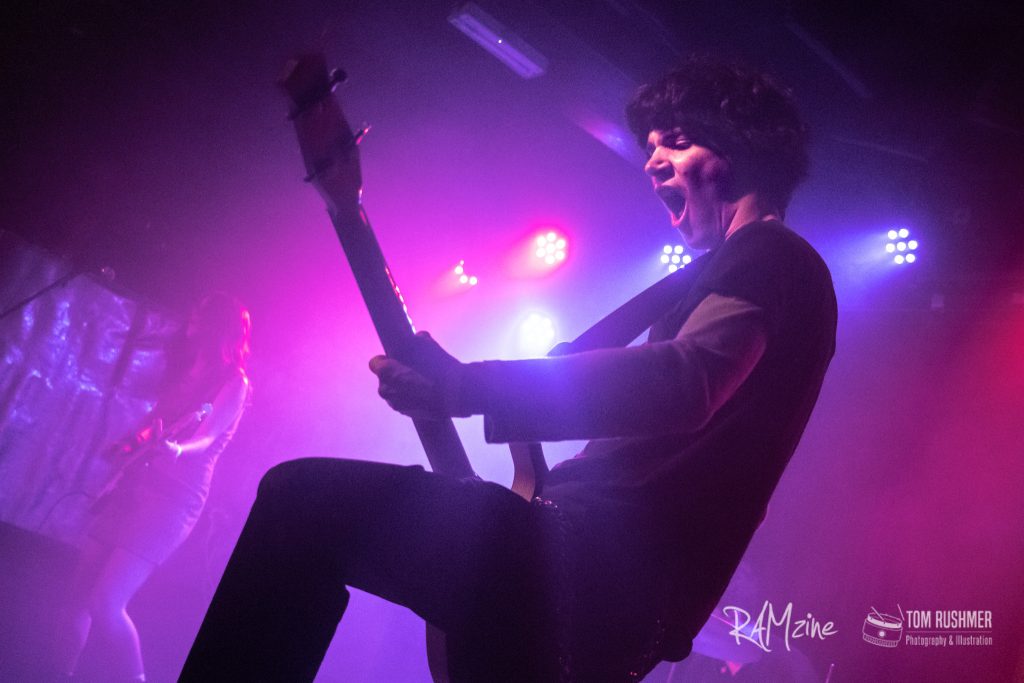 After Pretty Sick the members of Miss June, led by front woman Annabel Liddel, got on stage to sort out their kit and instruments. Suddenly they launched into '2 Hits', catching the crowd unaware with the opening line "I do everything for a reason, even if the reason is fucking you up." Greeting the crowd with "Hello hello London… let's get this shit sweaty" they seamlessly moved into 'Best Girl'. During 'Scorpio' they demonstrated amazing energy jumping around the stage.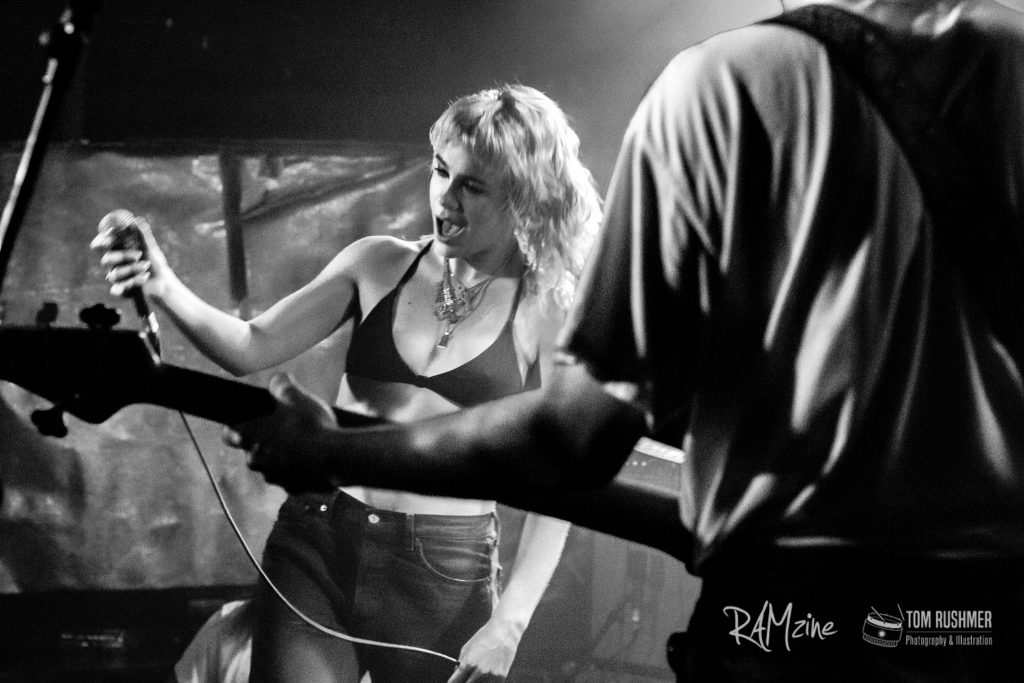 'Please Waste My Time' opens with an angry screamed "Fuuuuuuuuuuuuuuuuck". The band interacted with the crowd throughout their set, pleading the crowd to buy their merch and help them survive as they were a long way from New Zealand. With lyrics such as "I could have been anything but instead I chose to be with you" as found in 'Aquarium' the band combine a healthy dose of female angst with songs that stick in your head for days afterwards.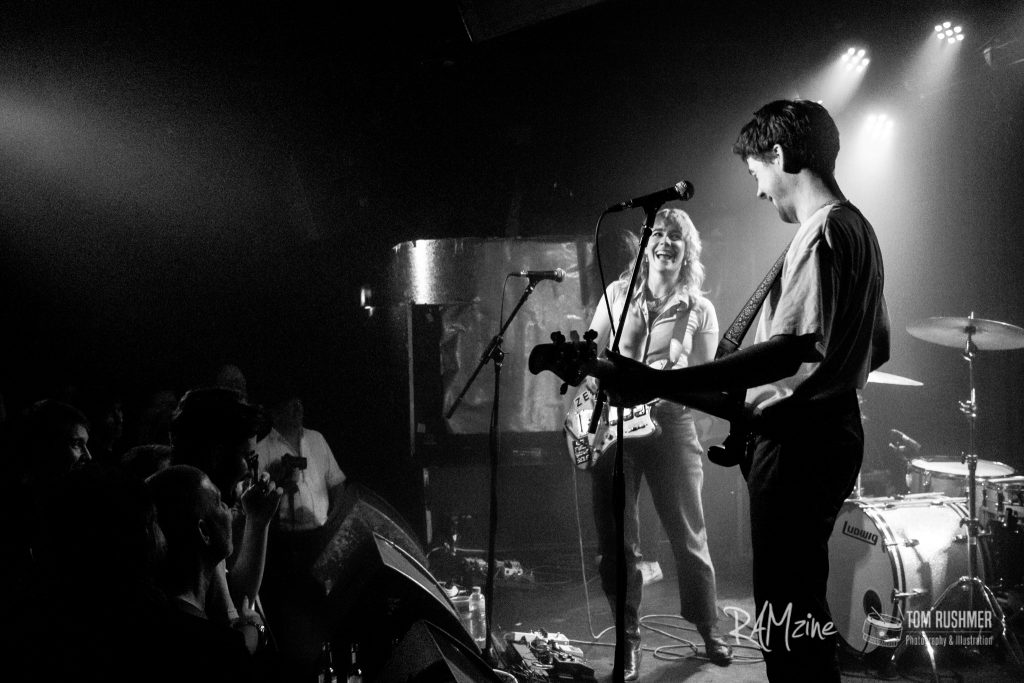 Guitarist James Park shows a welcome ferocity throughout the night by not only jumping into the pit to continue playing during 'Twitch', but also climbing up the side of the stage during 'Clyde' and playing a chorus practically on the ceiling, before returning back to the safety of the stage much to everyone's relief.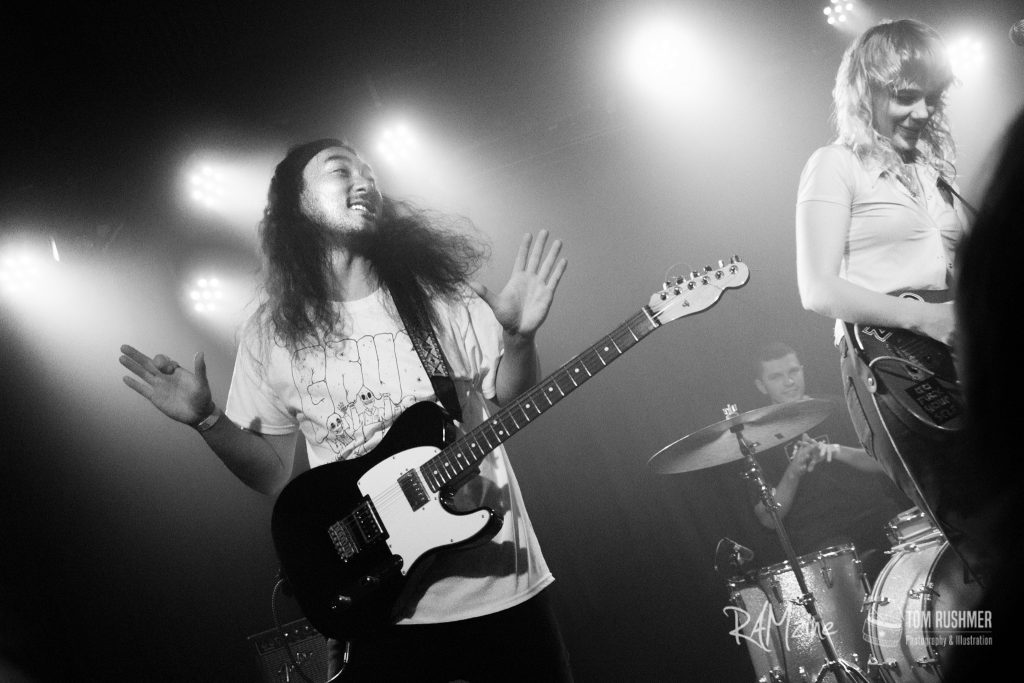 Finishing off an incredible set with 'Drool' the band welcomes a member of the crowd on stage to sing along. With amazing chemistry and energy displayed throughout the set, the crowd leave smiling and invigorated. Miss June, "you're so fucking cool".