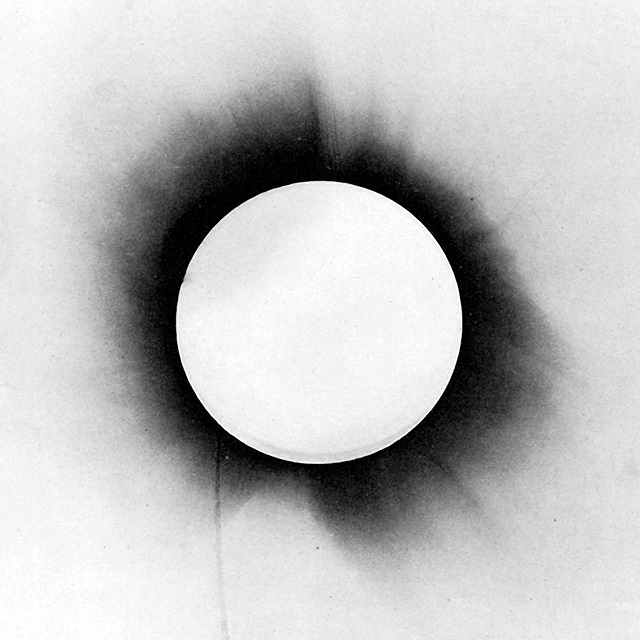 These are uncertain times. A theme prevalent across Architects latest album, All Our Gods Have Abandoned Us. The seventh studio release makes a new stamp on a genre Architects were so instrumental in building. Bringing new levels of depth, heaviness and unsettling darkness to what many consider a stale genre.
Everything about this album deserves your attention. A beautifully worked balance of aggression and passion. Crafted perfectly into a little over 45 minutes of outspoken warnings, disillusionment and rally calls.
From the opening seconds of opening track, 'Nihilist' you are gripped in the brutality of a lesson in greed and cynicism. Fourth track 'Downfall' deals with political corruption and abandonment. While seventh track and lead single, 'A Match Made in Heaven' touches on political opportunism. Not only are Architects unhappy with the current state of affairs, but they are determined to do something about it! All Our Gods Have Abandoned Us is a call to arms, bringing to the forefront so many issues. Issues that until now were rarely touched upon by bands of this genre or stature. Rather than shying away in favour of something that could garner more mainstream attention, Architects are using their position to raise awareness and unite.

Produced again by Studio Fredman in Gothenberg, the same people responsible for Architects last offering, Lost Forever//Lost Together. It is easy to see why they returned as the production values equal the musicianship in being far beyond anything Architects have pulled off before. While not breaking the mould musically, this is still something that will redefine what is to come.
After repeated listenings (and there were many) it was still impossible to find anything to fault. The more I listened the more there was to be impressed by the layers and depths contained within each individual track. The album as a whole shows just how much thought and effort has gone into making this highly anticipated album a reality.
Catch ARCHITECTS live this November!