A gloriously sunny day at the coast; the setting could not be better. Hosted at Brighton Racecourse: Breakout Festival 2015.
Upon arrival, I was surprised by the scale – having attended Butserfest just two weeks prior, I thought that was small despite having three stages! Breakout Festival sported just a single stage and a rather small area of asphalt in which there were the usual offers of food and merchandise. There were a couple of inflatable activities; a gladiator podium and a wrecking ball type setup – activities that were hugely popular with the young Butserfest crowd, but not so much here…
The food on offer was not bad at all. Pleasingly there were vegan and vegetarian offers, as well as the obligatory burger van, which claimed to be "gourmet." I went for a veggie hotdog and was not disappointed. Unfortunately the vegetarian establishment lost power to their griddle, so I was not able to sample anything else from them. The queue for the burgers, and my scepticism about their understanding of the word "gourmet", led me to refrain from further purchases; even the curly potatoes could not tempt me. So I survived most of the day on coffee. C'est la vie.
The music itself was the usual mixed bag; a late start for the earlier bands bringing their less seasoned and rougher offerings to a somewhat underwhelming, and underwhelmed, crowd. As the day progressed the crowd got larger, the bands better, and the sound a touch more palatable.
We Deny were first up, but the sound really was awful – the levels were imbalanced and it was a challenge to discern anything that was occurring in the music when they were doing anything other than playing a straight chord sequence; a shame for the band, as they seemed to play well and their upbeat material would have been far more bearable with a more refined sound.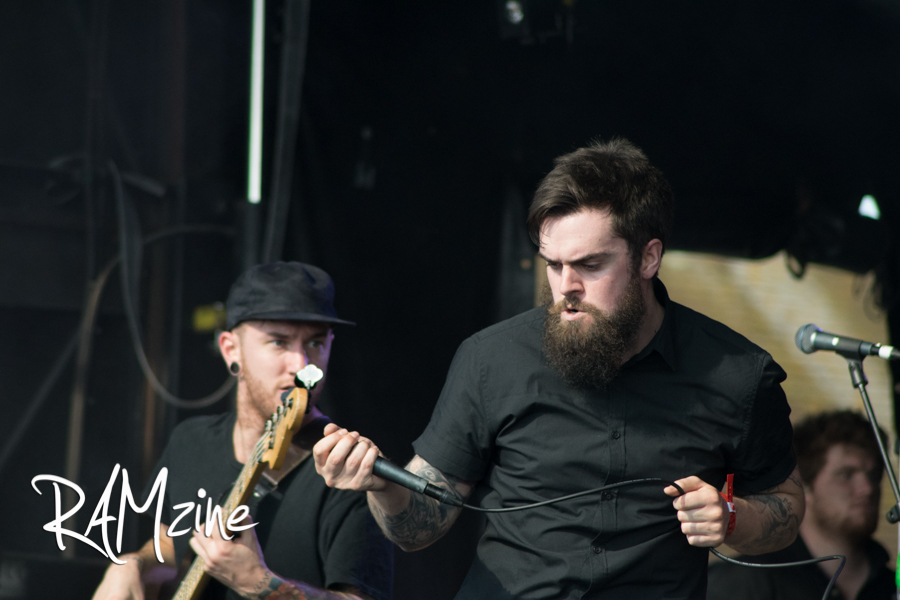 Seething Akira were the first band to really put on a show; leaping in and around the audience, the vocalists kept the audience fired up. At one point they even started a conga line. Later in the afternoon, ZOAX impressed again; two weeks prior, they blew my mind at Butserfest, and their performance at Breakout Festival was no less entertaining. Their music is superb, their delivery flawless and Adam Carroll's interaction with audience so warm, natural and captivating that ZOAX really are a band on the must see list. I can promise, I will catch them every opportunity I can and I know I will not get bored of seeing and hearing them. If you've not heard them, get on Spotify and YouTube now!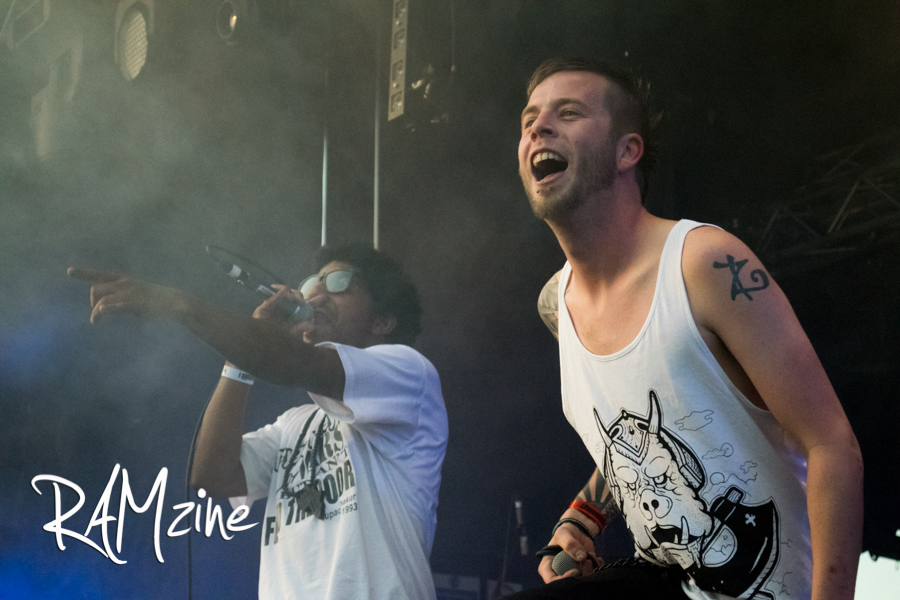 With the sound issues now just a distant memory, Black Tongue and Martyr Defiled both delivered crushingly heavy sets before local boys The Qemists gave their usual, high standard performance – looking around while they were playing, I didn't see one person that was not tapping away in some form or another.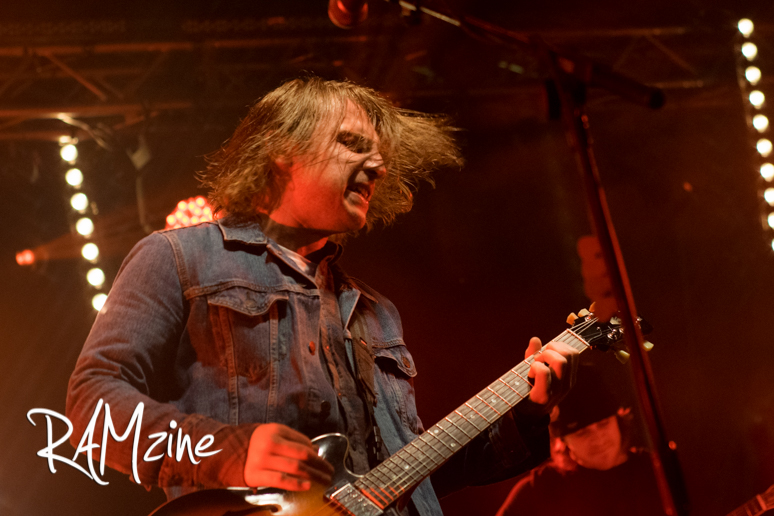 We Are The Ocean gave a high quality performance which even I, as a someone that was not overly excited about their slot, really enjoyed – admittedly the cheeky Led Zeppelin cover helped! Sikth, playing their only UK festival date for 2015, did not disappoint. By the time they finished up, it was cold and I was tired, so not being a fan of Deaf Havana I called it a day and trekked my merry way back home.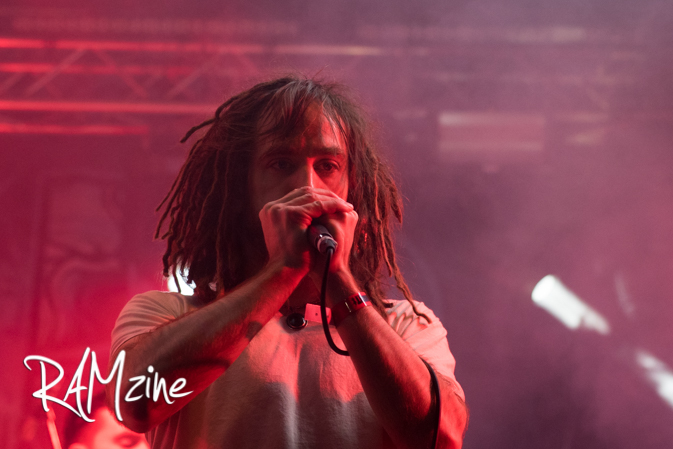 All in all, it was a great day, but I would have liked to have seen a second smaller stage to fill the time between sets and, given the small area in which the event took place, to have had slightly more choice when it came to food and activities.