Let's not pretend that 2021 was a fantastic year, for many the past few years have been extremely difficult. Though even in the darkest of times our community, our rock and metal music is always there for us. These past few years have really highlighted just how important that connection to music really is. Below you will find the album's that our diverse RAMzine Team found important to them this past year. We would also love to hear which album's stood out to you, the reader, please let us know in the comments section at the end of this article.
---
---
---
---
---
---
---
---
---
---
---
---
---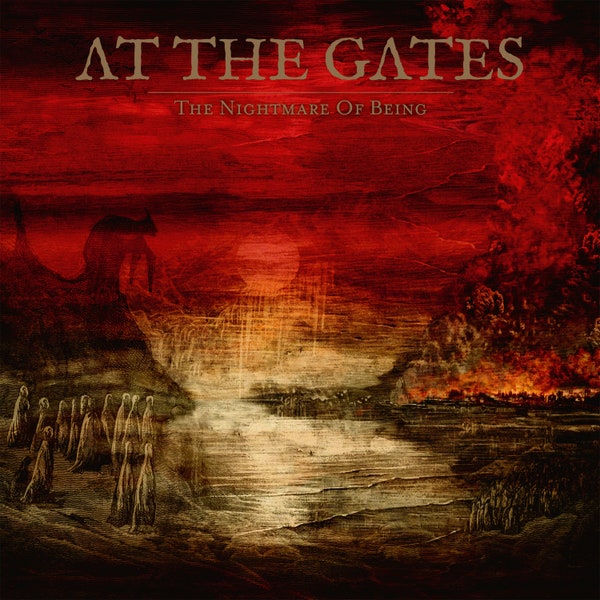 Dale Unsworth
I'm a writer and self-professed music journalist with 5 years of experience covering heavy metal shows across the North West of England. I like to think I have a broad taste in music but I prefer Progressive Metal.
At The Gates
The Nightmare of Being
Nightmare of Being showcases a band willing to experiment decades into their career while others would be comfortable sticking to a formula.
At the Gates effortlessly blend their iconic Melodic Death Metal sound with brand new progressive elements completely unique to anything they've done before.
They have handled their recording comeback better than most and their future output inspires nothing but confidence.
Released 2nd July 2021 via Century Media Records.