On a quiet Monday night in the South West City of Bristol, the Florida based rock band Sleeping With Sirens were ready to take the stage at the SWX with backup from Shvpes and Palisades as support.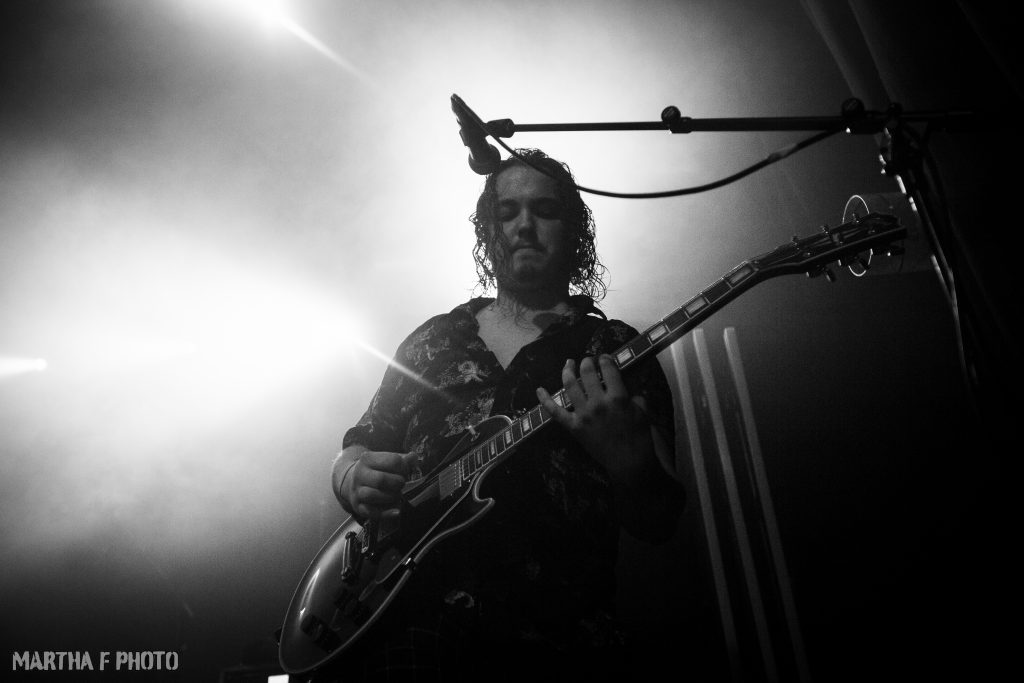 Shvpes opened the night like a punch to the face. The band came together and took on a largely headline orientated crowd, but this didn't discourage them in the least. There was a very good set choice, varied songs from their recent singles to fan favourites. Starting their set with the new single 'One Man Army', Shvpes set the bar high for the night showing the crowd what they're made of. Throughout their set, vocalist Griffin engaged with the crowd well, keeping the energy high with lots of movement to their heavier songs from the entire band. Shvpes seriously are a band to keep your eyes on, Griffins varied vocals proving he is one of the best on the scene at the moment.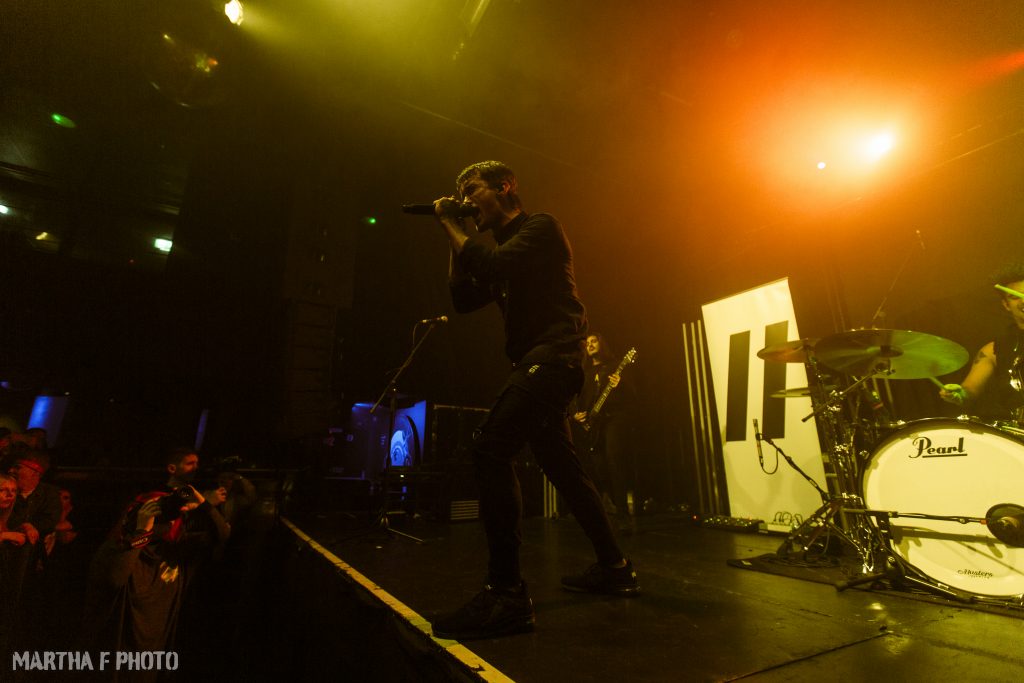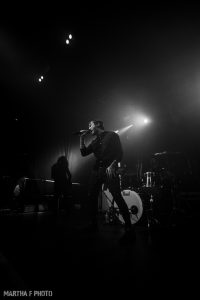 Next to take the stage was the band Palisades. The highlight of the bands set had to be their cover of Linkin Parks 'One Step Closer'. Palisades tore the stage apart during this, with an incredible reaction from the crowd throughout. The band mixed tracks from their self-titled album and also from 'Erase The Pain' to show the crowd that they're a force to be reckoned with. We were informed that their lead vocalist Louis is currently dealing with real life stuff so the band were down to a four piece, with guitarist Xavier throwing off his guitar strap and fronting the band showing that through times like this they honour their brother well, and he did. Here's to the Palisades for pulling together and putting on an insane show.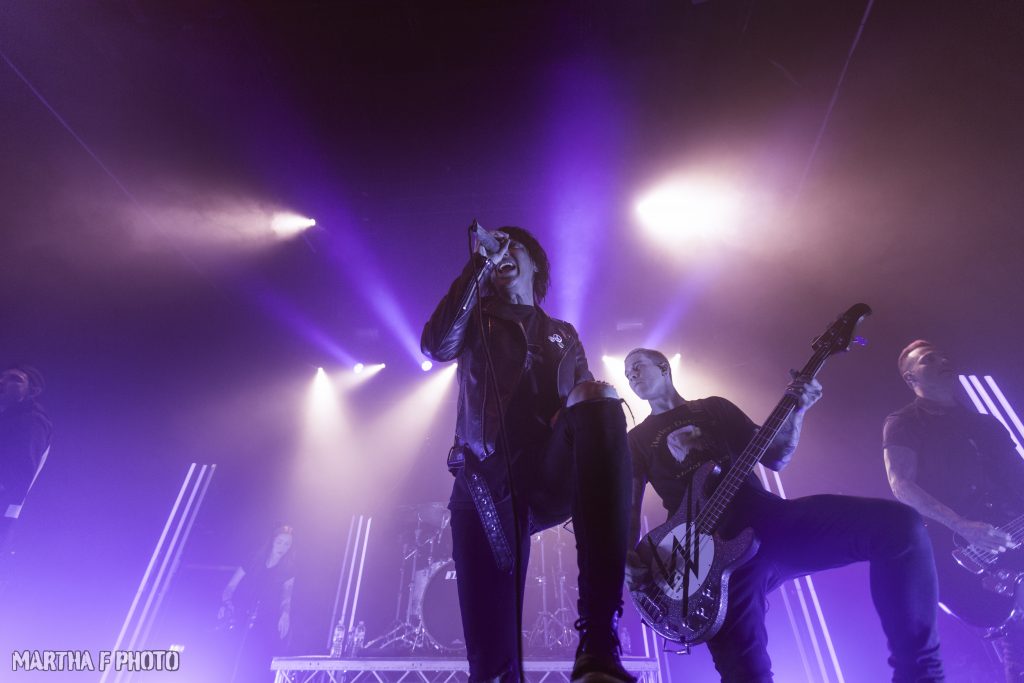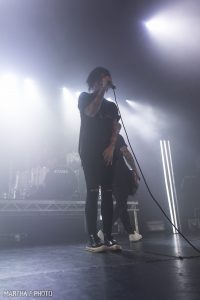 There were deafening screams tearing through the venue as Sleeping With Sirens came to the stage. The band opened the set with their new single 'Leave It All Behind'. They didn't just play new songs and made sure that their fan favourites were also mixed into the set. Kellin showed pure talent with his vocals, his highs were crystal clear and he showed a good amount of grit to the rest of his range. The bands new songs seem to have more screams and a heavier sound, he portrayed this very well live. Throughout Sleeping With Sirens the stage production was intense and impressive, with super colourful lighting strips. The stage couldn't contain the band, there was so much enthusiasm and energy with the members leaping off to immerse with the crowd. This was truly a show not to miss out on.