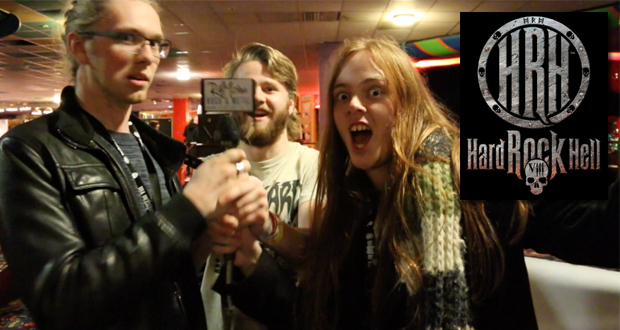 Hard Rock Hell 2014 saw another brilliant live performance from Nuclear Blast band The Vintage Caravan. We last saw them assemble the location that is Hafan Y Mor, Pwllheli (North Wales), back in March for Hammerfest!
The guys hailing from Iceland, bring to the table a bit of Classic Rock, Blues and Prog Rock! Our favorite tracks currently being 'Expand Your Mind' and 'Midnight Meditation'.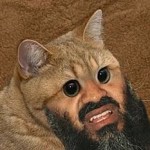 We caught up with the band before their performance, to talk about the next album [due next year] – we can't wait! We also talk about some video concepts, which they should defiantly make use of! And we ask what the band would be doing, if not playing us this brilliant music… we couldn't have guessed these answers!