Following the release of Stranger Fruit, Zeal and Ardor have exploded from being a small, underground band, to a band that really are on the cusp of breaking into the mainstream. Their blend of gospel blues and black metal hasn't come without its fair share of hate from elitists, but if you're getting hate, clearly you're doing something good. Currently touring in support of their album release, they came to the UK with a host of dates sold out, we managed to catch them on their London date, a fair jump in capacity from their last show at the Underworld to the Electric Ballroom where we see them now, and completely justified.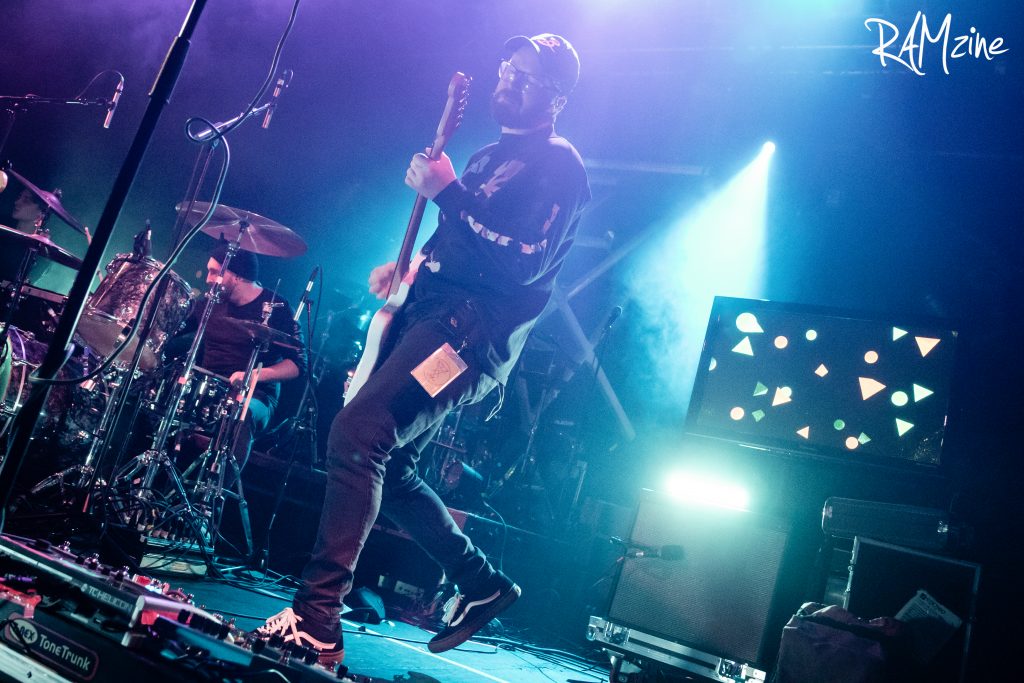 The sole support came from Blankets, their sound sits closest to ambient/post-rock, and their stage attire definitely leads to that end of the music spectrum. Musically, their talent is clear, a very emotive driven touch, but for all the talent it does seem far too polished and for me and a few others, a little pretentious.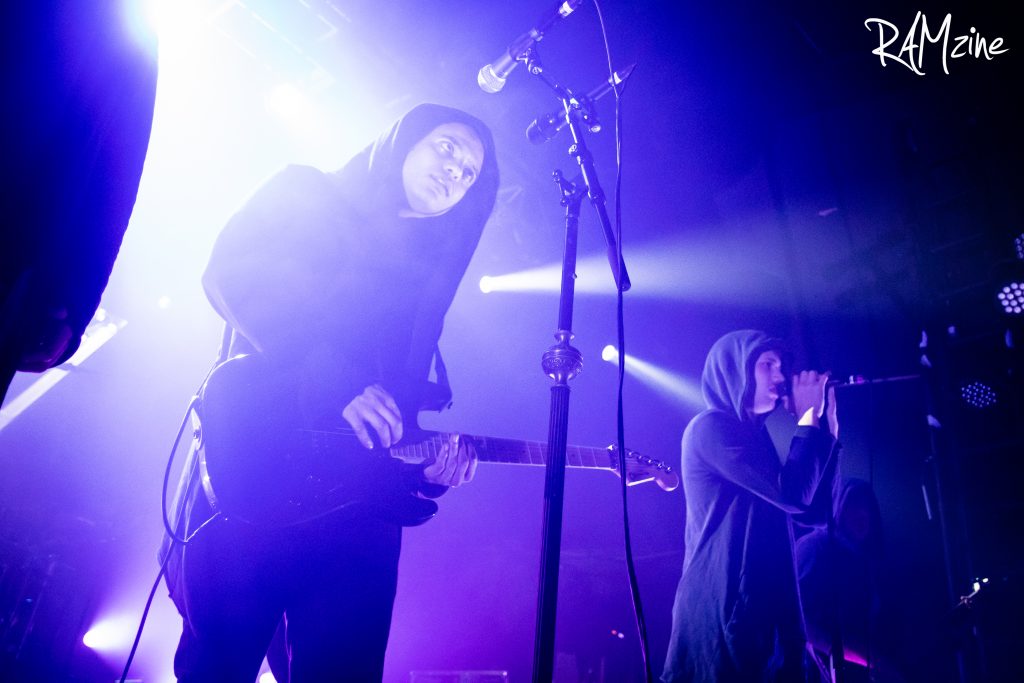 While going through the changeover, the masses push on through and the place fills quickly, until through the murky darkness come the figures of 6 clad in black. They waste no time in creating an atmosphere that you just cannot get without being part of the experience. A harsh contrast to the support act, but the gentle subtlety of the blues and gospel side lather a smoothness that really comes through to the forefront of the live performance with two singers flanking the mastermind behind it all, Manuel. His command dominates as his intent glare stares through the centre of the crowd.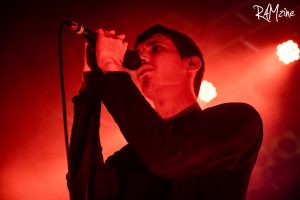 The energy of the show is completely encapsulated and embraced by the crowd that reciprocate in fantastic form, the crowd become one as everyone loses themselves in the moment, with the bigger response as the set goes on. The band are relentless in delivering the goods. Manuel makes a point to not waste time between songs with talk and filler, getting as much music in as possible, and the mammoth sized set delivers the goods precisely and consistently. There isn't much more that can be asked of Zeal and Ardor with what they bring to the table, their blend of music is fantastic, their presence matches it perfectly, and their performance as a whole is just something else.
Look out for our interview with Manuel as we caught up with him before the show on RAMzine soon.