Rewind The 80s Festival, the biggest of its kind in the world is set to expand to three festivals in the UK over the summer of 2014, with a number of established artists with certified rock and punk credentials putting in live appearances ranging from Mike + The Mechanics to The Boomtown Rats.
Returning for a fourth year is Rewind Scotland that will take place at Scone Palace, Perth on Saturday July 19th and Sunday July 20th;  Rewind South clocks in its sixth year at Temple Island Meadows, Henley-on-Thames on Saturday August 16th and Sunday August 17th; with new event Rewind North bringing the festivals to a conclusion at Capesthorne Hall, Cheshire on Saturday August 30th and Sunday August 31st.
Both Rewind North and Rewind South will feature headline performances from Mike + The Mechanics, lead by Genesis member Mike Rutherford and featuring solo rock artist Andrew Roachford on lead vocals.
T'Pau, still fronted by vocalist Carol Decker will play their hard rock hits at both the Scotland and North festivals, as will psychedelic rockers Dr & The Medics, Go West, and Midge Ure whose diverse past includes stints in both Ultravox and Thin Lizzy and of course being co-responsible for Live Aid with Bob Geldof who is back with The Boomtown Rats to play Scotland.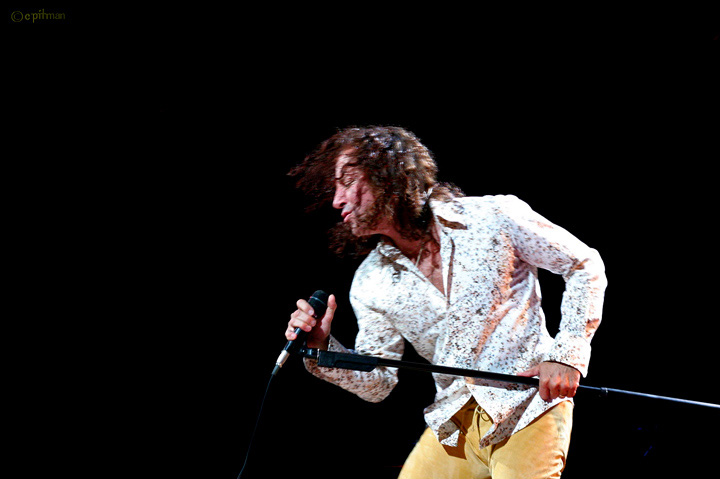 Playing against hard-nosed stereotype, Rewind Scotland features a headline performance from Hall & Oates, plus 10cc and former lead singer of Journey Steve Augeri while Rewind South pulls in a healthy punk contingent with again The Boomtown Rats, plus Hugh Cornwell, former vocalist/guitarist with The Stranglers, From The Jam and Hazel O'Conner.
For a full list of the acts and activities available at the show visit the official Rewind The 80s Festival website.