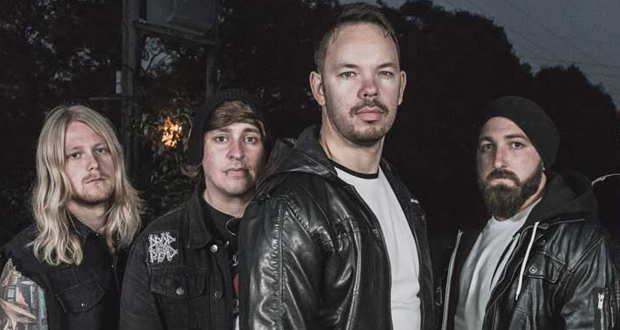 Nat caught up with the Welsh rockers Those Damn Crows. We talk about playing HRH9, and their debut track and video for 'Fear of The Broken' and the symbolism behind the music video (which you can watch here). These guys are certainly going places, rolling out such a hard hitting and professional video for their debut – we can't wait to see what's next from these boys!
We also asked the band their most embarrassing tour stories – https://ramzine.co.uk/featured/embarrassing-tour-stories-those-damn-crows/
See our review of Hard Rock Hell 9, in Issue 6 of RAMzine. Buy print copies here.