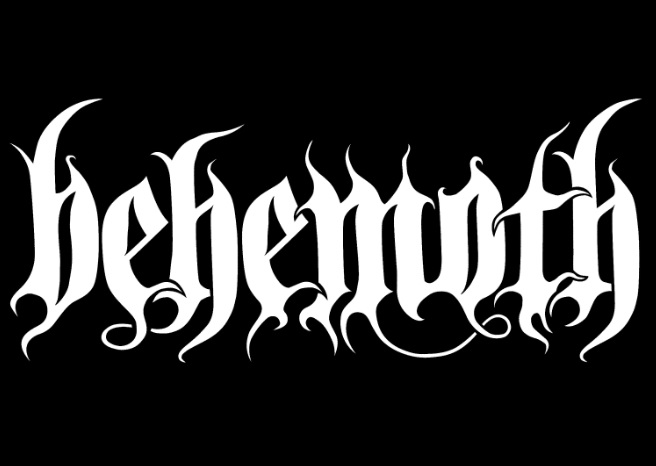 Black metal titans Behemoth and Cradle Of Filth have announced a co-headlining London show.
The groups will be playing London's HMV Forum on February 10th 2014 alongside supports In Solitude, Inquisition and Svarttjen. Behemoth frontman Nergal commented:
"We are immensely proud to start promotion of "The Satanist" on the release date of the album in such a noble company. It's been a while since we toured Europe for the last time… The wolfpack grew stronger and hungrier and with new opus and stage production we have so much more to offer. This European crusade will be the catalyst of 2 years long tour so keep your eyes open!"
You can purchase tickets here.