Norwegian  black metal quartet Gehenna have revealed their brand new album, Unravel.
The record is the band's first since 2005's WW and will be the group's first album of original material released on their new label, Indie Recordings. The band have said the album's theme will continue from WW in it's style of social critique, but this time focusing more on the 21st century as it is today rather than a reflective tone. Check out the album artwork below!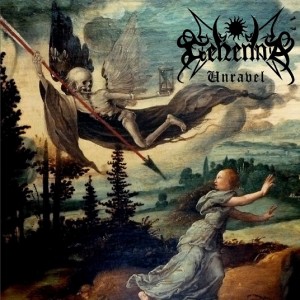 Gehenna will release Unravel on October 14th.