Scottish rock band Heavy Pettin are about to see their entire eighties catalogue rereleased, along with extras.
Taking their name from UFO's 1976 studio album, Glaswegians Steve 'Hamie' Hayman (Vocals) Punky Mendoza (Lead guitar), Gordon Bonnar (Guitar), Brian Waugh (Bass) and Gary Moat (Drums) joined forces to deliver a brand of hard rock that saw them deliver a trio of full length albums, all of which are about to be rereleased on Burnt Out Wreckords through Cherry Red Records.
Formed in 1981, after gigging extensively they released easing their debut single 'Roll the Dice' the following year on Neat Records. Polydor Records latched onto them for a major record deal, with Queen guitarist Brian May on board as co-producer along with Reinhold Mack, the group recorded their 1983 debut LP, Lettin Loose.
Songs featured on that album were 'In And Out Of Love', 'Broken Heart', 'Love On The Run', 'Love Times Love', 'Victims Of The Night', 'Rock Me', 'Shout It Out', 'Devil In Her Eyes' and 'Hell Is Beautiful'. The rereleased version will include the bonus tracks 'Roll The Dice' and 'Shadows Of The Night'.
Following its release Heavy Pettin went on to supportthe likes of Kiss, Ozzy Osbourne and Whitesnake before going into the studio again to record Rock Ain't Dead.
The album featured the songs 'Rock Ain't Dead', 'Sole Survivor', 'China Boy', 'Lost In Love', 'Northwinds', 'Angel', 'Heart Attack', 'Dream Time', 'Walkin' With Angels', 'Throw A Party' and 'Crazy'.
The band would go onto record a third album but dissolved in early 1988 and the record was issued the following year on FM-Revolver records under the title The Big Bang.
That record features the tracks 'Born To Burn', 'Romeo', 'Lonely People', 'This Is America', 'Looking For My Love', 'Madonna On The Radio!', 'Don't Call It Love', 'Heaven Sent', 'Two Hearts', 'City Girl' and 'Rock You Endlessly'.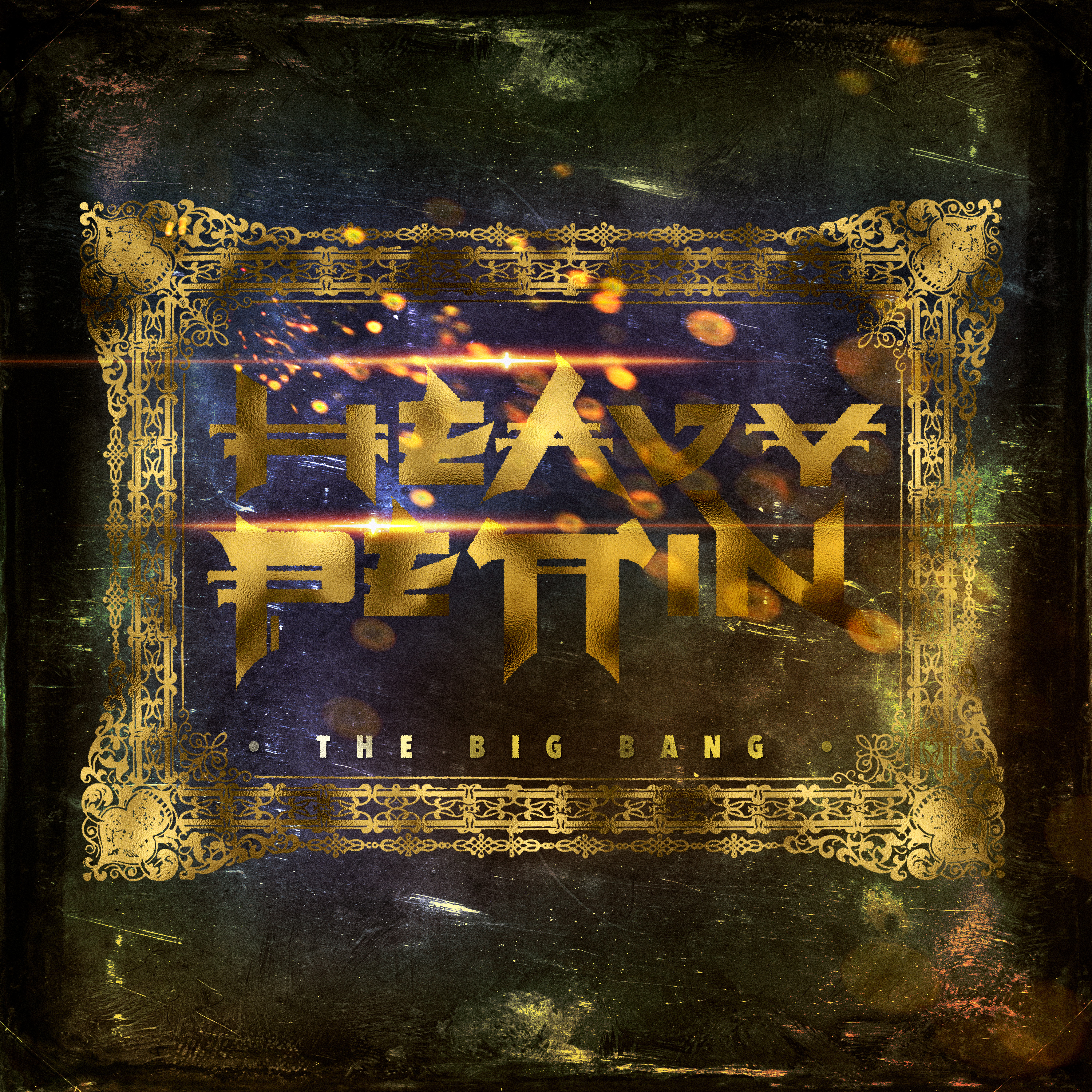 Heavy Pettin recently reformed, and were out on tour with Rock Goddess earlier in the year. These official licensed rereleases include newly written liner notes by Ross Muir and the aforementioned rare bonus tracks.
Released on 29th they are available on CD here, on Amazon, and through iTunes and GooglePlay. Former drummer Gary Moat's current band Burnt Out Wreck's This Is Hell album is also available on the label.