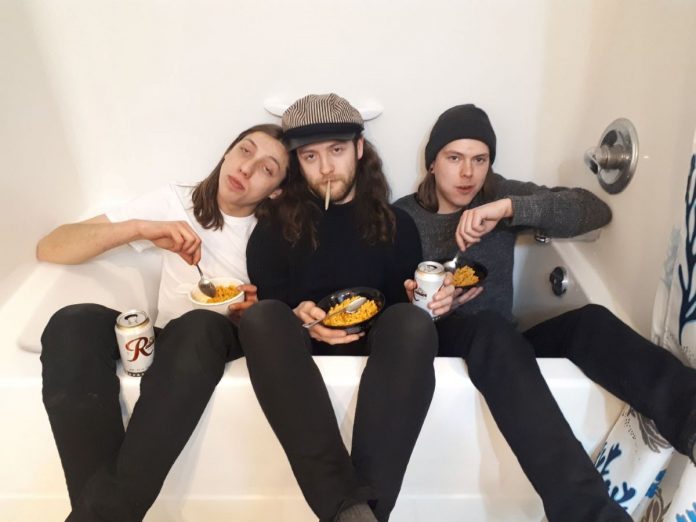 Out now on Riot Records, Canada's burgeoning punk-tinged rockers King Bull's latest single, a little number that goes by the name of 'B-Side Baby'.
 
King Bull's third single for the record label, it should offer further insight on what to expect from the band's upcoming EP, to be titled What Happened Here.
Together a baker's dozen years but not one band member half a century yet, they mix classic rock with edgy punk, the kind of stuff you might like were you into The Who or The Stooges!
'B-Side Baby' is described as a little ditty "That dives from garage fused punky rock to an incredible Guns N' Roses styled crescendo.
Check out the video for 'B-Side Baby' right here at RAMzine.