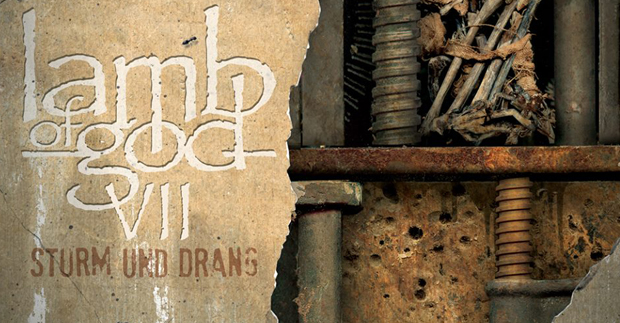 Someone get the fucking mint sauce, Lamb Of God have just released a music video for '512', the first from their upcoming, seventh studio album VII: Sturm Und Drang.
If you saw them at Download last weekend, you will know that these guys are in top form.
'512' is an awesome track with an equally awesome video and brings promise for the album itself; you can watch the video on the band's website at www.lamb-of-god.com, or below.
My suggestion: watch it below. Then watch it again.