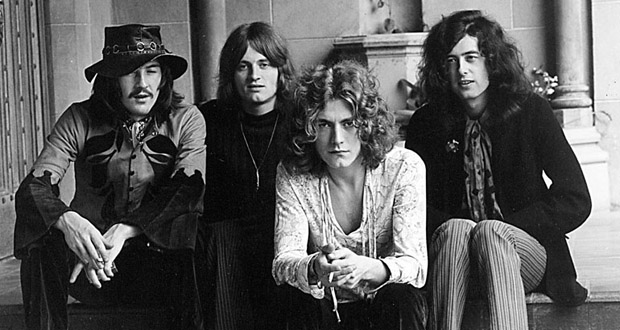 The legendary Led Zeppelin have revealed a previously unreleased track, Sunshine Woman.
Diehard fans of the band will recognise the name as the often bootlegged rarity from the band's BBC Sessions. Sunshine Woman will be formally released for the first time as part of The Complete BBC Sessions boxset due for release September 16.
It seems the band themselves had trouble aquiring the song for release as Jimmy Page admitted to Mojo:
"there's no point pretending it wasn't recorded off the radio."
Check out the song below:
Sunshine Woman is one of eight previously unreleased songs from the BBC recordings including three songs that were thought to be lost from the 1969 session.