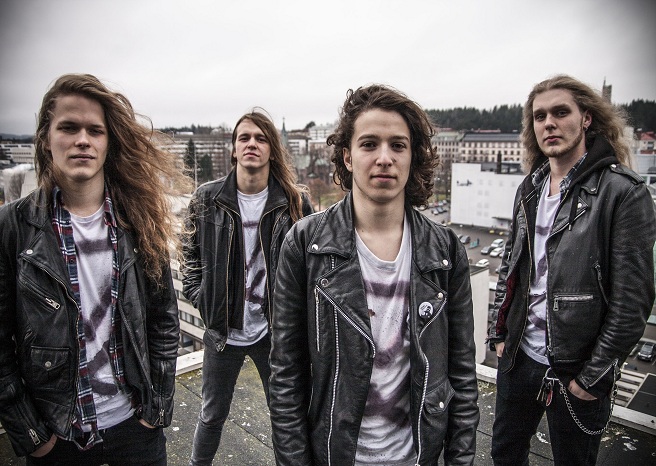 Finnish thrash metallers Lost Society have announced a special London show for early next year,
The lads will be playing London's Underworld in Camden on January 27th in support of Greek thrash metal act, Suicidal Angels alongside Fueled by Fire and Exarsis. Vocalist Samy commented:
"We've only played once in London before as a part of a band competition, and we really saw that the crowd was into our stuff, so we're really looking forward to thrashing up London along with these awesome bands! Get ready for a killer night!!"
The group's latest album Fast Loud Death is out now.