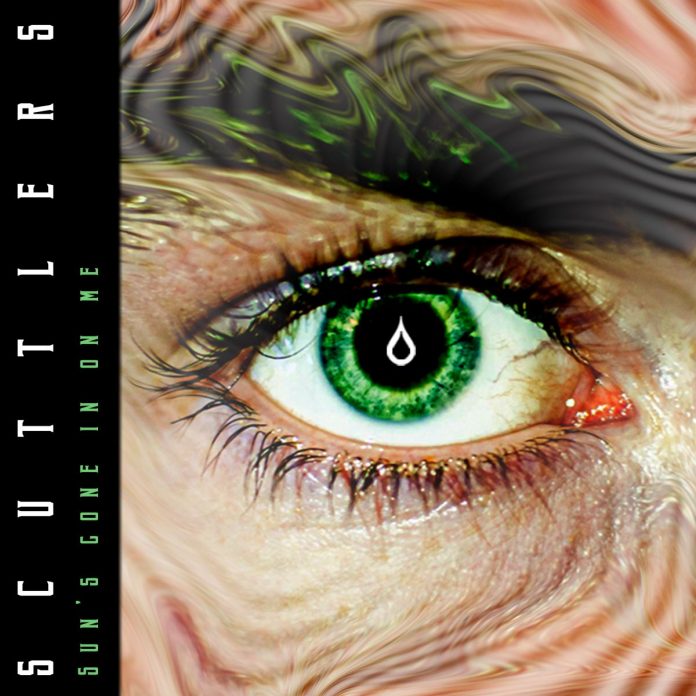 Scuttlers consists of four old school chums from Manchester who formed the band three years ago, and have been compared to The Beatles, Libertines and The Clash in their relatively short time together.
Now those are imcredibly lofty heights to actually scale, but in the last 18 months, Kaiden Nolan and Liam Cleere (Vocals and guitars), Jack Phillips (Bass) and Tom Ogg (Drums), they have releases three singles, 'Lies in the Sky', 'There's Nothing New' and 'Leaders of a Lost Generation', that gained the band their first national radio play on John Kennedy's Radio X Show.

Their new single 'Sun's Gone In On Me', sees them signed to Golden Robot Records with a release date of 28th September for the record.
With a modern Brit rock ethos, the single has been described as a highly infectious tune that's "sweetly produced and riddled with memorable hooks, a huge chorus and a catchy back-beat that meshes beautifully with gently distorted guitar riffs".
You can check that out for yourselves by pre-ordering/pre-saving Scuttler's 'Sun's Gone In On Me' by clicking here.