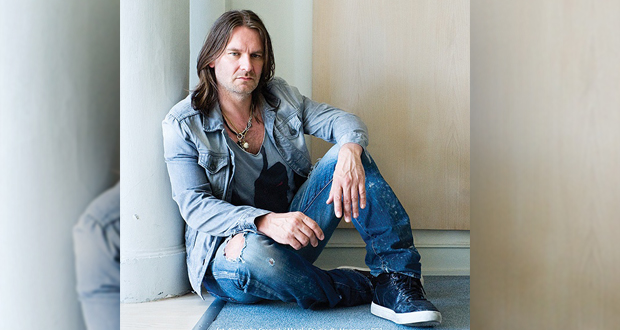 Ray Wilson recently revealed that making guest appearances was the only way he could perform live in the UK since touring here with his own band isn't viable. However, his homeland seems to be very much on his mind for the ex-Genesis and Stiltskin frontman will be releasing his sixth studio album on October 7th and it will be going by the title of Makes Me Think Of Home.
This follows fast on the back of his critically acclaimed acoustic album Song For A Friend that only came out in late Spring, with Ramzine being among those who heaped praise on it.
This time round Makes Me Think Of Home will feature a full band line-up for an electric album.