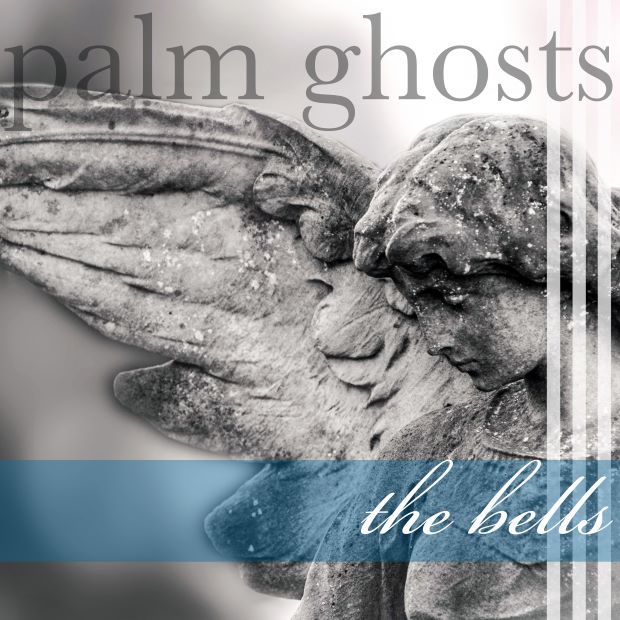 'The Bells' is Nashville cinematic dream pop/indie rock band Palm Ghosts' follow up to their previous single 'Better To Know', a song that harks back the 80s British glory days where dream pop and new wave carved out a legacy that's still with us to this day.
Taking their cues from the likes of The Cocteau Twins, Peter Gabriel, Echo & The Bunnymen, New Order, early U2 and The Cure, this band revisit the alternative sounds of those decades past and offer them for listening in this new millennium.
With 'The Bells' you might just find that ethereal, haunting, wistful and incredibly addictive
Led by songwriter and producer Joseph Lekkas, Ben Douglas, Jason Springman and Rene Lambert as Palm Ghosts recently signed with Golden Robot Records.
Prior to that they self-released three records, the self-titled first a tapestry of lo-fi folk and indie pop, then with Greenland they walked the line between electronic, indie and Americana music, and with 2017's critically lauded Architecture they delivered a collection of cinematic dream pop songs. Now the future beckons.
You can stream 'The Bells' at both Apple.com and on Soundcloud.