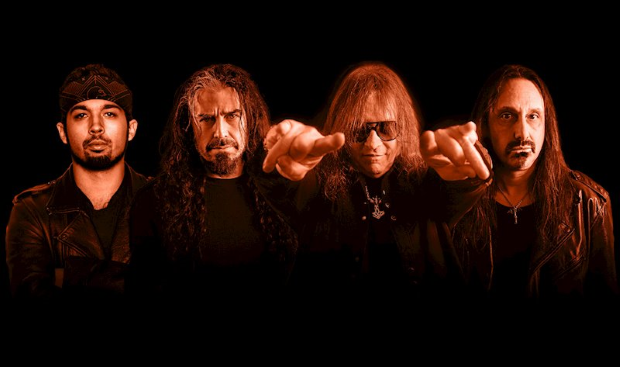 Former Manowar co-founder Ross The Boss and his band are back with a new single 'Maiden Of Shadows'.
It follows fast in the footsteps of previous single 'Denied By The Cross', both taken from the new album Born Of Fire out now from AFM Records – You can read more about it at RAMzine by clicking here.
In the meantime, stay right here, and enjoy the videos to both current and previous single by Ross The Boss.