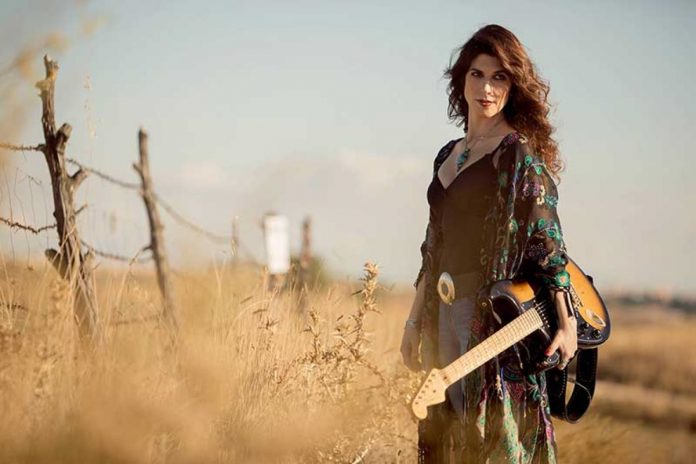 Following hot on the heels of her 2019 album No U Turn, Susan Santos will release a brand-new EP featuring four songs she's written that will be released on Friday 6th November as a 7" inch vinyl and digitally too, titled The L.A. Sessions.
Described by Blues Blast as a "guitar hero", Santos was announced Best Performer at the 2019 European Blues Awards and won Best Album Female at the LA Critics' Awards for No U Turn.
The critically acclaimed guitarist recorded The L.A. Sessions last December 2019 out in Los Angeles, California, with a rhythm section of Fabrizio Grossi on bass and Tony Morra on drums.
The vinyl version of the EP features 'Dirty Money' and 'Somebody To Love' on the A-Side, while 'Fever' and 'Wait' are on the B-side. You can pre-order that version of The L.A. Sessions here and the digital version from here.
Prior to its release, 'Somebody To Love' will be available as a single as f Friday 18th September. You can pre-order it here and watch the video right here at RAMzine today.