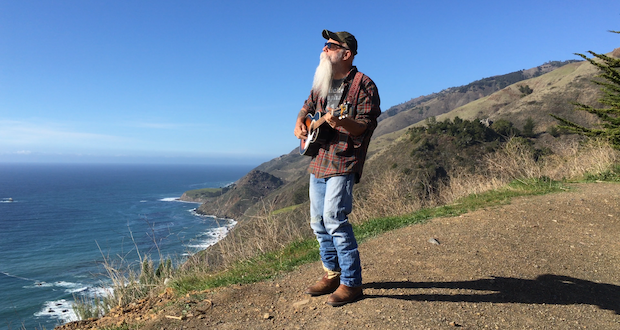 Chilled blues guitar legend Seasick Steve has announced he will be releasing his next album, Love & Peace, on July 24th. You can watch the video for the first track from the album, entitled 'Carni Days', below:
This is an uncharacteristic acoustic song by Seasick Steve, the video features archive photos from America in the 1950s and 60s.
Seasick had this to say:
"I love that time early in the mornings when you're at summer festivals, and you can just walk around when everything's really quiet and still. That's where the line about morning dew on the grass comes from"
This track 'Clock Is Running' and the title track 'Love & Peace' are available as instant downloads with pre-orders of the album from Seasick's official store (click here) as well as being available on all streaming platforms. The album's various formats include a heavyweight clear vinyl packaged with a signed print of the cover.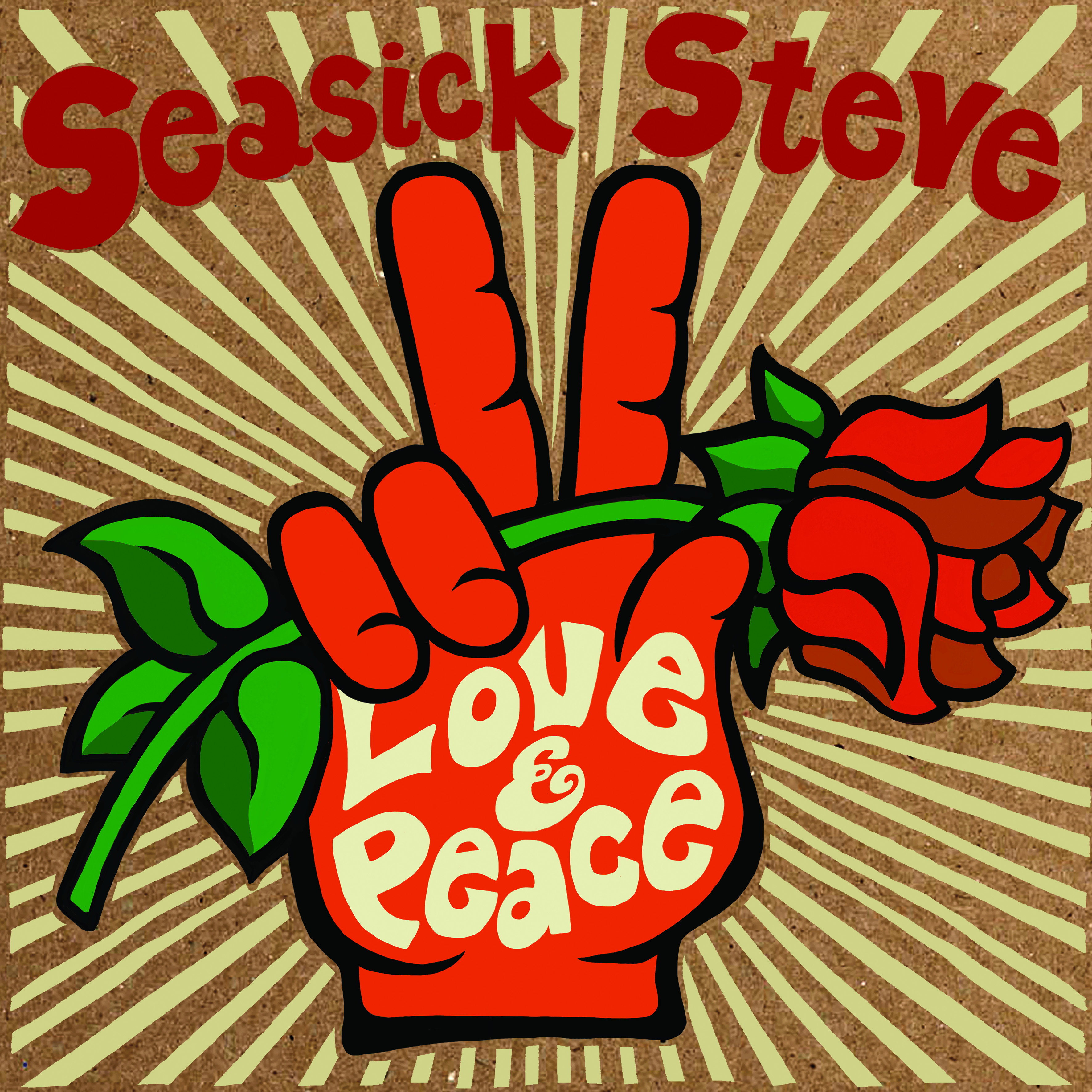 LOVE & PEACE tracklist:
Love and Peace
Regular Man
I Will Do for You
Clock Is Running
Carni Days
Church of Me
Toes in the Mud
My Woman
Ain't Nothin' Like the Boogie
Travelling Man
Ready or Not
Mercy