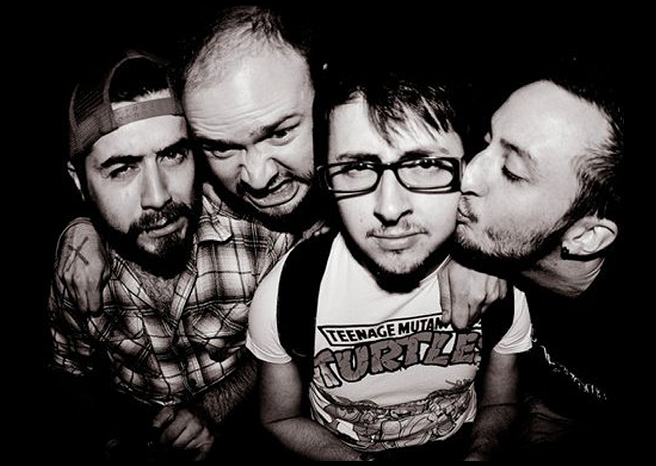 Hardcore punk quartet Still Bust have announced the title, track listing, artwork and release date for their debut album.
After ten years in the making, Still Bust will finally release their debut album, entitled A Few Things We Might Agree On (A Few Things We Might Not), on May 20th via Lockjaw Records.
Check out the promo trailer, artwork and track listing below!
1. If you don't like video games (you probably have other interests)
2. Tastes like asbestos (from little Richard came)
3. How much we sound like Rise Against (and other things we shouldn't say to each other)
4. Ball (sac magique)
5. Physicist at a funeral (godless thoughts on death)
6. This box is for standing on (but look how big it is!)
7. First world (band) problems
8. There's a difference between being arrogant and being right (but you wouldn't realize that because you're not as smart as me)
9. Squid and human are close to each other (herring is the outgroup)
10. Be optimistic (said the mayfly)
You can pre-order the album here