Picture this, a quiet Sunday night in a little city in the corner of the country. Not the kind of place you'd picture a lot going on, but you'd be wrong because on this quiet (but not for long) Sunday, metalcore band Griever played a headline show at the Cavern with support from In Fear They Follow.
Exeter Cavern is the perfect venue for a huge metal show like this, the venue is underground which adds to the aesthetic you need for a show like this and it's small enough for fans to get up close and personal with their favourite artists. Upon arriving to the gig it was clear promoter Sophie Pierce did an incredible job, as for a Sunday night gig the venue was packed.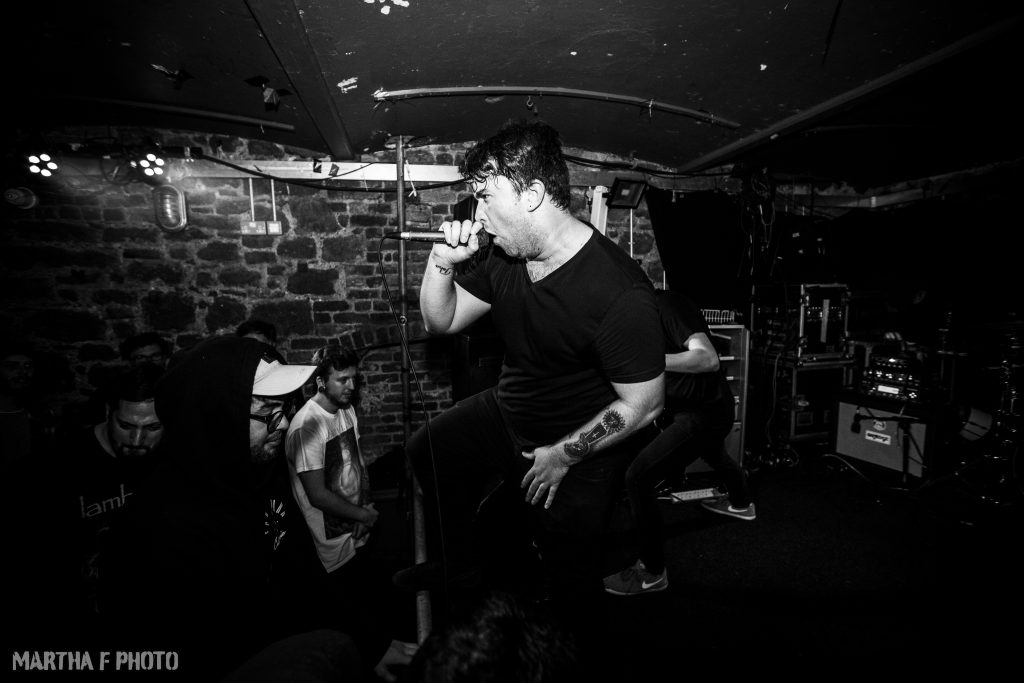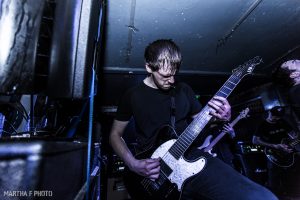 In Fear They Follow came to the stage with a huge heavy sound. The band performed to the crowd brilliantly, with vocalist Jake leaving the stage to get involved in the pits during their set. The sound was mixed well to suit the style of the band that is pounding drums and dark sounding guitars. They mix metalcore, deathcore and nu-metal to create a fresh sound. Based on how strongly they performed and how tight they sounded, In Fear They Follow will be going places for sure.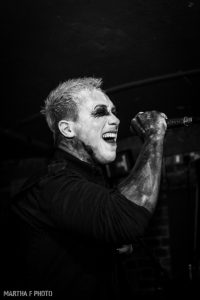 Now for the band everyone was waiting for, Griever. Before the band took to the stage, we could tell they had a high level of professionalism as their stage production was done to a high standard. The band showed a strong metalcore sound, with their main vocalist switching from deep screams to impressive cleans effortlessly. Griever bought a refined gothic look to the band, mixing face paint and black clothing to create a strong aesthetic. Don't be fooled through, Griever aren't one of those bands that only looks good, they showed a high level of technical skill and performed incredibly well as a band. You could see how well they interacted with one another, this band are a family. The band performed well and left both the crowd and the venue a lot sweatier than before they started, the signs of a good metal show, right?