Last year Manchesters slam death metal unit Ingested released Where Only Gods May Tread which was one of my favourite albums of 2020, the album raised the band's profile and exposed them to a wider audience despite all the disruption the year threw at us.
On July 30th the band is set to re-release 2011's The Surreption, this record was the follow-up to debut record Surpassing the Boundaries of Human Suffering and is being recirculated under the creative name The Surreption II (Redux). It's a clever move by a band that has worked on extending its fanbase during uncertain times, performing virtual shows and doing a ton of promo online for Where Only Gods May Tread, to now throw out a popular record from their (recent) past that newer fans may not have been familiar with.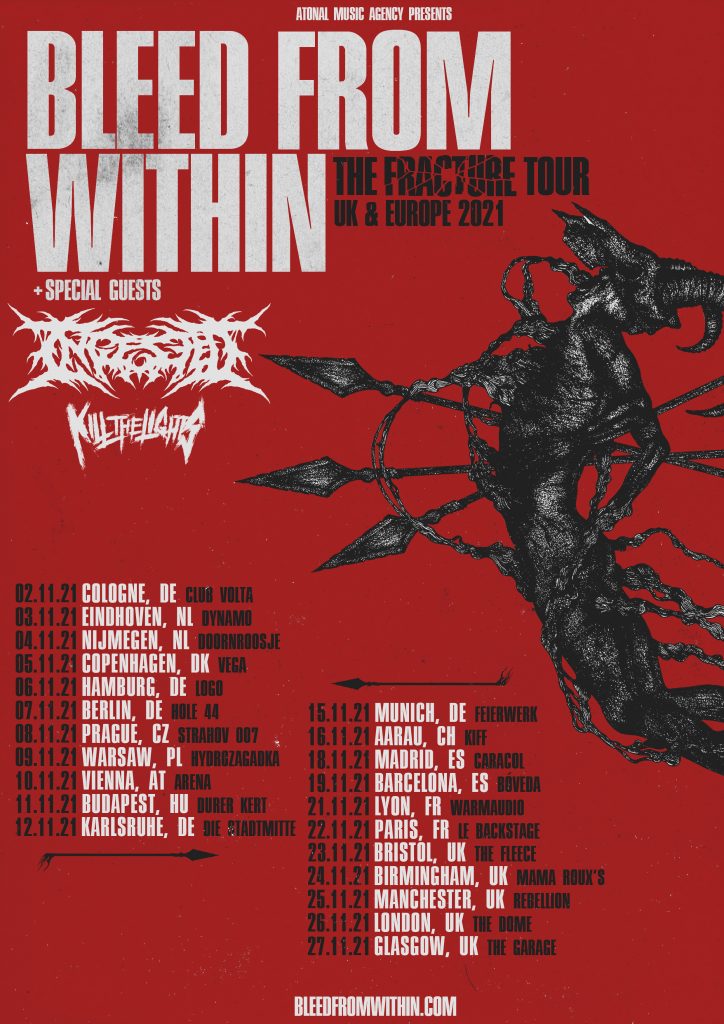 The entire album has been re-recorded not just simply re-mastered, the result is a slightly tighter, crisper take and a testament to the bands continued growth and soaring popularity on the UK Death and Slam scenes.
The record is being circulated ahead of the bands upcoming November tour with Bleed From Within and Kill the Lights. With the return of live music Ingested are one of the bands a lot of metalheads have been itching to get out and experience on stage (I'm very much one of them).
So why take the time to listen to a re-release of a fairly modern record?
Well for one it's a damn fine death metal album and worthy of your time if you're inclined to blast beats, gut-wrenching growls, haunting guitar harmonies, chugging breakdowns and all the good stuff that comes with Slam, secondary if you're a bit of a music buff then it's a fun exercise to listen to both versions of the record and see how far the band have come from their already superb beginnings, side by side this redux almost serves as snapshot and a look to the future, showing what's possible if they continue to grow at this rate.
I may be a little bias but I honestly believe that before long the name Ingested will be reaching the upper echelons of European metal festivals for many years to come.