JADED STAR will release their new power-metal album titled "Realign" on 6th November 2020 via Noble Demon. Led by the inspiring former "Visions Of Atlantis" singer MAXI NIL, born in Athens, the Greek band has just released a remarkable lyrical video to accompany "Breathing Fire" taken from the album.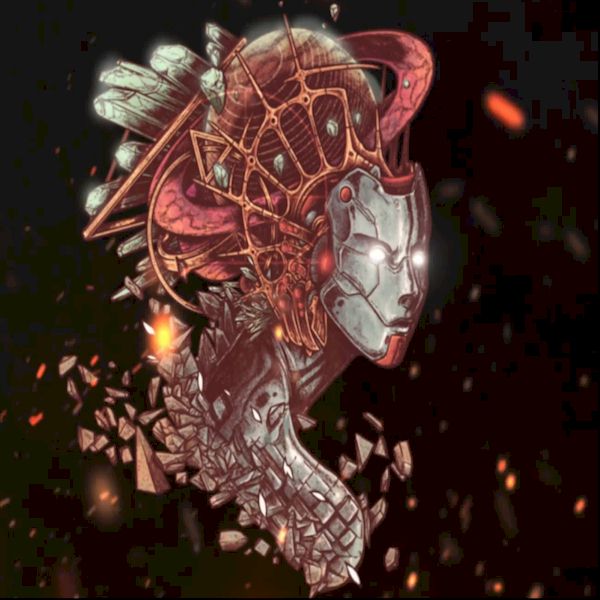 The band have already drawn attention to the gendered (and somewhat demeaning) term "Female Fronted Metal" by releasing a track titled "Female Fronted" to confront the issue verbatim (why bring gender into genre?) The number delivers synth spirals and church-like backing vox with a verse beat that is precariously similar to Katy Perry's "I Kissed a Girl" (intentional?) — but your focus will be on the lead voice that's as pearly as anything by Plant, gallant as Gillan and tempestuous like Tyler.
"Breathing Fire" likewise, has keyboard arrangements and a freezing bass that coagulates around drums. The song has a catchy chorus, scorching voice, and tortuous production that — even with those advanced electronics — feels somewhat wistfully retro — sort of 80s glam in groove and danceable in overall embraceability.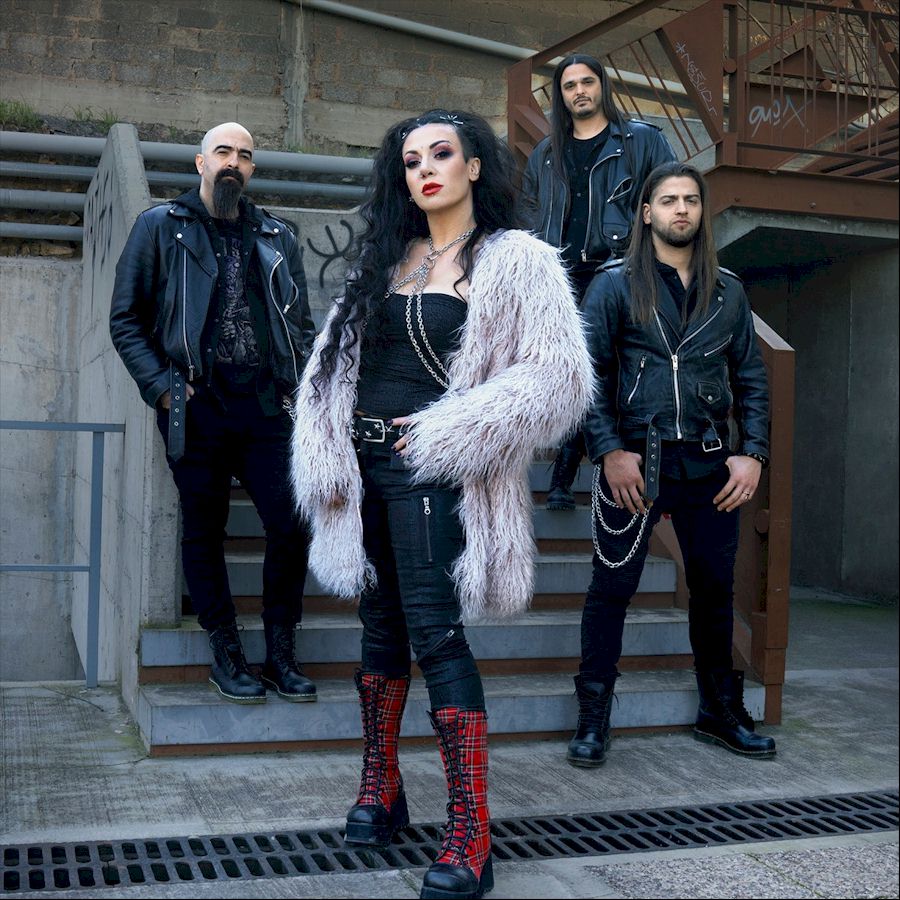 "A Pain All Mine" has ragged, perhaps even itchy background cadences. The polyrhythmic art on this track is remarkable. There is so much invention and fearless innovation. The neurochemical voice expands in choreographed splits, to root around and explore the landscape in relentlessly spectacular ways.
And "Higher Than Love" is a sanctified, ecclesial oratory with a deaconess who is not afraid to translate both the lows and highs of existence. On this, choristers bring angelic cohesion as the guitar breaks free, to rise like a Valkyrie in the enveloping darkness. And, as love rises, we also become keenly aware that darkness will one day absorb all the light that we have become.
The "Realign" album is a worthy, virtuous, and expressly clever affair. Perhaps best appreciated with the lights off on a frosty day, as a bitter wind blows a gale outside while you ponder the glory of life and the shadows that lay beyond…
File alongside: Amaranthe, Moyra