It feels rather strange to say that a band 17 years into their career could be on the verge of a breakthrough. Then again, Swiss metal merchants Beansidhe aren't your average band. With a minimal output since their inception in 1999 coupled with a reluctance to perform live, what we have here is a group of musicians who have been largely secretive over their potential aural creativity. The question then is quite simple – are Beansidhe worth caring about?
The answer, without a shadow of a doubt, is yes. New release Mónt is a hulking, rumbling beast of a record that, perhaps rather surprisingly given it's footing in the extreme metal world, is very difficult to pin down. Instrumentally there are little flashes of Baroness and Russian Circles ('Spazi'), Kvelertak ('Mort'), Metallica ('Feras') and Iron Maiden ('Febraar'), interwoven with the more apparent death and black metal influences. To say that there are also nods to the likes of Amon Amarth would be a huge understatement, as this record features a great deal of the grandiose swagger that has made the Swedes a household name across Europe.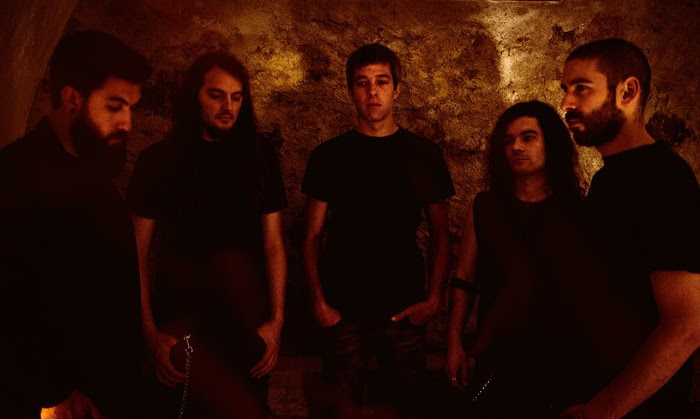 While this record has plenty of groove, it still manages to sound very laid back; almost tranquil in places. 'Spazi', the record's first real foray into the minds of its creator after a blistering yet frustratingly short and slightly out of place intro, feels like a real journey with its sweeping guitar passages juxtaposing nicely with a hypnotically simple structure. As with so many of their peers, the band seem intent on taking their time; with the intro track aside, no song feels like it's in any kind of rush to reach its destination. It's restrained enough to conjure up images of snow-capped mountains and staggeringly beautiful wilderness, yet expansive enough to absorb the senses and immerse you in the cultural history of Beansidhe's homeland.
That's not to say that this is a completely relaxing record. Despite its disregard to staying within the confines of extreme metal, it is brutishly evil at its core. Choosing to have the vocals in their native dialect only adds to the menace for an English-speaking audience, especially when these vocals sound like a mix of Rotting Christ's bowel-loosening growls and Watain's shrill, banshee-like screams.
Despite this, Mónt is far from the heaviest metal record you'll hear, and it's nowhere near the fastest either. None of that matters in the slightest however when you're presented with something as meticulously crafted and as melodically interesting as this.