Illdisposed have been in the making since 1991 and it shows in their thunderous presence as these Danish Vikings have proved their longevity for making brutal music with flirtatious connotations.
It has the bands indelible mark stamped all over it, and clear to see how they have stood the test of time. Their irresistible flavour of metal is forthright and no nonsense.
Portraying their individuality the mighty Illdisposed not only have an unusually abrupt language but also an abrupt take on the metal scene. It is what you would expect from a well-seasoned band. They tick the boxes and have produced a very meaty and imposing album that swipes and festers, make no mistake.
All 13 tracks engage as they whip up a maddening storm but my favourite track has to be 'Setting Sail' for the sheer pleasure of hearing the Danish accent in all its glory! For me Illdisposed should actually sing in their mother tongue although with death metal it has been well documented that with the scathing vocal chords it's hard to distinguish anyway, but death metal sung in a Danish tongue would be the ultimate death metal album – no holds barred!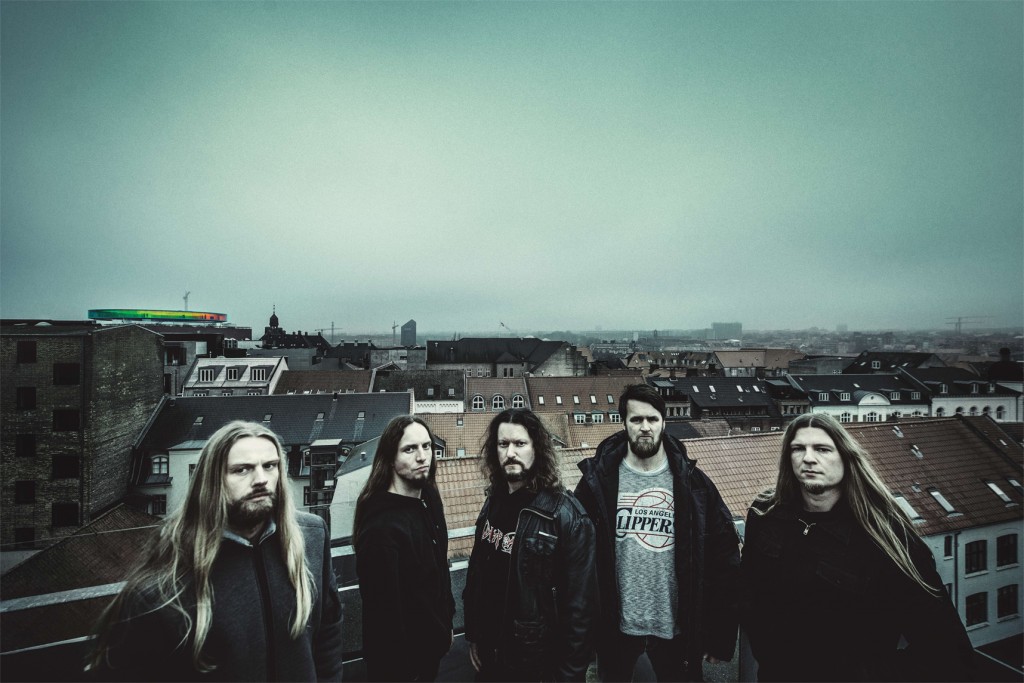 The zeal and ferocity that oozes from the pores of Illdisposed are highly intoxicating and volatile to the point of sheer pleasure!
The mouth-watering rhythms and gruff vocal barrage continues through-out this highly delightful mega ton blast of molten metal, inspiring with scintillating beats and unmerciful potency, the words hardly seem to cover how superb this album is. Although the death metal genre is well underway and been established for a number of years for me it is what a band do with the music and words to mould it into a remarkable timepiece, and Illdisposed have turned this into one beast of an album.
Catchy, melodic, rhythmical, feisty, engaging, brutal and potent, throbbing out superb bounce and persuasion, while being captivating and diverse, not to mention caustic and abrasive too! It is one superb overwhelming rouse of metal that deserves and warrants the attention it so deserves!
Dripping with layers of obnoxious groove and melodic embrace it pulls the ears to such an upward extent and infect them with a haunting and alluring disregard.
The tell-tale swagger of Viking embezzlement is etched in their music and 'just right' for the listener to understand that this band are indeed every inch Scandinavian!
Illdisposed 'Grey Sky over Black Town' is to be released 27th May 2016 via Massacre Records.

Review Overview
Summary : These Danish Vikings have proved their longevity for making brutal music with flirtatious connotations.