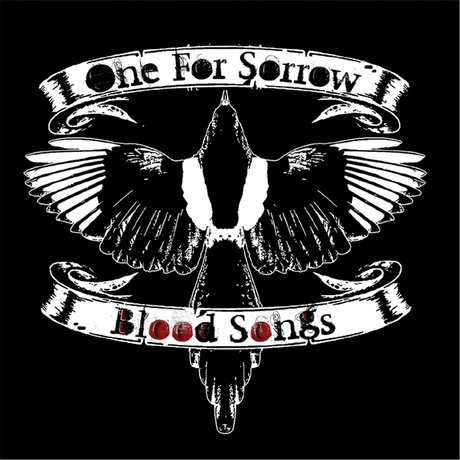 The very impressive 'Underfoot', with impressive vocals that contain real grit and power, can be described as giving a mighty kicking by a size 12 hobnail boot! 'Return to Dust' forges new crevices along a path that steadily turns into deep ravines.; the meaty, metal chugs are colossal and plentiful. 'Headstrong' surges into the limelight all guns blazing on a raft of monumental riffage although the vocals seem to have taken a rather unfortunate tumble, sounding grave and off-kilter in places.
'Said and Done' is a bluesy number that swaggers with deep, heavy bass licks and smouldering riffs, the vocals sounding better the harder they are pushed. '420' takes a pot-shot at the ears. It burns with an almost intense heat of sheer emotive brute force. 'Bigot' slows down its rambunctious endeavours making way for a swaggering wah wah effect pedal and then the curtain opens and a sonic back drop with an all-round sound reveals a track that is flavoursome and swaggers with consequence.
'Fools and Liars' takes off at a rate of knots and fierce in its delivery, the chugging rhythms are dynamic and full of groove, sadly the vocal sounds dull and not in keeping with the track, although there is a lot of passion behind them. 'Merciless' again stomps with a thunderous step toward oblivion. The ever present swagger surrounds you like a warm blanket although showing signs of irritability and antagonistic flair.
'The Mass Aversion' takes us in a different direction being less hard hitting beginning but still mouth-watering as the riffs melt with powerful enterprise. 'First to the Fight' is again diverse with its marching drum beat and torrential riffs while a brooding bass-line snarls like a rabid dog! 'Spook' shows what it can do with deftly carved string sophistication so it isn't all brooding and blistering – it is a very beautiful track and the vocals feel warm and welcoming. 'Into the Woods' closes the album as the band power up and take you by force with rambunctious riffs and superb beats that come at you head on!
Blood Songs was released independently on 24th June 2016.