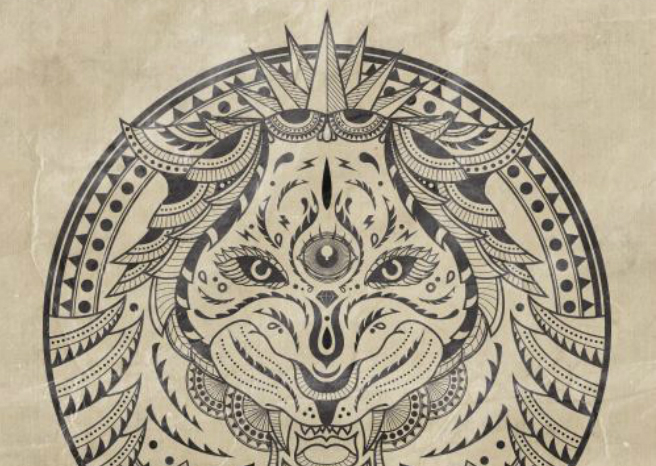 Biography
Formed in 2010, on the outskirts of London Town, Tigers of Junction Street were brought to life by Ash, Tom, James, Josh and James. A long term friendship, shared goals, enthusiasm and passion brought the group together with the desire to hit the road, have a great time and to challenge themselves musically.
Tigers Of Junction Street draw influence from acts such as Periphery, Coheed And Cambria, Protest The Hero and TesseracT, as well as a nod towards legends, Yes and King Crimson. Tigers of Junction Street will be looking to pin their tail between these greats.
They hit the studio to record the new self-titled EP in summer 2013. Recorded by George Lever at G1 Productions, Somerset UK. The EP has immaculate production allowing the 5 tracks to breathe and flow in a completely natural manner, when transferred to recorded format.
Tigers of Junction Street have come here to spark your imagination through the means of mind bending tech, trip inducing prog and live shows that bring the best parts of a rave right to your door step. You have never seen anything like them before now. So be prepared.
Track-by track review
This is quite a commercial offering from Tigers of Junction Street although I have to say it is fast growing on me. It hosts a rather expansive array of passionate riffs tempered with a clean vocal that I am not too sure about and crisp unfaltering rhythms.
'The Deception'
This is where the prog element comes together in a frenzy of imaginative jumbled rhythms, although I am still unsure of the vocals as they tend to give the overall sound a less mature flavour, and therefore do not truly come across as a metal band but rather a young inexperienced band that are striving for supremacy in an already saturated scene.
'Cold winter'
This track is quite imaginative and a lot heavier than the previous tracks with heavy tempered riffs and hard bass hooks. As it furthers it becomes more intense and much more appealing on the ears.
'Interlude'
A really superb track that houses a magnetic force field of dramatic energy, however being just an interlude it whet's the appetite and in my opinion could do with being slightly longer to enjoy the fruits of its labours.
'Closed Doors'
A rather intimidating and predatory track that is engrossing with controlled rhythm and spiced up progressive atmosphere. Superb vocal harmonies are brought together in a sweeping and passionate embrace this has to be my favourite track on the EP.
In summery, I still struggle with the bands genre being classed as metal although there are certain moments within the EP that truly do entice and engross to the point of gripping. However, although the overall sound is urgent and appealing in places it sometimes lacks the sustainability to remain an all-out feast of metal.
The melodic flavour is sometimes lost within the progressive element and the vocals in my humble opinion lack the energy and raucousness that would really pump fire and frenzy into what isn't a bad EP and as I said it is growing on me but I think it may take a few more listens for me to fully engage with what the band are trying to achieve here.
However there is still plenty of time for Tigers of Junction Street to manifest their talents and further themselves to be potentially big within the mainstream. The band are planning to take to the road throughout autumn 2014 to support the release of the new EP.
The self-titled 5 track EP from Tigers of Junction Street is to be released via Hoffen Records on 28th July 2014.
7/10
Video: 'Incarnation' by Tigers of Junction Street