Thrash is a lot like pizza; you know exactly what it is, you know it's good but it's always the same. You might get bored of it from time to time but once you find a good slice, it's unbeatable. It's reliable but it varies in quality but Sacred Reich have always been one of the most reliable pizzas in the whole thrash scene. Hidden Intent and Damnation's Hammer were there as appetisers
Aussie thrashers Hidden Intent were first and they've been gaining some traction recently as support for the likes of Heathen, Overkill and now Sacred Reich and they were incredible. The absolute embodiment of what a young thrash band should be: overflowing with energy, full of devastating riffs and the ability to change up their songwriting approaches and making each song feel different from the last.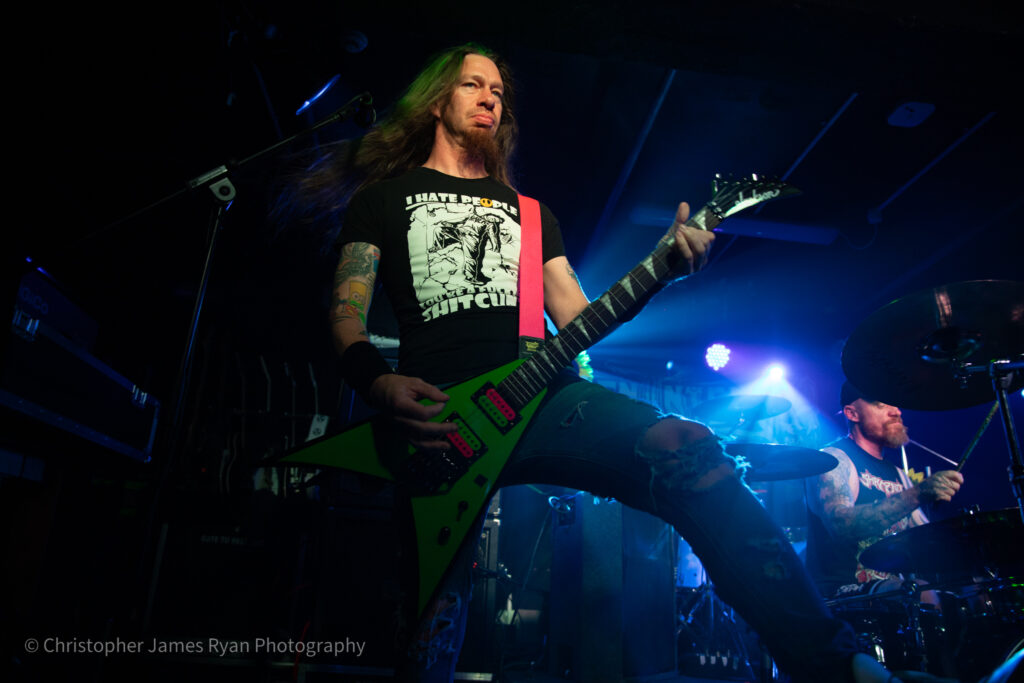 Their opening track, 'A Place of Horror' wasn't just a neck-destroying piece of brutality though, it also gave some insight into Australian culture as it dealt with the inhospitable and unforgiving land that is the Outback. The gallop riffing of 'Drop Bears are Real' gives serious crossover thrash vibes, partially due to the hilariously short but punchy running time. As a British person, I had no idea what a Drop Bear was and after learning I'll never look at a Koala the same way again.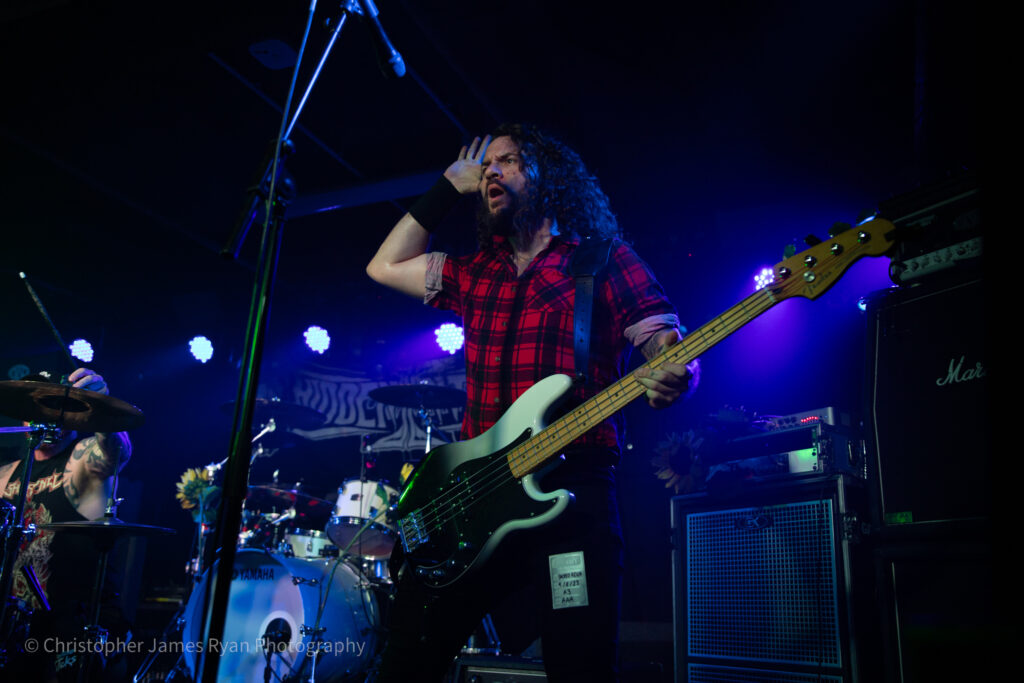 The end of their set contained the full-speed rager 'Addicted to Thrash' which had all the speed and intensity of Slayer at the height of their power so it made sense they finished with a song Slayer released at the height of their power: 'Altar of Sacrifice,' a song that requires some big hands to play correctly. Writing songs about Thrash may be played out but it's still so much fun to just cut loose and bang your head like an unhinged lunatic all while the lyrical content is just "It's rather good this Thrash business, isn't it?".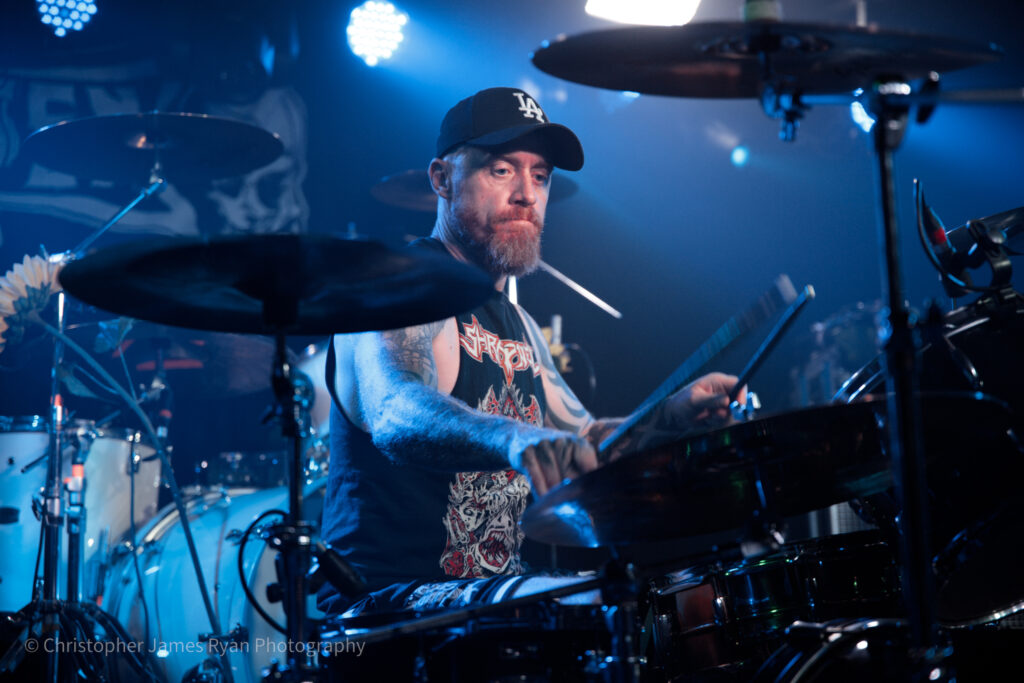 Damnation's Hammer were next and they were considerably slower and had a much more prominent doom influence. They may not be as fast or aggressive but the riffs and tone were crushing. Having seen Damnation's Hammer with Voivod a few months ago, I was hopeful that it was just an off night and those feelings were validated because they were fantastic tonight.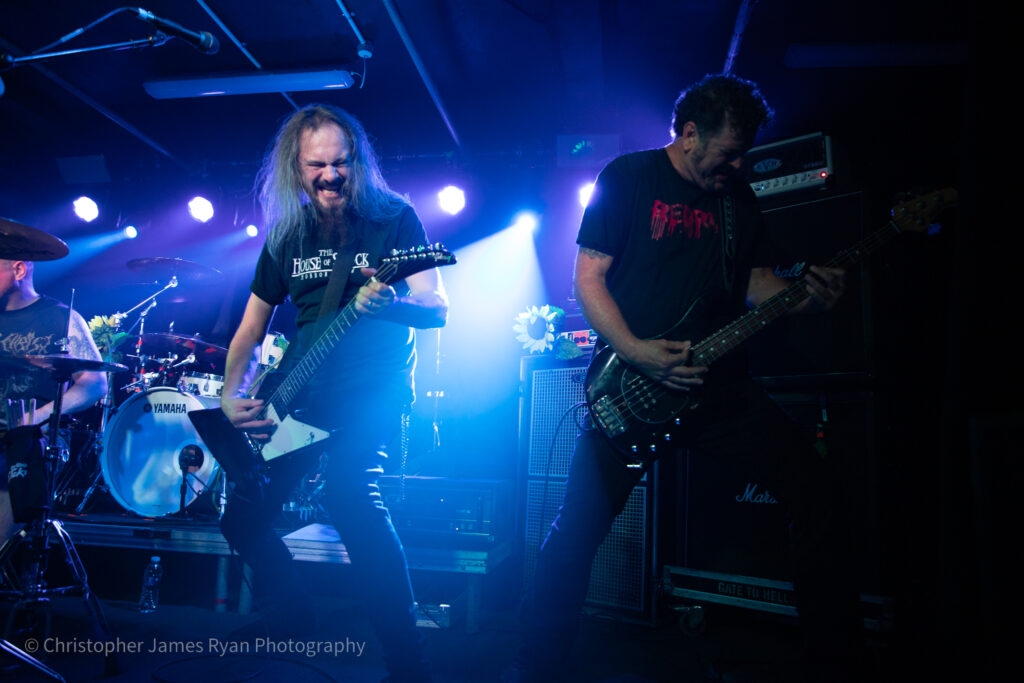 Their grim and moody brand of straight-laced heavy metal added a lot of variety to the night and as strange as it is to say about a thrash metal show, the break from 250 bpm double bass drumming and ripping guitar solos was welcome; and the slow-down tuned steamroller riffing of tracks like 'Outpost 31' were accepted with open arms.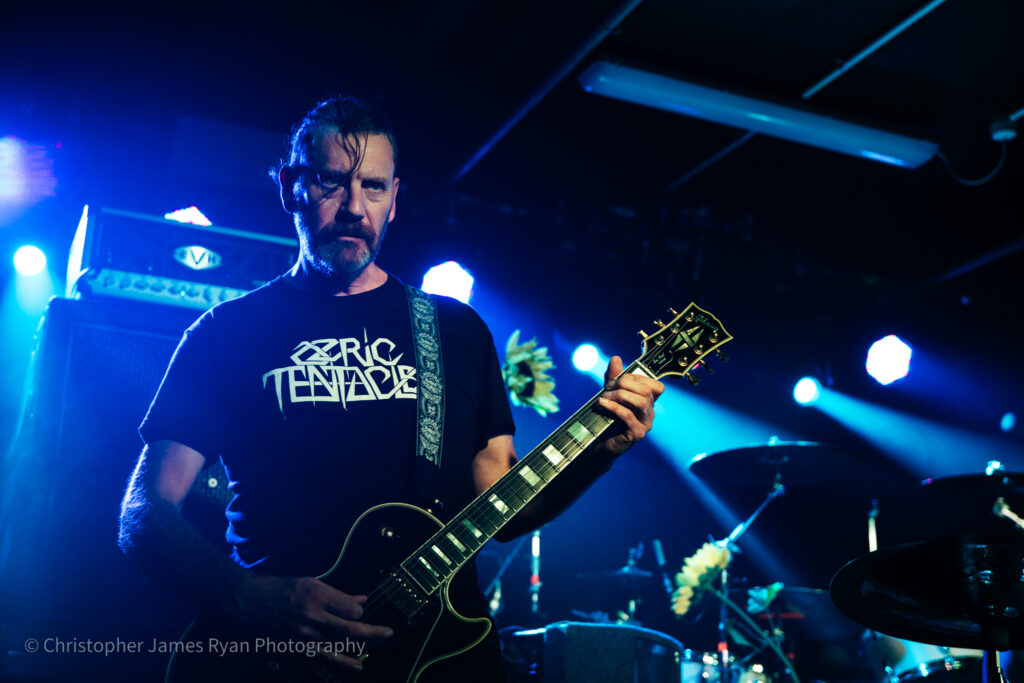 One of the most interesting tracks was 'Sutter Cane,' a track inspired by the John Carpenter movie In the Mouth of Madness, a criminally underrated bit of mid-90s weirdness. It matched the ominous Lovecraftian tone of the movie as it shifted between unsettling clean sections to the deadly distorted riffing. I rarely find myself getting invested in lyrics at shows but "Do you read Sutter Cane?" certainly caught my attention and I will be checking out their new record Into the Silent Nebula when it drops on September 15th.
Sacred Reich started their set at full speed 'Divide and Conquer,' a relentless rager from their long-awaited comeback record, Awakening. This album would feature prominently in the set as they continued to blast through 'Manifest Reality,' another high-octane neck brace-inducing masterpiece.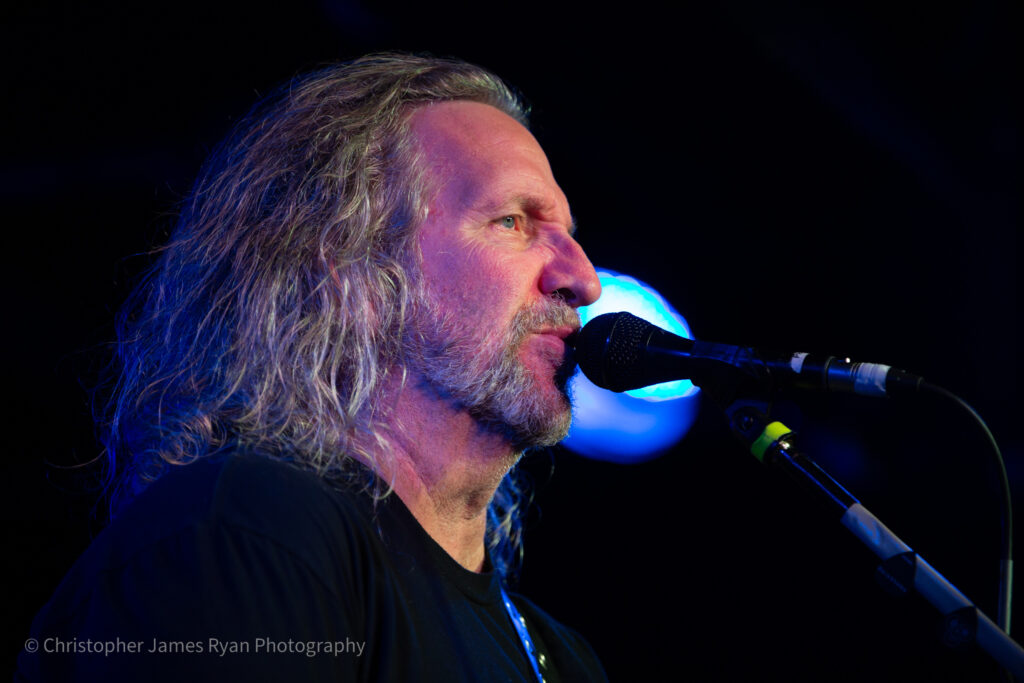 Awakening features some of their strongest work and it's a comeback record that feels the closest to what they were making in the late 80s but it also had a sense of purpose and an attempt to sound contemporary. Frontman Phil Rind has absolutely no fear when talking about politics because if you disagree with him, he has the ability to make his views seem level-headed and agreeable without coming off preachy. Even outside of his politics, he just seems like he wants what's best for the world, he seems like an easygoing guy with a lot of love for his craft and the only thing bigger than his hands is his heart.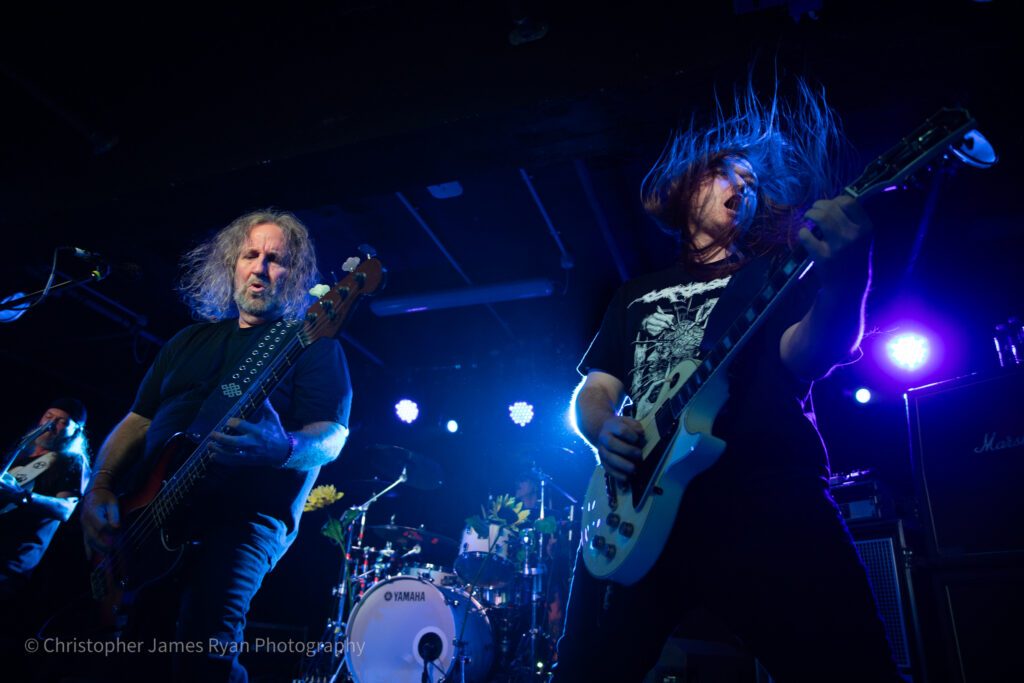 Wiley Arnett and Dave McClain are shockingly underrated as musicians, the two add a heightened level of precision and bombast to Phil's barked vocals all without undercutting the message or overshadowing it. This is best exemplified in 'Ignorance,' the ability to go from an unreasonably heavy yet crushing riff to the wild and unhinged flailing madness that makes up the rest of the song will always be an effective method.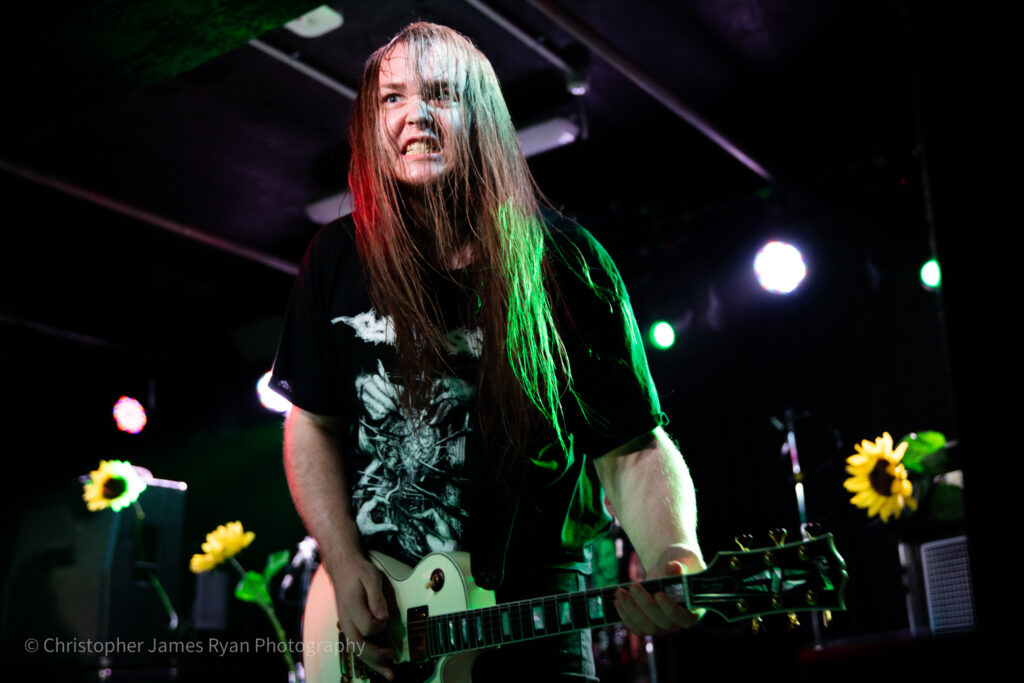 The two are masters at punching you in the face on tracks like 'Independent,' one of the last great thrash albums of the early 90s. The riff is simple and punky but gets a chill crowd riled up, especially the Polish gentleman who kept politely yelling for 'Surf Nicaragua' and it was very nice of Sacred Reich to play his request later on.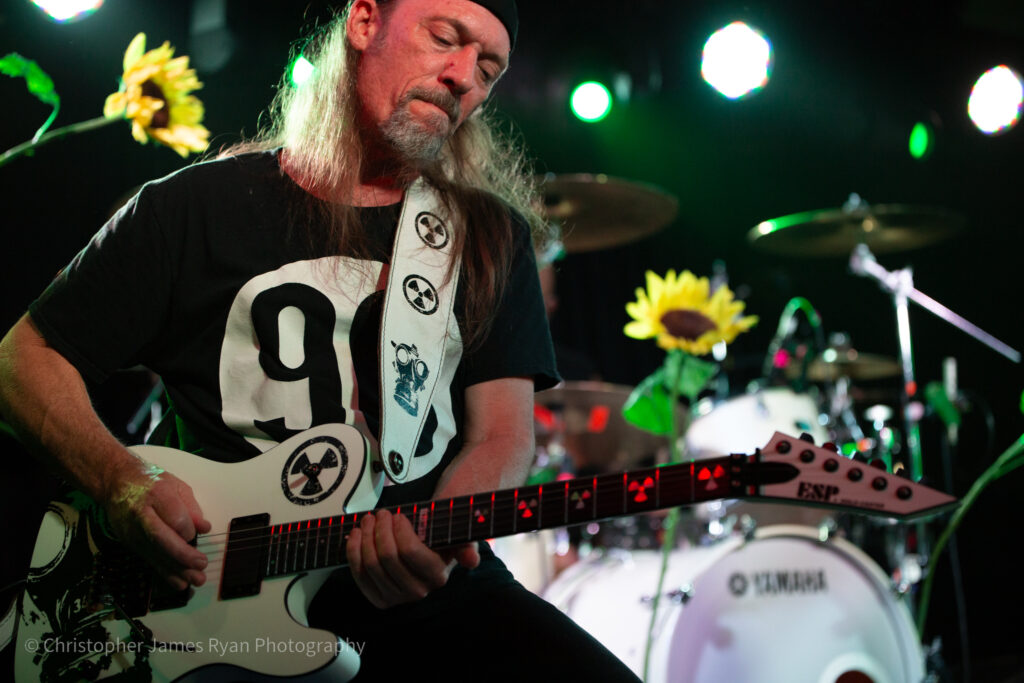 Joey Radzuwil may be new to the band but he seems to understand the band's ethos to a T. His guitar work is fantastic and he seems like he's having the time of his life playing these tracks, some of which are deceptively difficult. 'Death Squad' is a prime example of this, the intro may seem like a simple chugging riff but some of the changes and patterns are strange and that's before the fast parts even kick in.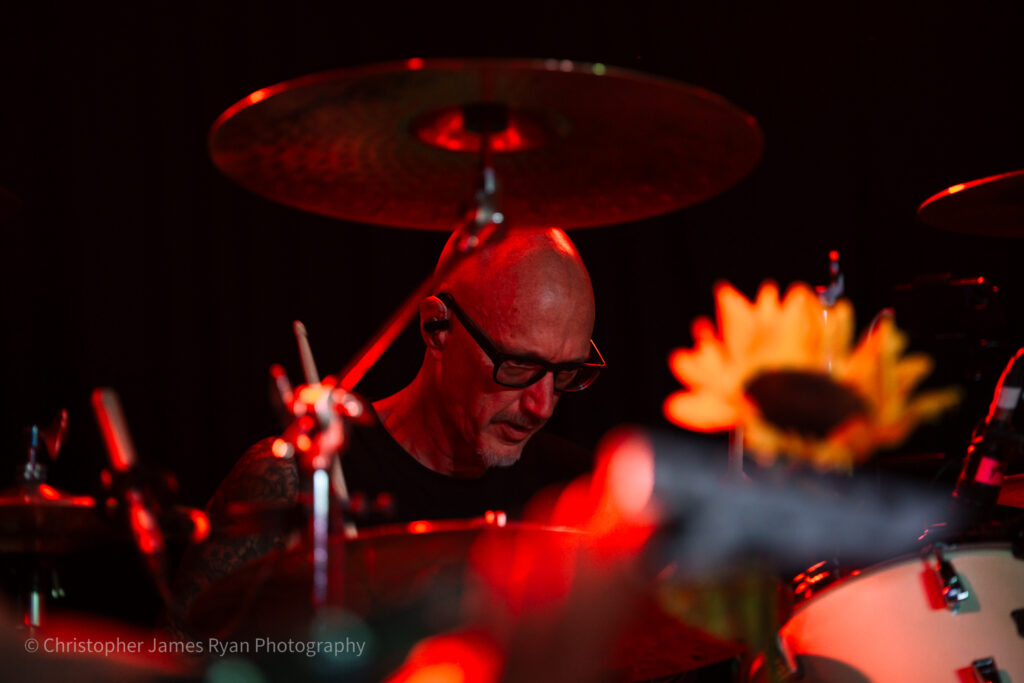 'Who's to Blame' is a favourite of mine from The American Way, it deals with oblivious people rushing to blame anyone but themselves for the evils of the world and especially for how their children react. In the 80s these people would blame heavy metal but it would shift once they found a new boogeyman in video games or drag queens or whatever else they didn't like and they'd use the "won't somebody please think of the children" argument. So when you next ask who's to blame? It's probably you.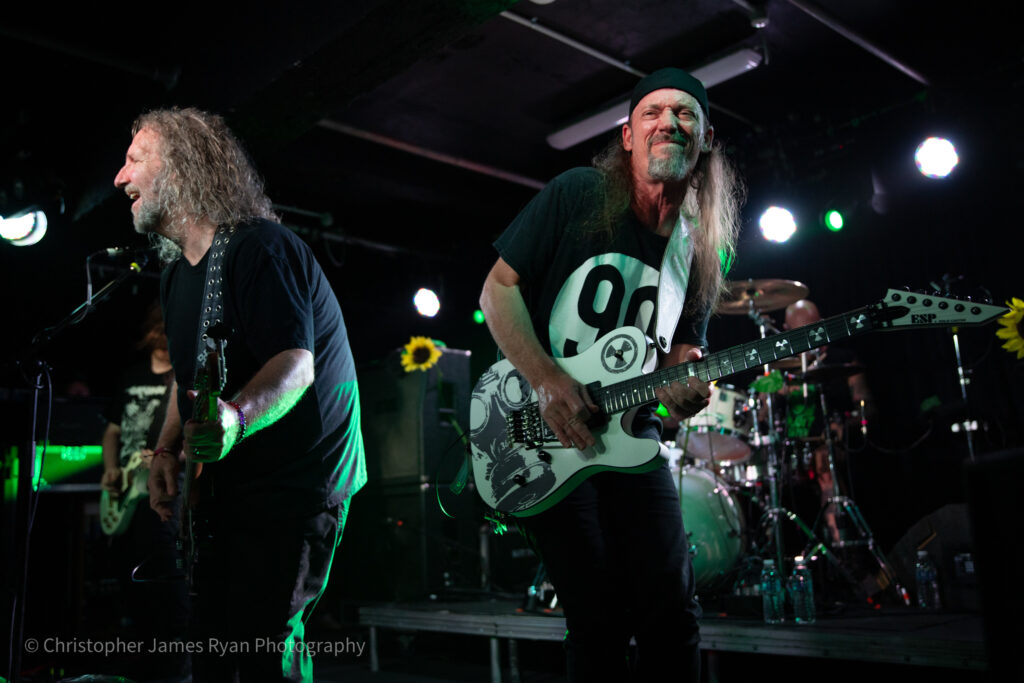 While Sacred Reich's set was relatively calm for a thrash show, the whole crowd went feral once it was time to go surfing. The mosh pit 'Surf Nicaragua' hit the crowd like a tidal wave, nobody was safe once it kicked in. I'm far beyond my moshing days and even I felt the need to put on my surf gear and throw down. The song has this hardcore vibe that's easy to dance to and the 'Wipe Out break' cemented this track as one of the best thrash songs I've ever heard live.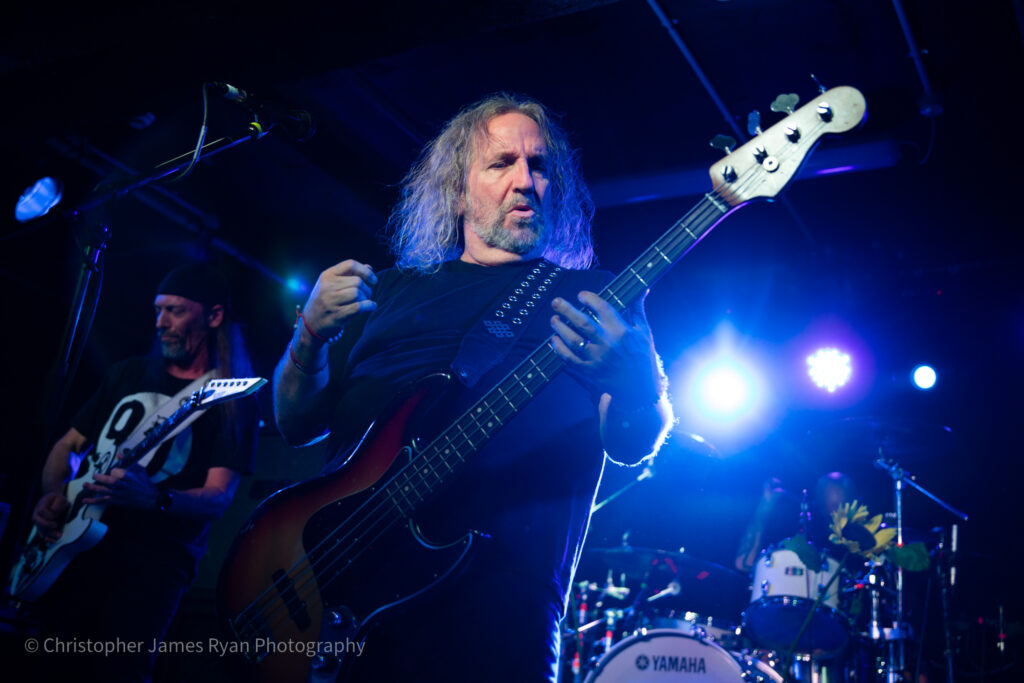 This whole show wasn't as crazy as you'd expect from a thrash metal show. Perhaps it's due to Sacred Reich's fanbase being a bit older than some of the other thrash bands or maybe it's just a more easygoing crowd. It was a fun laid-back show full of amazing music performed by incredible musicians with hands big enough to play the most technical of heavy metal and that's all that matters at the end of the day.