RAMzine has always been inclusive of all things Rock And Metal, so you may find our end of year round-up starting in rock and blues then ending in the depths of thrash – this is the pinnacle of who we are, lovers of all things alternative.
Let us know in the comments below who your 'Album of the Year' was!
Music Writer: Tom Dixon
In this year of viral pandemic upheaval and political turmoil, thank God for the haven that music has provided. We've seen 'lockdown specials' released as well as those recorded before the lurgy hit… and there's been some excellent product to listen to. This makes the decision on 'Album of the Year' extremely difficult and so I'll cheat a little and nominate two. One from the releases I've had the honour to review and one from the list of CDs that I bought because they were too good not to!
Larkin Poe – Self Made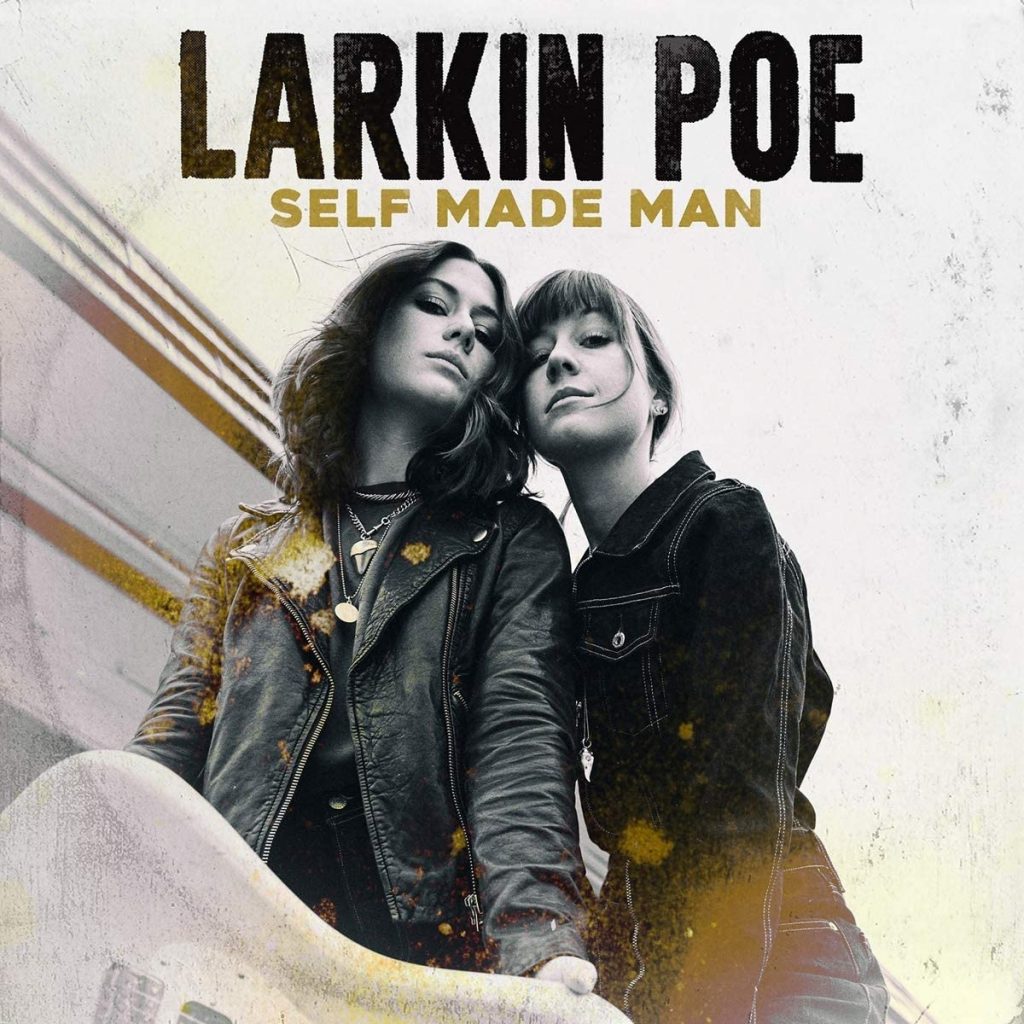 After careful consideration and a lot of re-listening my first 'Album of the Year' has to be the brilliant blues that Larkin Poe delivered on the stunning Self Made Man. Blistering guitars, cutting lyrics and superb compositions (including a guest spot from Tyler Bryant no less) make this an album of faultless blues-rock. My favourite track has to be the atmospheric slide driven rocker 'Holy Ghost Fire' that has the great 'Godzilla' feel and fire.
Sari Schoor – Live In Europe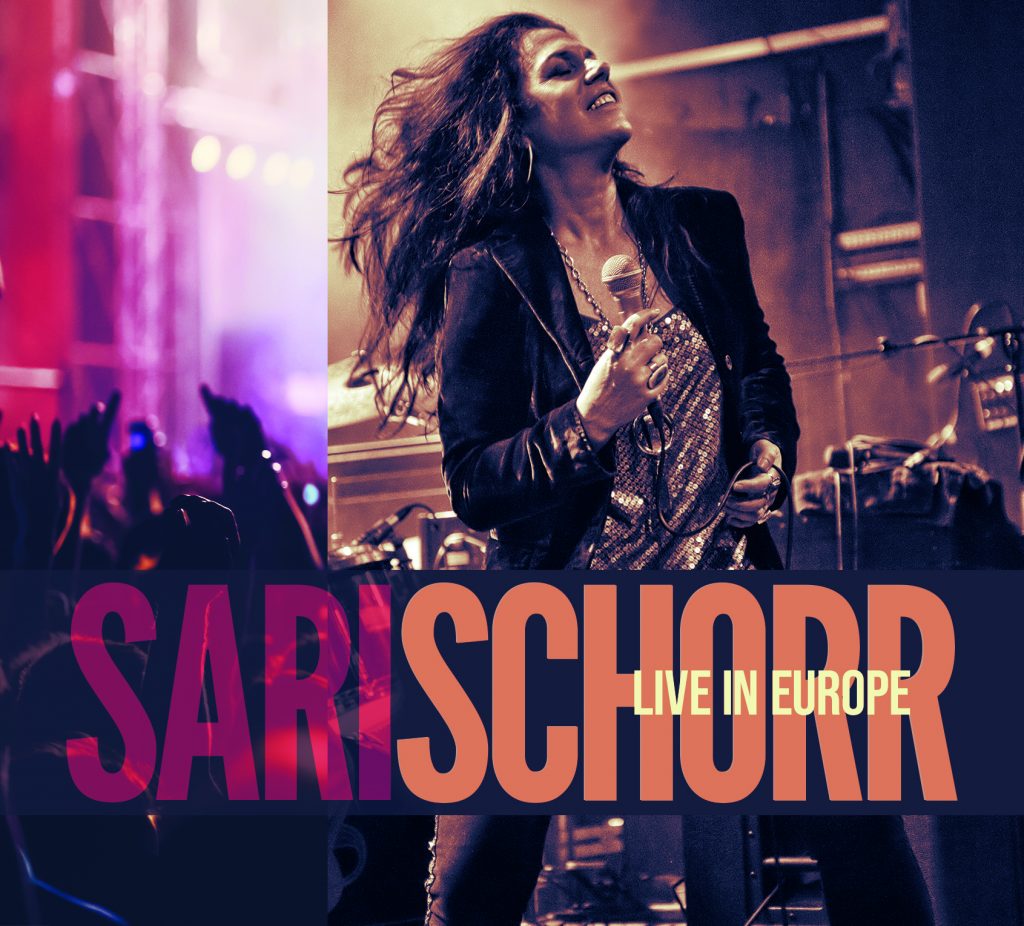 The other highlight for me was a live album by the delectable Sari Schorr. This lady put together a formidable band and toured Europe in 2019… the result is a fantastic record of Sari and her band on top form. She delivers covers with amazing empathy and originality; try 'Black Betty' or 'I Just Want To Make Love To You' and a simply stunning interpretation of Bad Co's 'Ready For Love'. Her own compositions are as equally engaging and full of quality singing and musicianship, so give Live In Europe a spin and be amazed.
Music Writer:Regan Hurl
Machine Gun Kelly – Tickets To My Downfall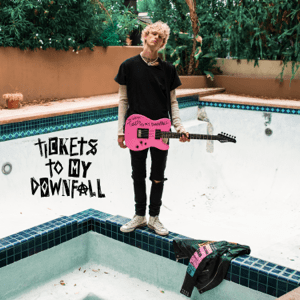 Who would've thought that the rapper, Machine Gun Kelly would cross over to our side and drop the best pop-punk album of the year? It's shocking if, like me, you knew and enjoyed his music beforehand. But once you get over the shock and hear the real guitars followed by the drums of legendary the Travis Barker you know this is something worth listening to. Tickets To My Downfall qualifies as a straight up rock album created by a rock artist, not a rapper.
Music Writer: Martha Fitzpatrick
Bring Me The Horizon – Post Human: Survival Horror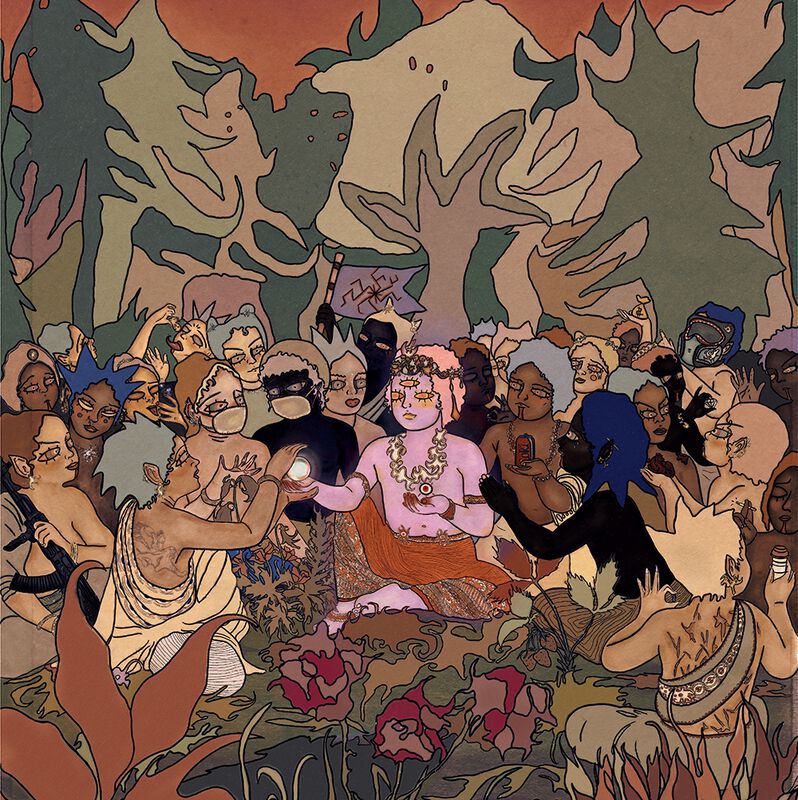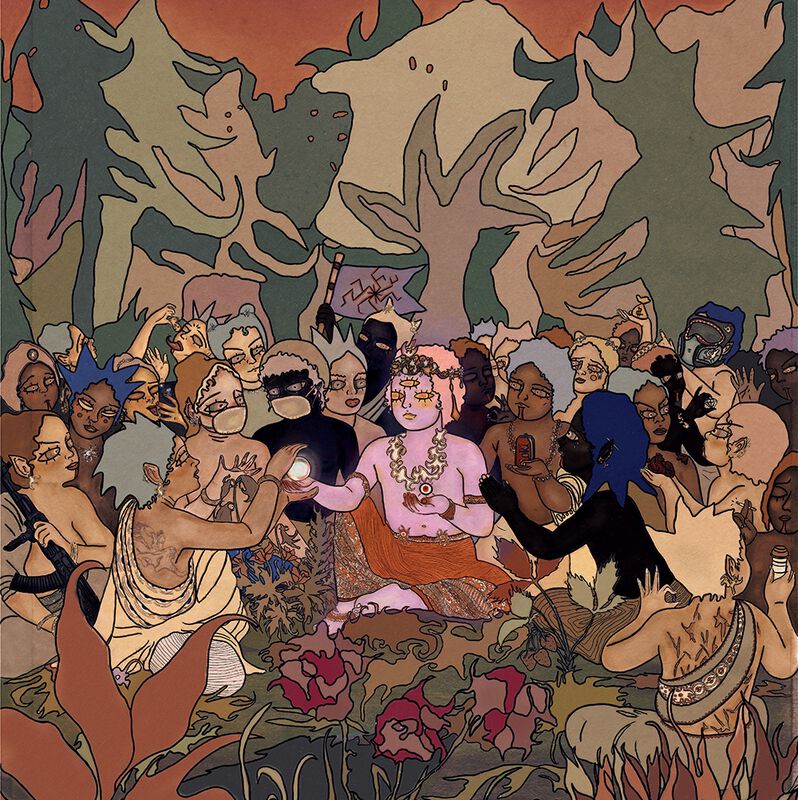 Post Human: Survival Horror see's Bring Me The Horizon take a step back into the direction of alternative. On their last album Amo, things got super pop – we still loved them but we couldn't help but long for the grit of tracks such as 'Sempiternal' and even 'Chelsea Smile'. This album sums up the madness that the whole world has been experiencing. This album featuring lots of artists highlights how we have been unified through music during this difficult time.
Music Writer: Dale Unsworth
Sodom – Gensis XIX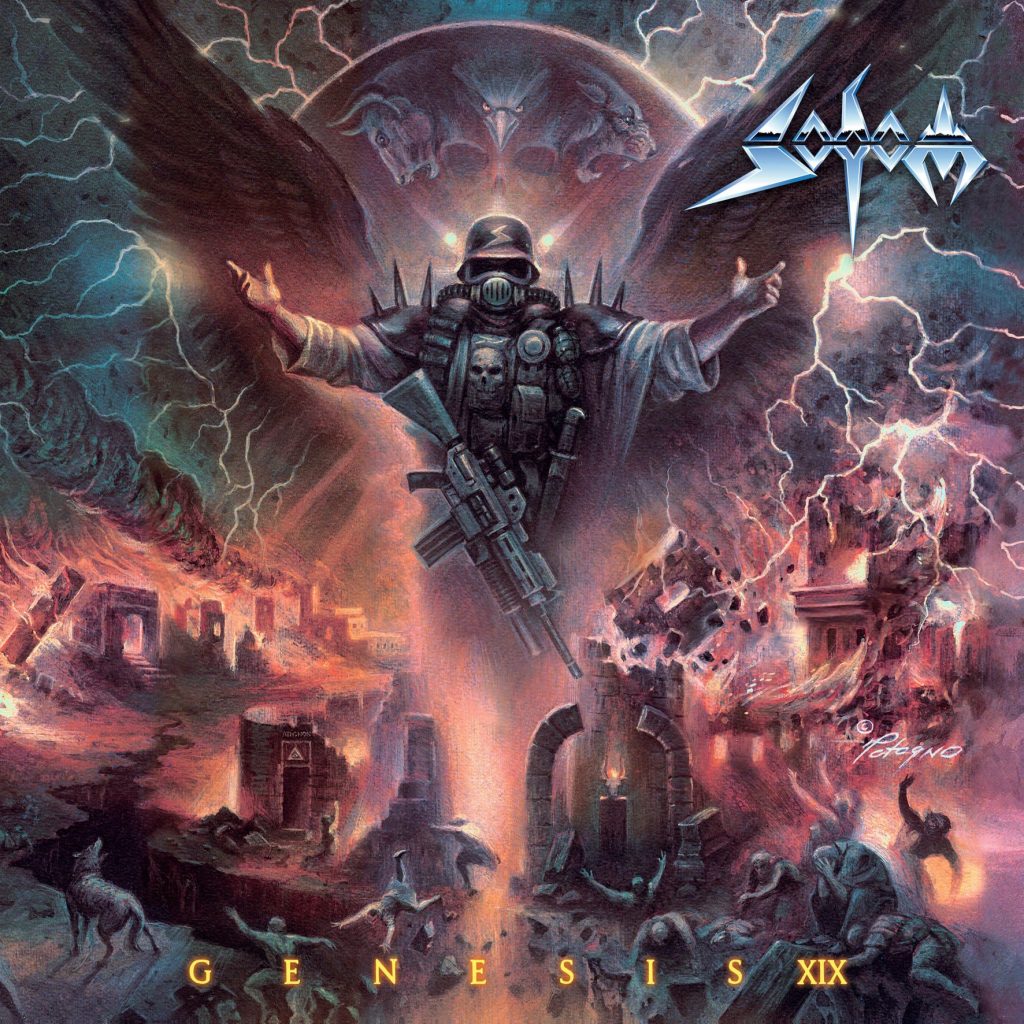 Genesis XIX has no shortage of breakneck riffing provided by a personal guitar hero of mine, Frankie Blackfire. The album always paints vivid pictures of legendary figures of warfare all without sacrificing any of Sodom's trademark speed and aggression. Tom Angelripper sounds vicious as ever and still delivers the same Motorhead inspired thrash riffing that he has become known for over the years. Waldo and Pigpen has been in circulation on my morning runs since I first hear it, largely due to its wild tempo changes.
Music Writer: James Paul Matthews
Higher Power – 27 Miles Underwater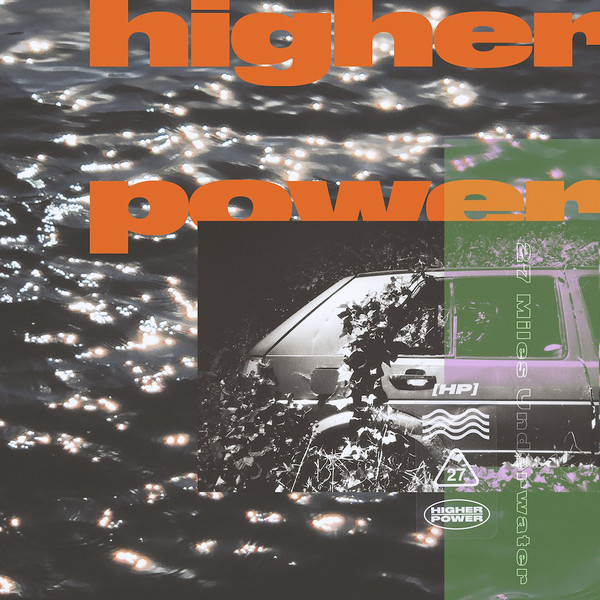 The sophomore album by Higher Power was one of the most anticipated hardcore records of 2020. What we ended up getting was a flawless mesh of 90's inspired alternative rock, hardcore, crossover, and groove metal. The production is sensational, the musicianship has improved, and the playback factor on this album is unreal! All killer no filler, from one of the most hard working bands in the UK right now!
Music Writer: Neil Mach
Elegy of Madness – Invisible World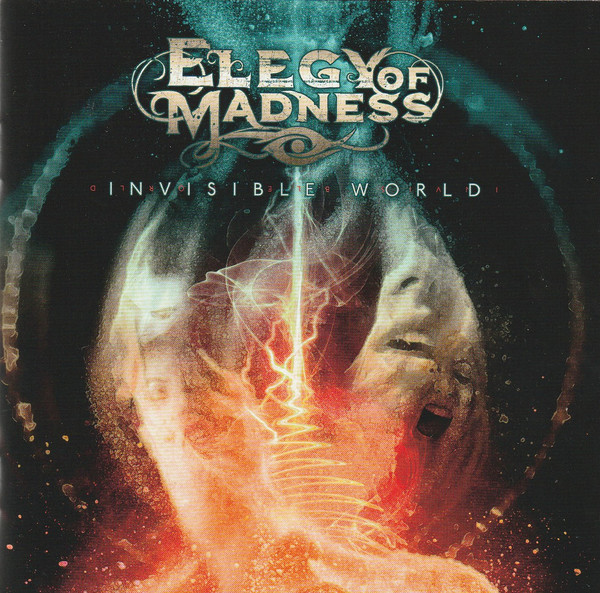 Sweeping operatics, mozartean orchestrations, contrapuntal rhythms, heroic verse, powerful arias, colossal ethereal emotions… masterfully rendered thrills, heavy-hitting bombshells and epiphanies all along the way.
Assistant Editor: Jay Brown
Marilyn Manson – We Are Chaos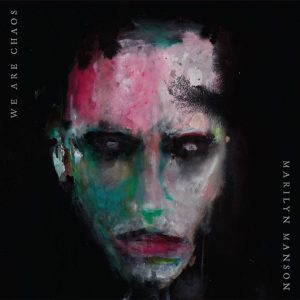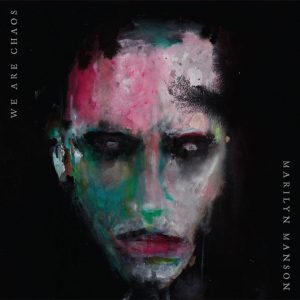 Manson continues to mature as an artist, choosing now to focus more on his incredible ability to pen songs like no other rather than his fondness to shock and repulse those less familiar with him. We Are Chaos is a different sound for Manson but a welcome addition to his arsenal. An expertly crafted collection of angst, commentary and tragic romance. We Are Chaos builds on hints at a change in artistic approach scattered on 'Heaven Upside Down' and emerges a tour de force that is worthy of accolades. Many claim it's a record that grows on you and, with repeated listens comes appreciation and understanding of the project as a whole and it's message.
Music Writer: Jens Nepper
Deep Purple – Whoosh!
There is something so incredibly classy and sophisticated about Whoosh! that it defies words. Seriously, progressive hard rock has rarely sounded better than it does here and the whole glorious affair is just so beautifully arranged and incredibly well-written that it hurts. You want heaps of clever twists and turns? Well, look no further than this particular gem by the living legends. Ian Gillan is phenomenal throughout and Steve Morse's guitar wizardry is simply a riveting thing to experience. Bob Ezrin's production is strong and the entire thing comes across as vigorous and lively. Whoosh! is a perfectly balanced record and the sound of an insanely talented group of musicians having fun together and following their own musical instincts without a care in the world. I could go on but suffice it to say that Purple's latest offering is as inspired as it is inspiring and that you need this!
Music Writer: Laurence Todd
Steve Hackett – Selling England by the Pound & Spectral Mornings: Live At Hammersmith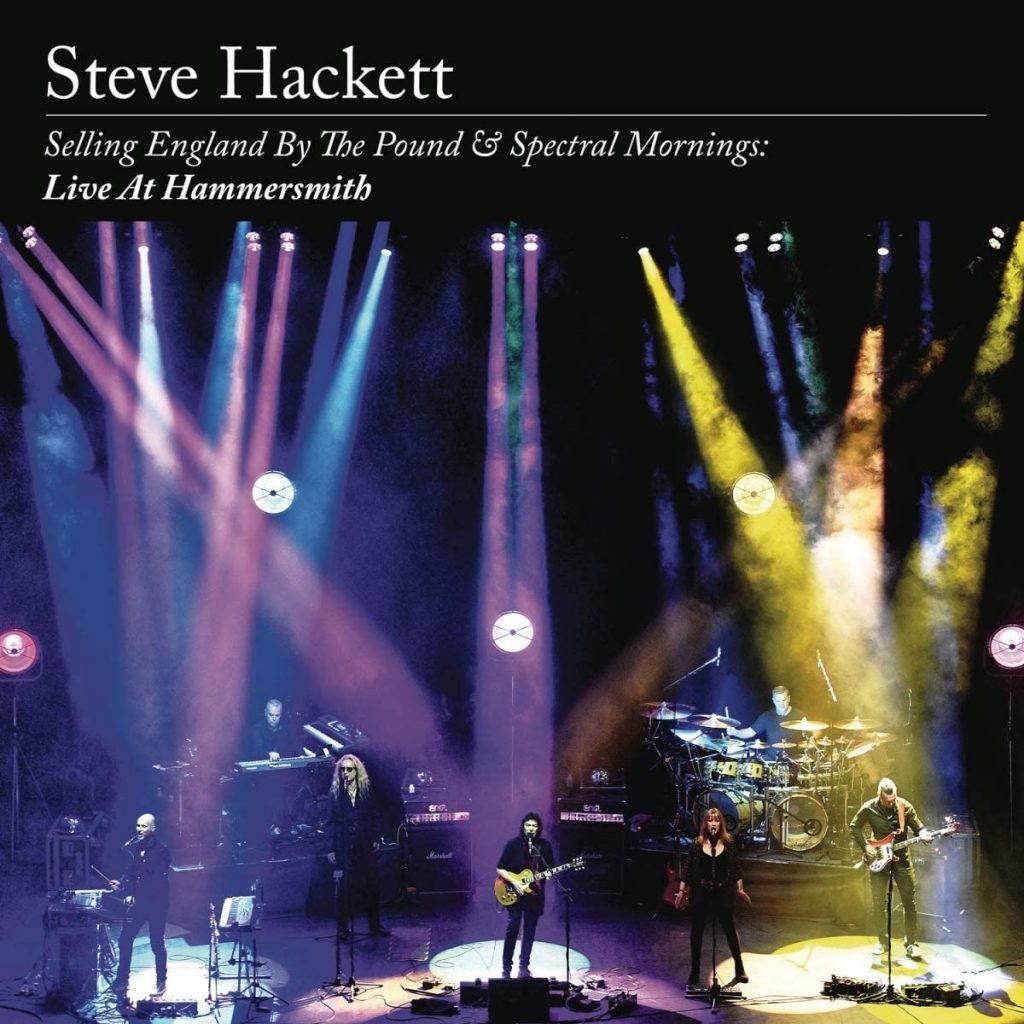 On this album, Steve Hackett reprises the classic 1973 Genesis album, Selling England by the Pound, performing the album in its entirety. The original, for me, is almost a perfect album and also one of the templates for the then rapidly emerging genre known as prog rock. The live reproduction is flawless, with every song as good, if not better than the original, and Hackett's band performing and interpreting the music of Genesis with sublime skill, plus there's also the added bonus of the inclusion of 'Deja Vu' a song which was left off the original album and never played on stage previously. Hackett also performed many of the tracks from what's generally considered to be his best solo album, Spectral Mornings with superb renditions of classics like 'Every Day' and the eponymous title track. On this 'live' album, Hackett and his band give a masterclass in how to play some complex music with style, panache and pure class.
Editor: Victoria Purcell
Ozzy Osbourne – Ordinary Man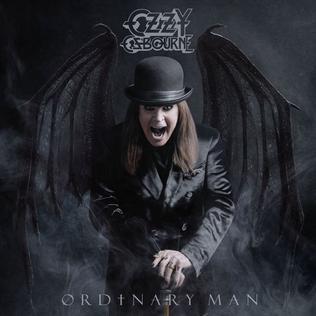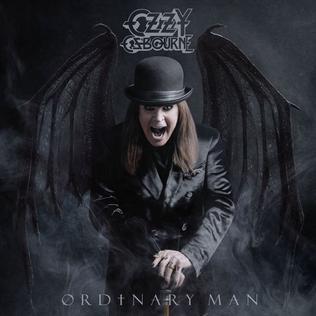 I've had Ozzy's Ordinary Man in my car since it arrived from pre-order. It was 'Under The Graveyard' that orginally got me hooked, the meaningful lyrics and fascinating video is a re-creation of how Ozzy and Sharon met (played by Jack Kilmer and Jessica Barden), it's pulled off very well. Then Jason Momoa stepped in the play Ozzy in a teaser of 'Scary Little Green Men', although it's real shame they never released this as a full music video the track is a powerful rock song about aliens. The album finishs on a collaberation with Post Malone on 'Take What You Want', another example of rap meets rock in 2020, a mixture that can be like marmite for some, it's extemly catchy to me! The album also features guest appearances from Slash, Duff McKagan, and Elton John – if this is Ozzy's final album he has gone out with a bang.