The feeling of evil in the air is as thick as tar. Marely being in the presence of Behemoth in the same building is enough to send shivers down the spine of any god-fearing person. Though it shouldn't be god that they fear tonight.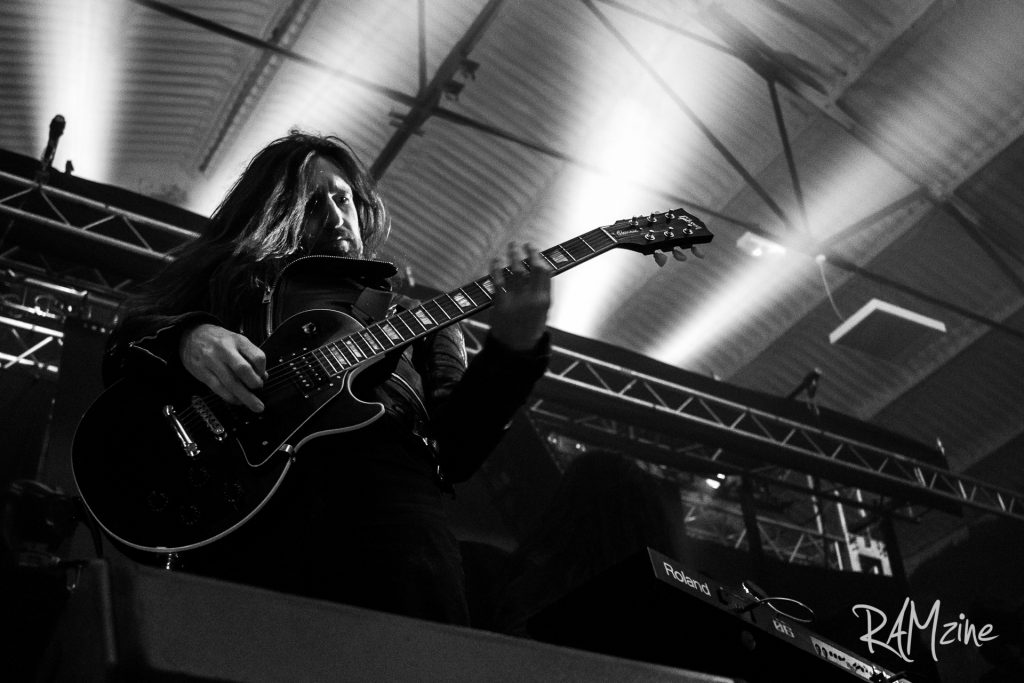 In a staggering three song set, the wide black metal landscape that Wolves In The Throne Room weave together is as brutal as it is intricate and mesmerising. Darker than a coal miners jock strap in December, while packing more beef than an abattoir's dust bin, the atmosphere thickens the Marble Factory to the point that it's produced its very own micro climate. Dishing out some sonic grimace that tugs at our Nordic heart strings, the mood is set as the four-piece are applauded off with the crowd's full respect.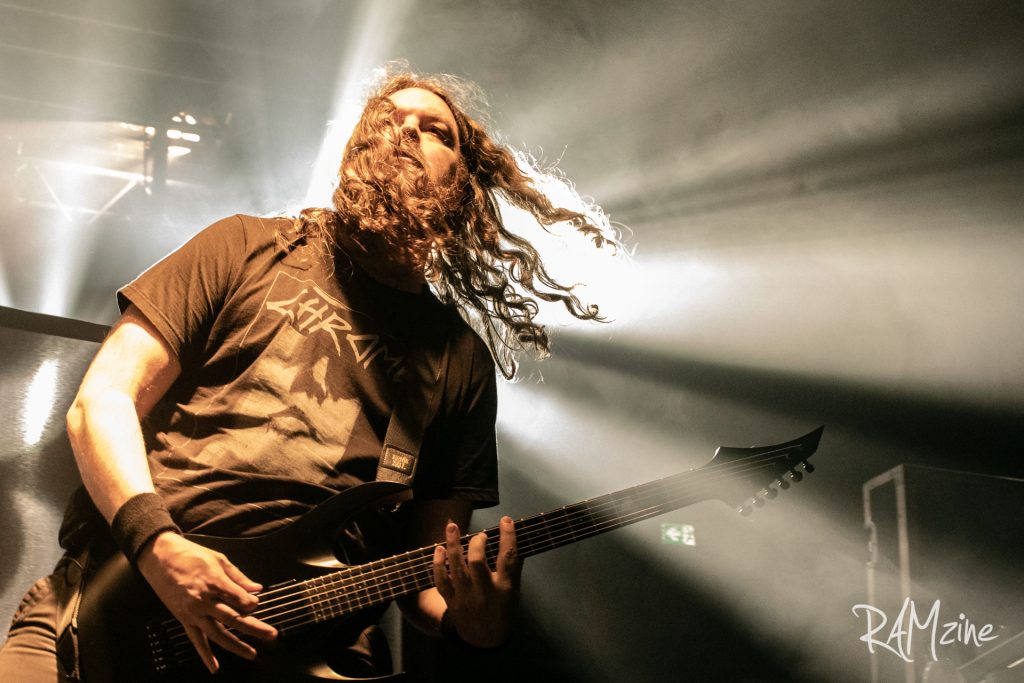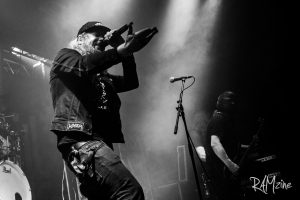 Being Gothenburg's god fathers of mellowdeth, the audience start to give in to their moshing urges as At The Gates boulder onto the stage. Riff after riff the onslaught is persistent but so unfortunately stiff and lacking in any real energy or dynamics that if it wasn't for their fan pleasing set list, things would start to blur into a rolling ball of mono sounding mediocrity. Despite the veterans lacking in any fresh ideas, they still manage to pull off a half decent set if a bit forgettable, especially considering what's to come.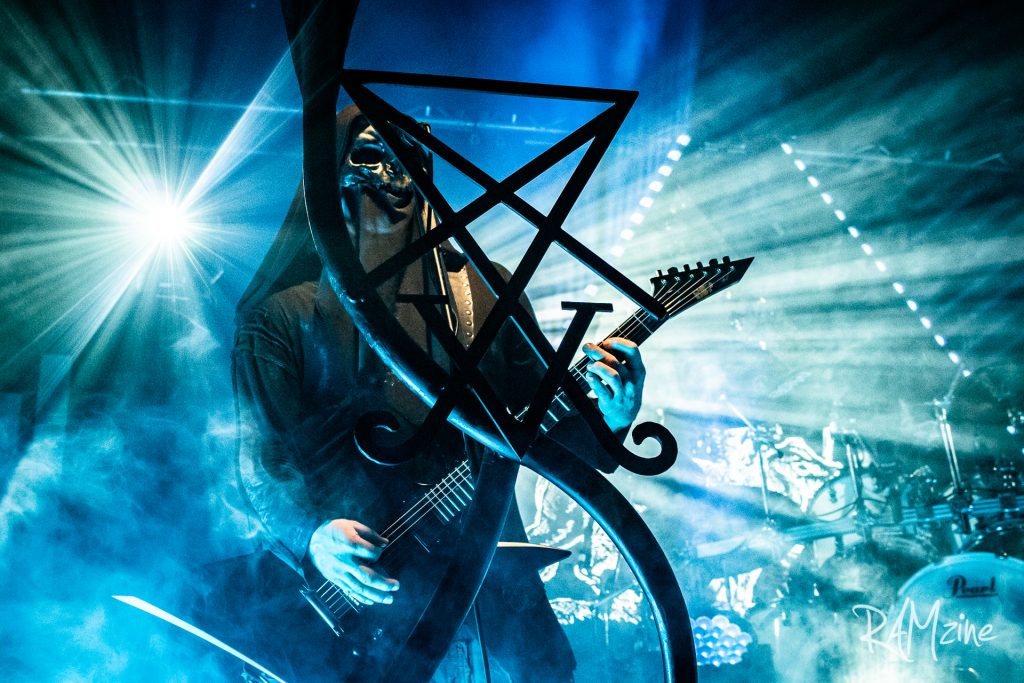 Darkness envelops the old abandoned factory. Despite a fine black screen only being half draped access the stage, the image of a flickering Britain with a silhouette of an inverted cross beckon the arrival of one of metal's most potent voices. In a storm of strobed chaos, the makings out of darkened figures loom ominously as the sudden blast of 'Wolves Ov Siberia' come crashing down. Masked with a flood of heavy smoke shooting out as inverted crosses, every single detail of Behemoth's production is not wasted or gimmicked in any way.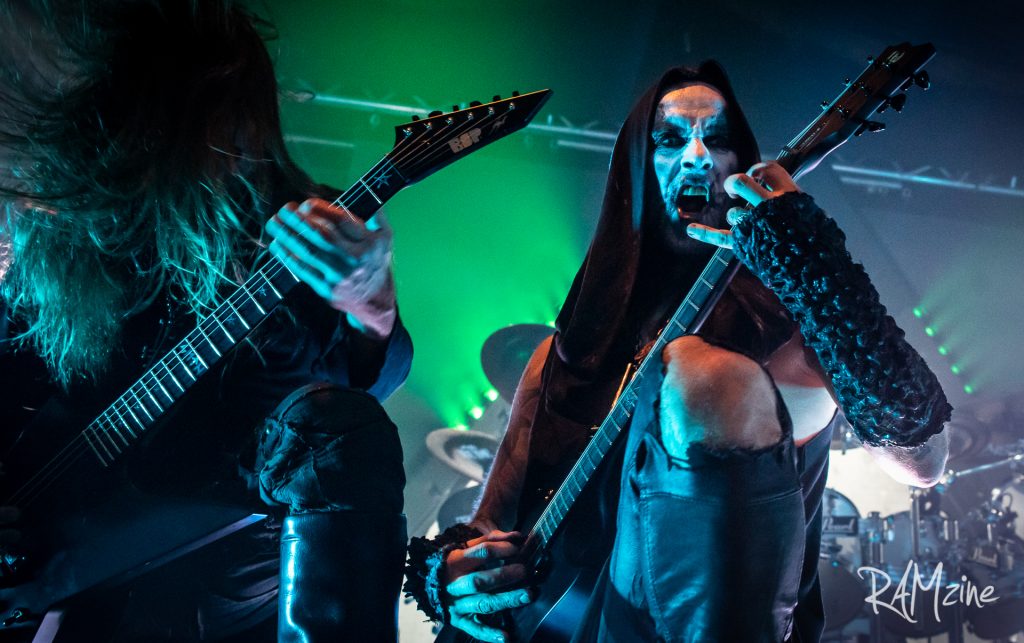 For the first time, in a long time, does metal genuinely feel dangerous once more. The sheer power and presence on stage manifested itself as a whirling typhoon of bodies spew and flay in the pit. With blasphemy thick in the air, tonight is as much an unholy spiritual ceremony as a punishing delivery of blast beats and blackened death metal. Pounding through a good balance of classic fan favourites as well as tracks from last year's I Loved You At Your Darkest record, Behemoth showcase a violent delight that even after 50 years on since the birth of metal, they go to show that it has lost none of its potency. Bristol has been raised to the ground and so will the rest of the UK.