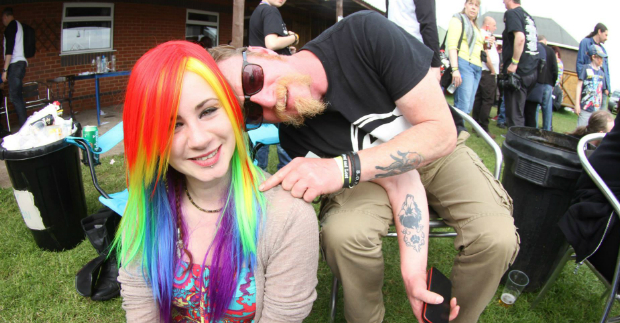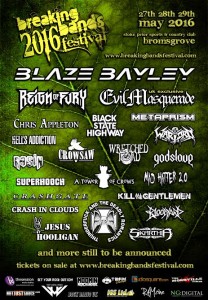 We were already pretty excited for Breaking Bands 2016! But this most recent announcement makes it even more exciting! The festival have now announced 19 band, 3 acoustic acts and their sponsors!
Breaking Bands 2016 is shaping to be ever bigger and better then last year (and trust me, last year was already excellent). Next years headliners include Reign Of Fury, Denmark's Evil Masquerade and Ex Iron Maiden front man Blaze Bayley.
One thing that we learnt last year is that no matter if you don't know many bands, no matter if you don't know any of these bands yet! If you are a fan of Rock and Metal, and live music – you will have a brilliant time at this friendly festival, and you will discover some great bands.
That being said it's great to see the return of stoner rocker, A Tower of Crows – who were invited back pretty quickly, after then end of last years festival, being crowd favorites. The same goes for Black State Highway, who always get everyone in the mood for a party.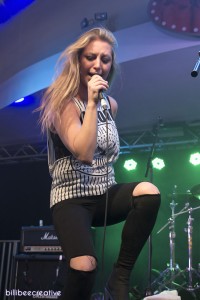 With the capacity increased and the event having already sold 20% of tickets, the festival that takes place next May is already on the rise! Festival partner Jason McGuire said "we are delighted to see that the public, the bands and the press are fully backing us for a second year. This is the way we can make a success of Breaking Bands Festival and help it grow into one of the best independent festivals in the UK".
 Plans are already in place to add longer sessions on the extremely popular Buskers Stage which we can announce will once again be sponsored by GET YOUR ROCK OUT and once again THE SESSION STUDIOS WORCESTER will be sponsoring the main stage.
The last announcement saw the following bands added to the bill: